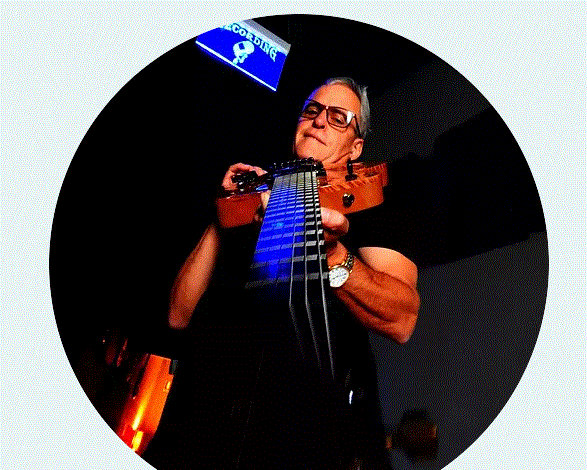 Dr Bob Show and Band


Book this fantastic Band for your Event - Gold Coast to Brisbane only.
A talented Trio providing Pop and Blues Groove Music for all Events.
If you need a prescription for some new Blues music, then Groove Doctor Bob can provide the medicine. During the week he is a successful Ophthalmologist: on the weekend, a Blues musician. Hailing from the Gold Coast Australia, Groove Doctor Bob achieves a sound between that of Memphis Soul and Blues, Southern US Boogie and Aussie Garage Band rock n roll. Having played in many in places such as San Diego, Barcelona and Mississippi.