Nutmeg and Pepper Catering love to keep our products fresh and inviting and it goes the same way with our Dessert and Sweet Treats.
Did you know we make our cakes, cookies and sweet treats - everything? - even our Meringue for Pavlova that is why we can create unique colours for your themed events.
Our Chocolate is Belgian Coverture and is Gluten Free so when we make the Chocolate Desserts and Chocolate Decorations we are making them from scratch.
Fresh Flower Garnish - when we use fresh flowers on your Sweets and Desserts they are direct from our Organic Garden.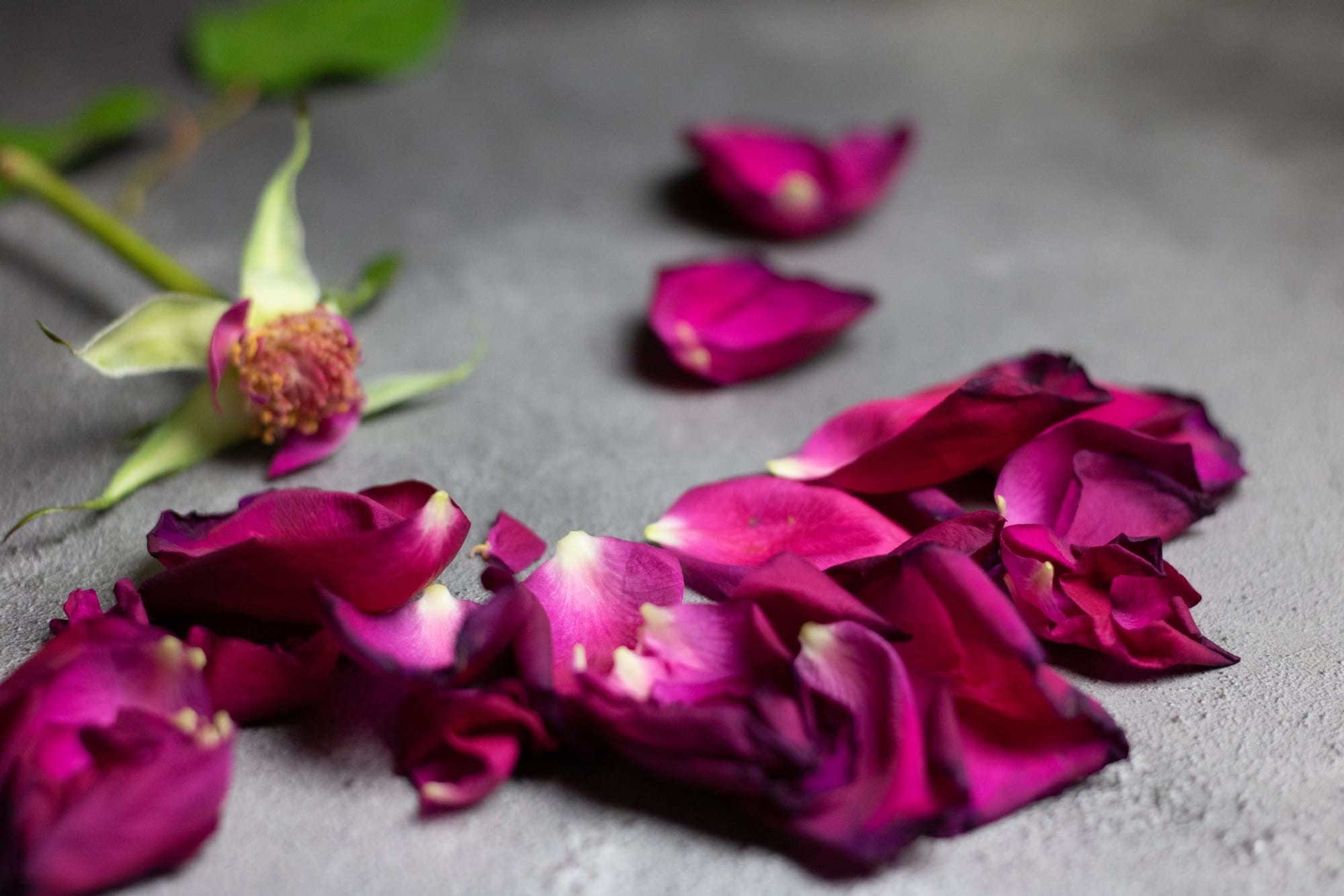 Our dessert selection may not be a huge selection but what we do provide is made from quality local sourced ingredients.
Choose from Curd Tarts, Cakes, Pavlovas, Cookies, Pancakes, Scones, Muffins, Cup Cakes, Cake Pops, Cheesecake, Puddings , Moussed and Panna Cotta.
We even utilise flavours that are in season to make sure we stay sustainably sourced.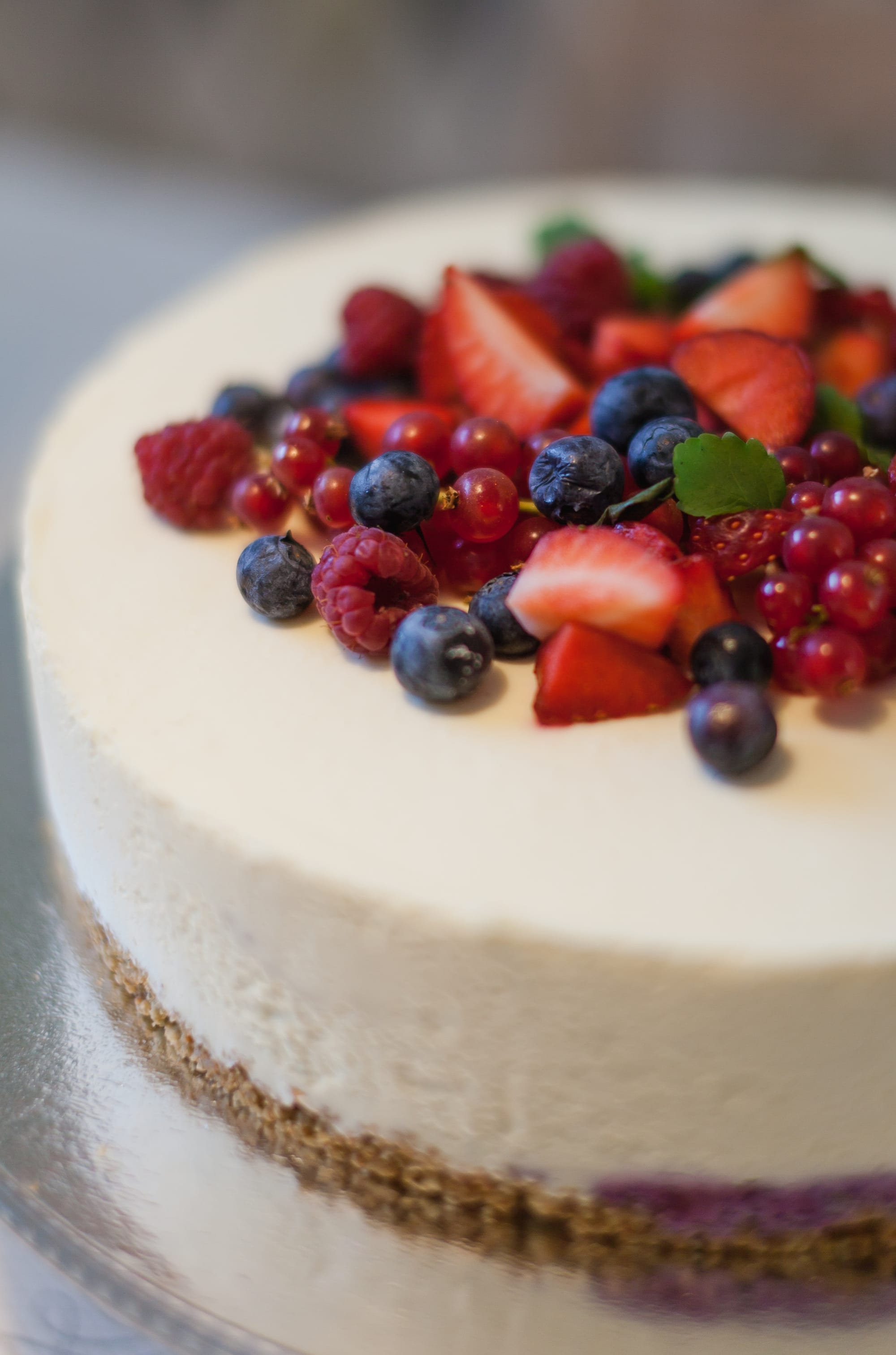 We can deliver using our DIY Catering option... and then you can have your Cake and Eat it too. Orders from 10 pax upward.
We deliver your desserts and sweet treats to Parks, Beaches, Home, Office or Event Space.
We will even do bespoke orders on request.
Whilst we don't do fancy Cake decorations we do incorporate Fresh Fruit, Flowers, Meringue Kisses, Candy and Chocolate.
\