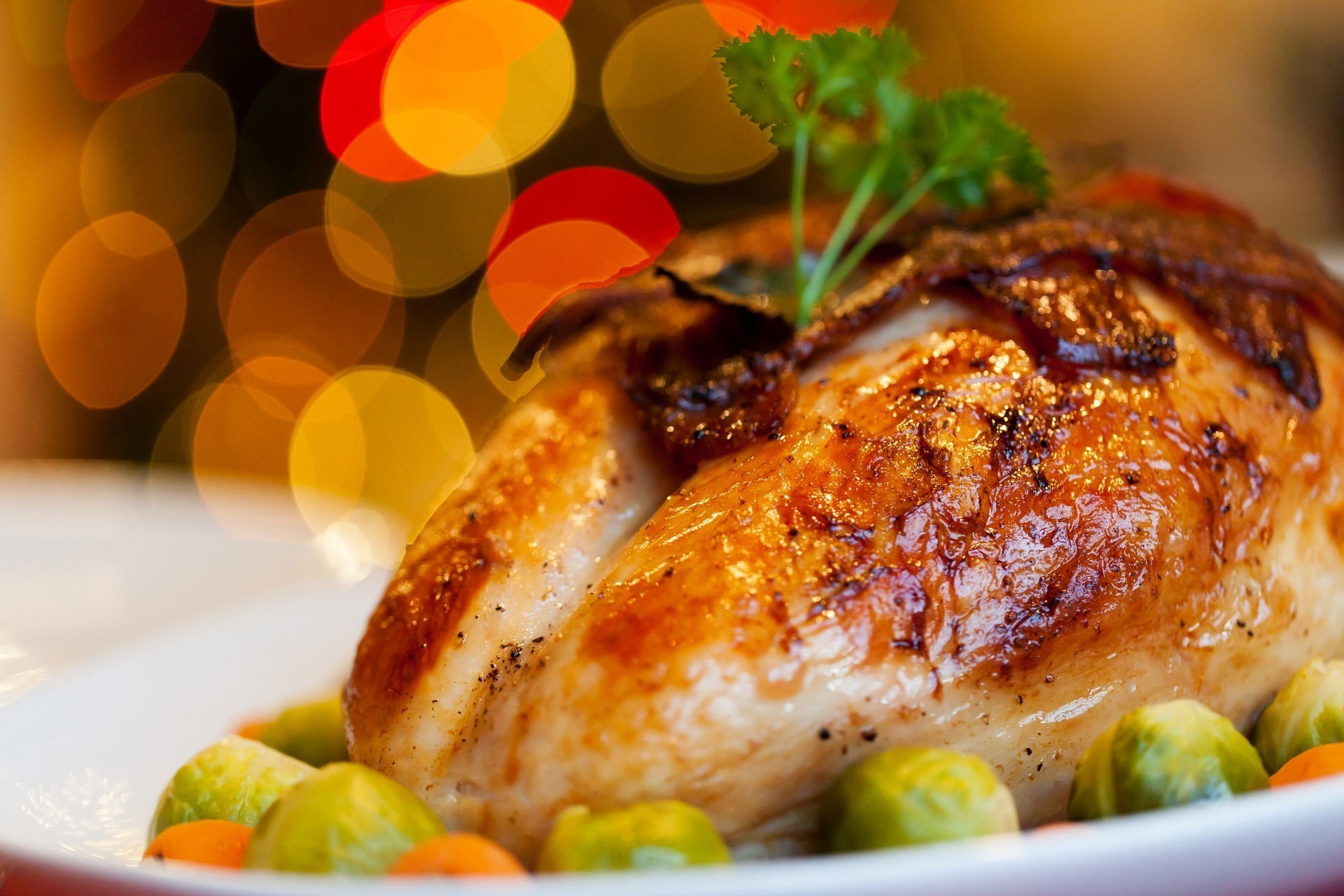 Turkey anyone???Do you loveeeeeeeeeeeeeee Christmas?
Ok So we missed almost half a year of partying - so make sure Christmas in July starts the last half of the year with Celebration, Fun and Tasty Treats...
If you are a Christmas Fan then planning a Christmas in July party is a given.... whether you want to go the whole Traditional Catered Buffet or an easy to put together Cocktail party then phone us today and book in your Catering.
Get out the Christmas Tree and decorations that only get utilised once a year and use them for a second time.... order our mini Sherry Christmas Trifles, Mini Hot Turkey Rolls or other tasty treats.... our Food Truck is also a Fun way to approach your Christmas in July.... we will even decorate it in Festive Christmas Style.
Now that I have your attention are you thinking about the Wine the Backyard Decorations the fun of pouring masses of Bean Bag beads out for Snow and don't forget the blow up Christmas Decorations in the Front yard just to annoy/confuse the neighbours...oh what fun it is to ride on the Christmas in July sleigh.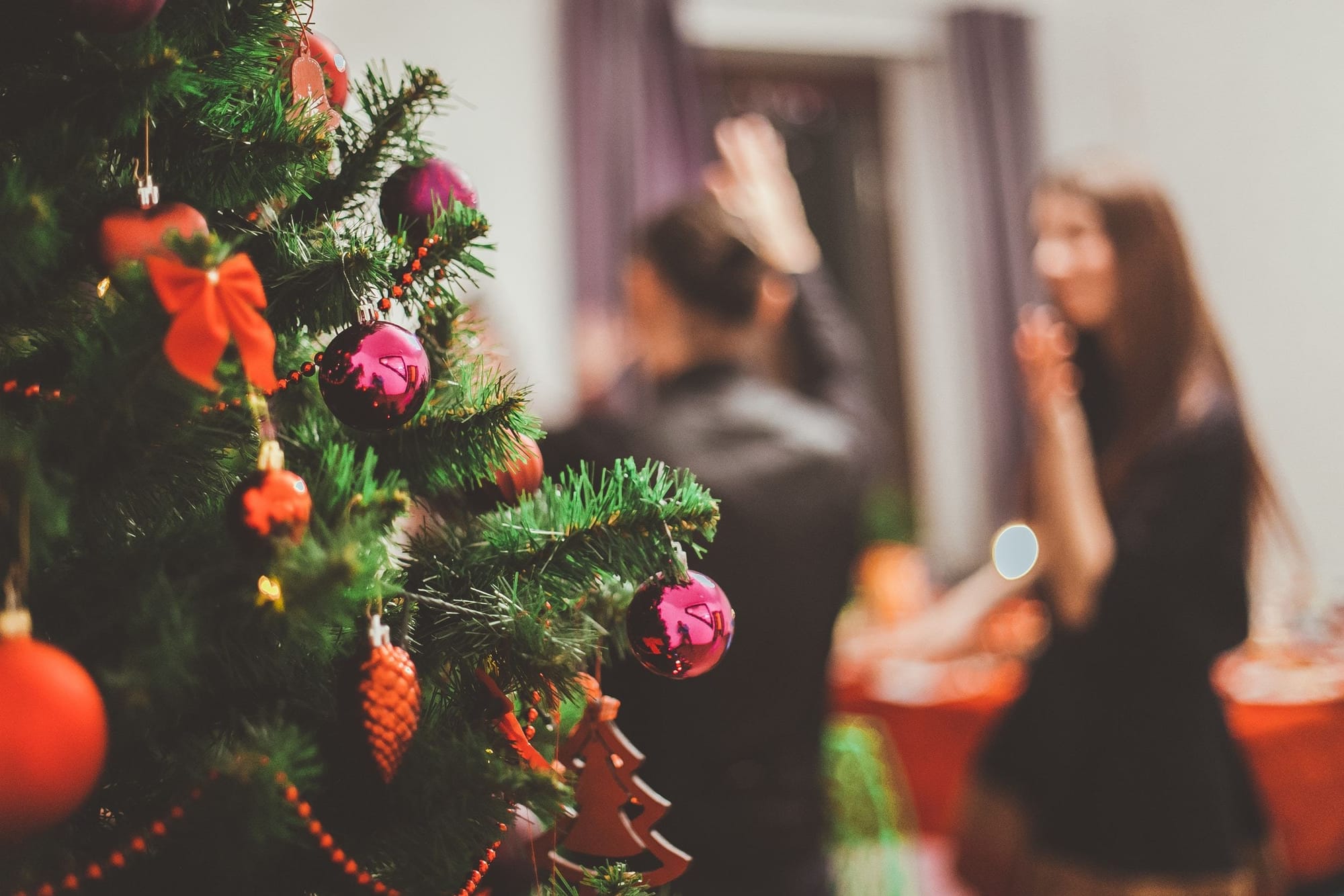 Last Year we had a few Cocktail Parties and a fantastic Christmas Grazing Table .... lets see what this year brings??? We love hearing your ideas and making them come true... just a little bit like Santa.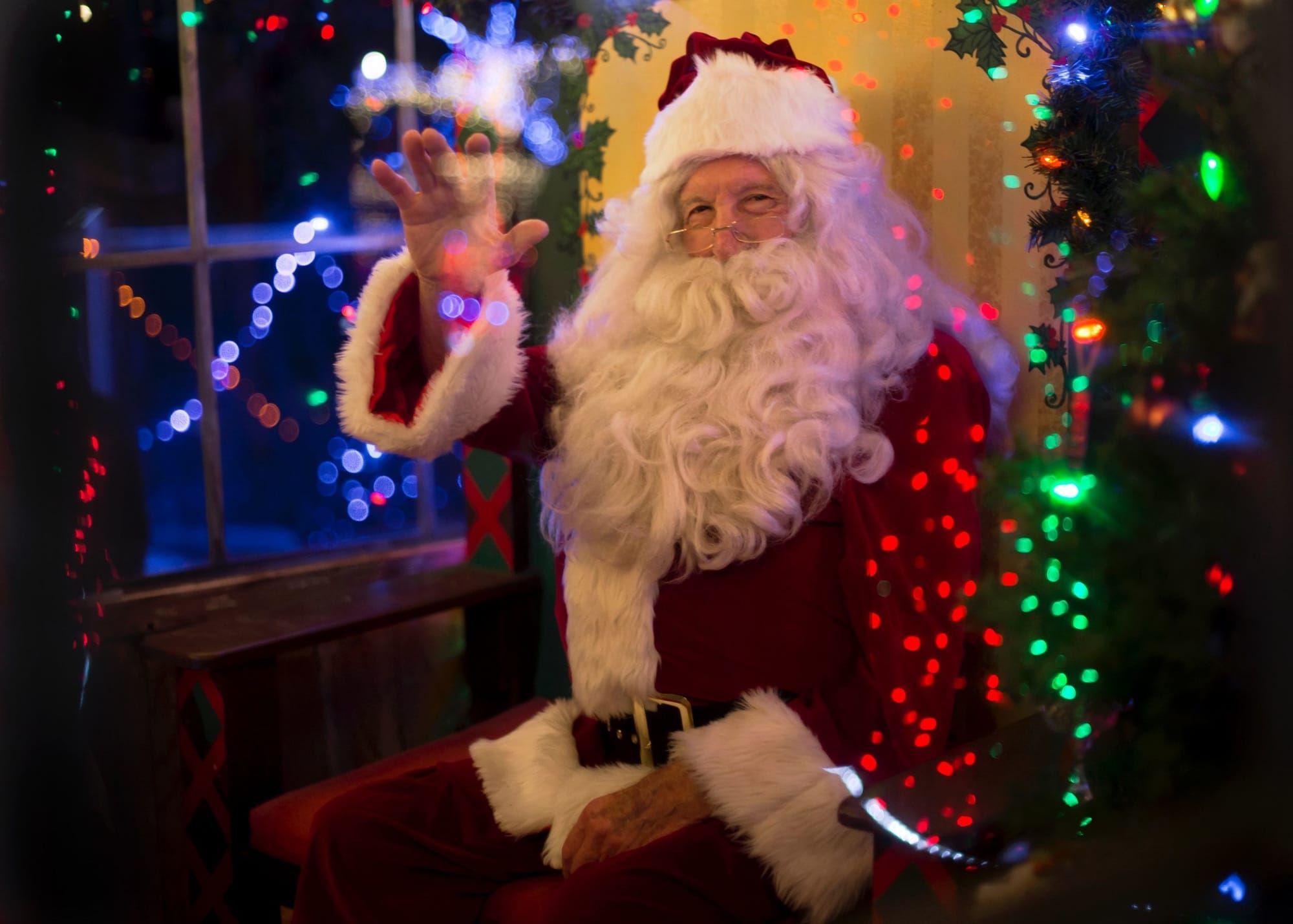 Don't forget we have an Event Planner who can also assist with Event Space Locations, Themed Props and other Equipment to make your event a success.