Are you planning an event in 2021? Nutmeg and Pepper can assist with all events...
Birthdays, Anniversaries, Hens Night, Bucks Party, LGBTQIA -Weddings & Events, Romantic Dinners, Weddings, Engagement Party, Kids Parties, Baby Showers, BoHo Picnic, BBQs, Boutique Catering for all Events and also including Themed Parties, Corporate Events, Product Launch, Conference Catering, Breakfast Boxes, Individual Grazing Boxes, Grazing Tables, Food Truck Catering and much much more...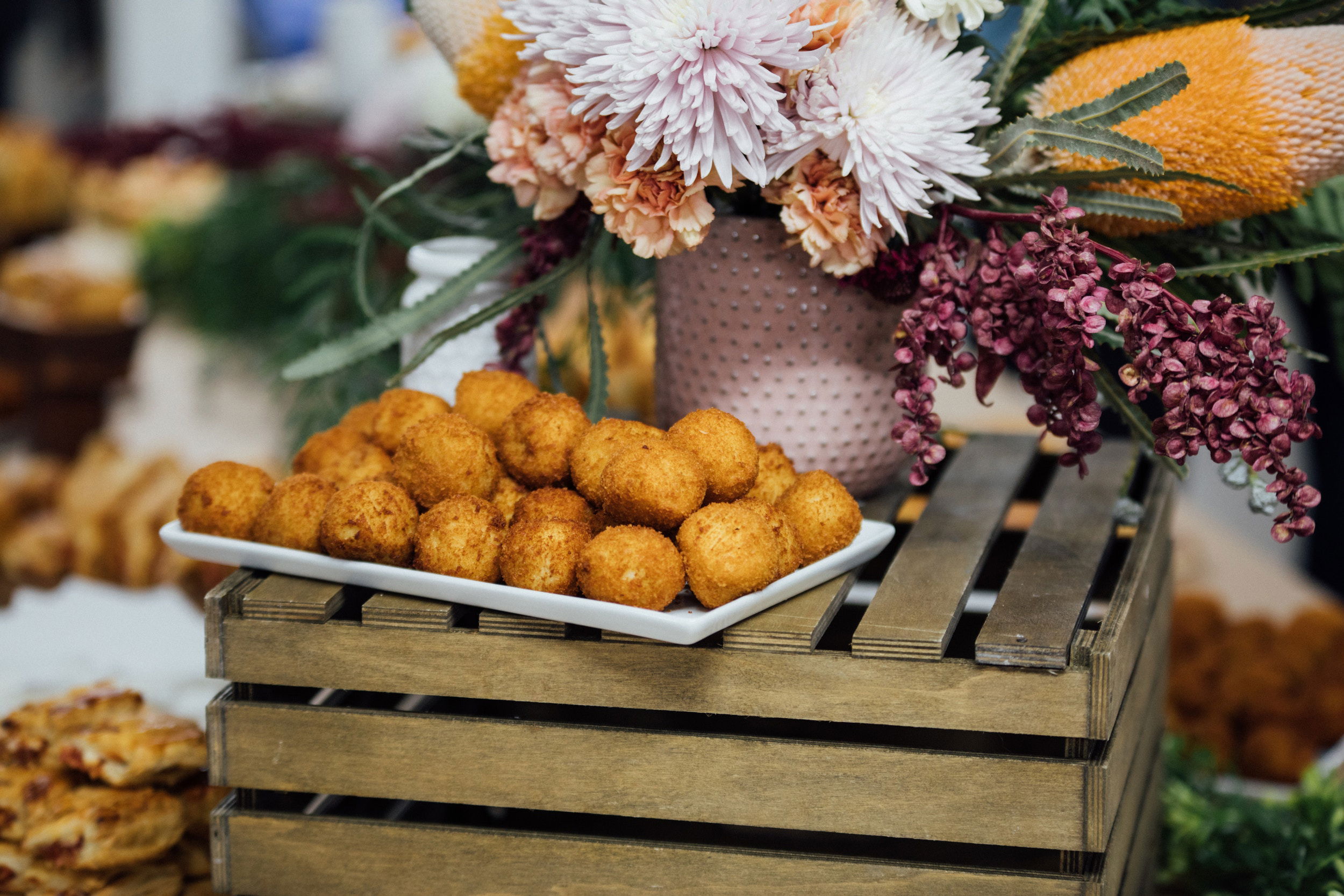 We have many styles of Menu to choose from including our Stand and Eat options.
With Covid Catering still limiting us to 500 pax. We have set up Individual Grazing Boxes and Covid Friendly Buffet options to ensure we follow the latest guidelines to keep you and your guests safe.
More quality food and cost effective pricing...
All the food at Nutmeg and Pepper is locally sourced, organic where possible and handcrafted. You will always be provided with quality and flavour filled food with no deep frying, processed or preservatives in our food options.
Catering for your event in 2021 will also bring more options for our Vegan, Vegetarian and Gluten Free dietary requirements.
Did you know we can provide a full Gluten Free, Vegan or Vegetarian Event? Nutmeg and Pepper Catering have provided Full Wedding Vegan and Vegetarian Catering plus Gluten Free Kids Parties and Events.
Bespoke Menus and Alternate Drop Menus for 2021 are all available online. Feel free to ask if there is something you wish to have at your event that is not on our Website.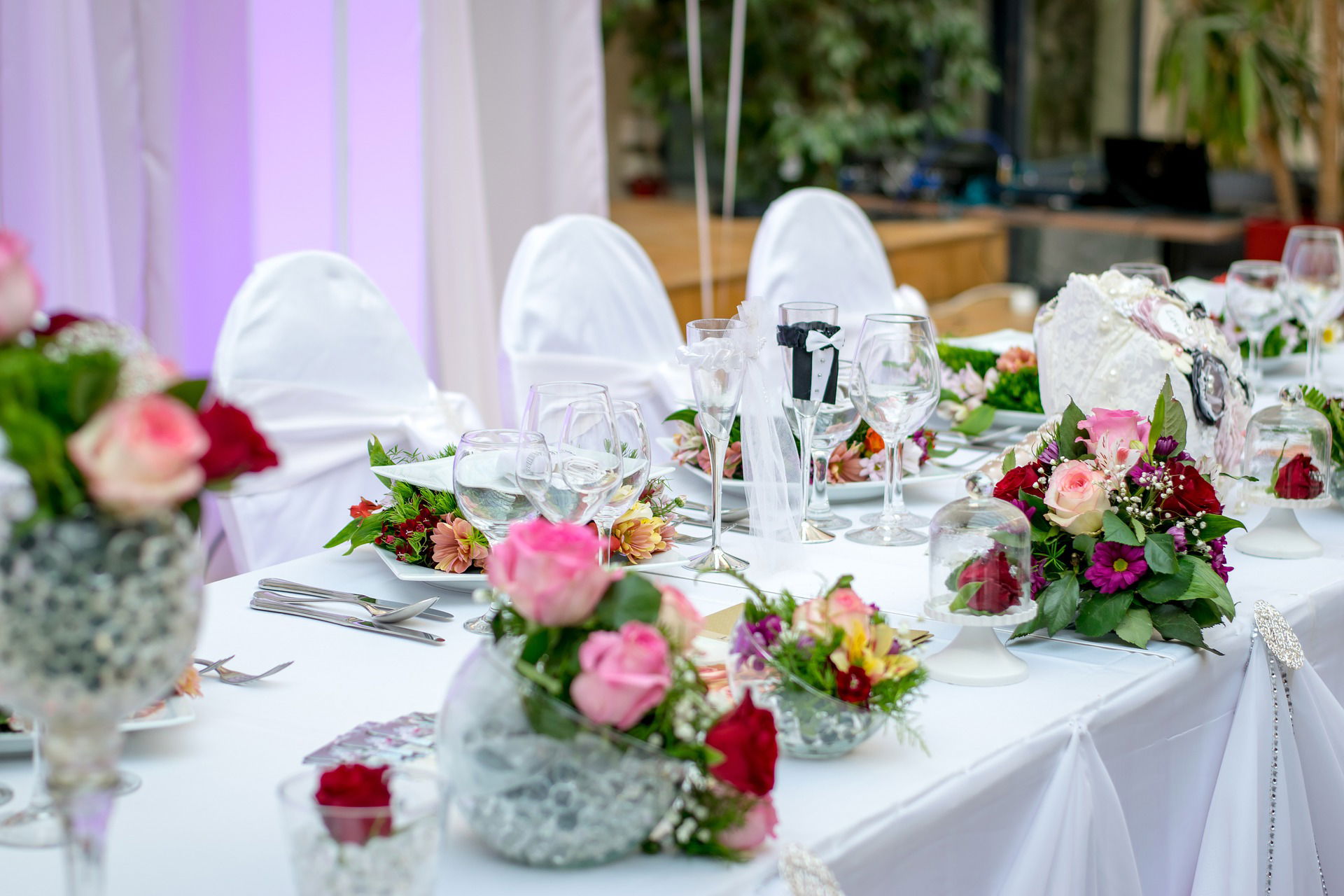 Ensure you get in early as our Weekend dates fill up really fast. Plan ahead to be able to hold your event on the date desired. Due to Covid we are receiving bookings right up until Christmas of 2021 ... Book Now on 0403800010 or go online and order direct from our site.