This year Mothers day will be on a whole new playing field with regard to logistics and the #stayathome issues.
But having all these new Social distancing rules doesn't mean we can't spoil our Mum.
Here are my hints and tips to making Mothers Day just as special during isolation.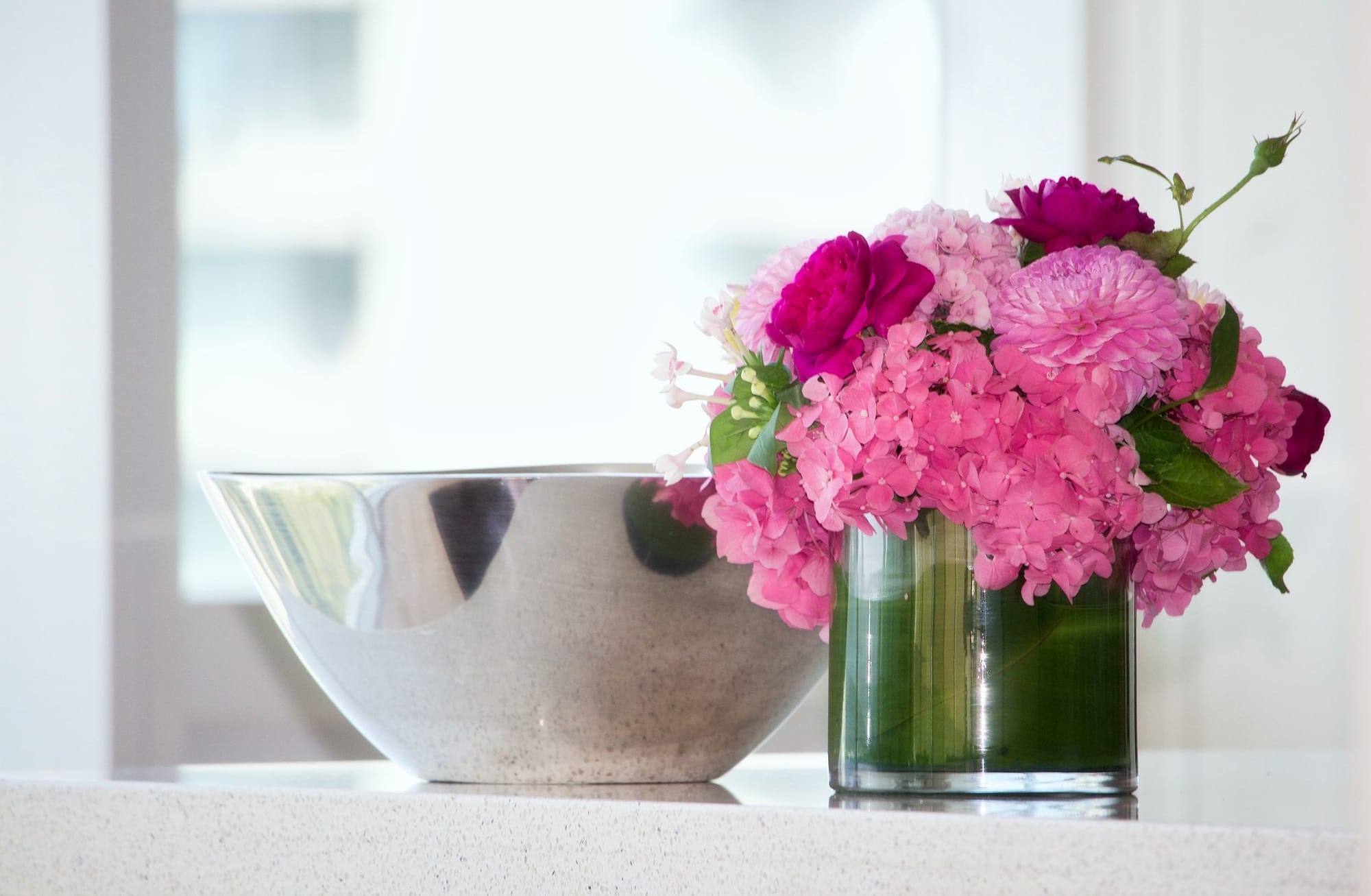 You can order and send flowers online to arrive the Friday before Mothers Day
You can leave flowers and gifts at the door on the morning of Mothers Day
If you are at home and can't go out for flowers or go online... pick flowers from the garden and place in a vase ready for when your mum gets up
Organise a Brunch package to be delivered on Mothers Day morning (Croissants, handcrafted jam etc)
Organise a Lunch package to be delivered on Mothers Day (Antipasto selection with fresh breads and condiments)
Organise a special Dinner to be delivered on Mothers Day evening (Smoked Salmon with Seasonal Veges lightly topped with a Citrus Glaze)
Send a personalised Card via Email with an invitation to a special Mothers Day Brunch at a later date
Skype/Call your mum and organise a special Dinner at a later date but send a surprise gift to her door
If you are interstate or not within a close proximity then ask another family memeber/friend or relative to drop something round on your behalf
Phone a local Catering company or delivery service to organise a special surprise for your mum... if they are like us they will be happy to pick up flowers, card and a nice food gift
Just remember you can always phone us: 0403800010