Chef Nadene has a range of Arancini Balls on the Menu including a New - Kalamata Olive stuffed Arancini.
"All of our Arancini are air fried for a more healthy approach to this tasty treat" says Chef.
With tasty fillings such as the Bocconcini, Bolognaise, Pumpkin and now Kalamata Olive there is a different option you can choose to suit your next party.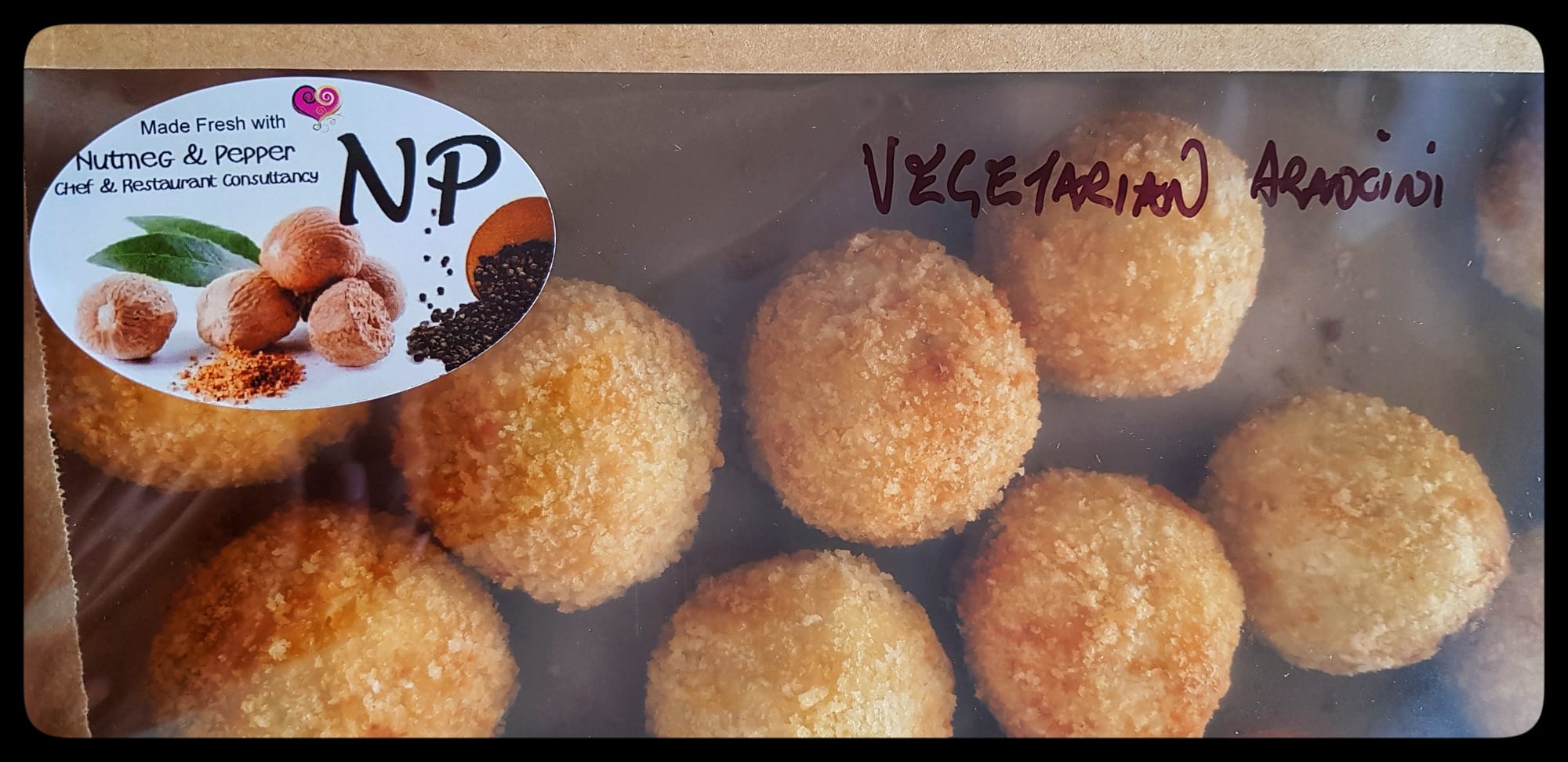 Our Arancini can be bought as a DIY Catering option ... you buy, we cook and deliver, you heat and serve
or order as party of a fully Catered item... we will come and host your party with an array of tempting organic, locally sourced and handcrafted food.
Our Arancini are also a popular item on our Food Truck starters Menu.
See the Finger Food Menu for all the options at www.nutemgandpepper.com