After half the year being taken up with Covid 19 concerns, and limited earning for most people, planning your next event/party or function may not be as easy as you want.
Why not hire our Event Planner and Event Space Coordinator to make it a little more smooth sailing. After all we have a lot of catching up to do.
Birthdays, Anniversaries, Engagements and Weddings were all put off. Baby Showers, Kids Parties and much much more were limited.
So now is the time to invite those who missed the events or if you are like me celebrate them a little later than planned.
Our amazing Event Coordinator - Lisa Perkins Email: eventspace@execs.com or phone our office on 0403 800010 to organise a meeting.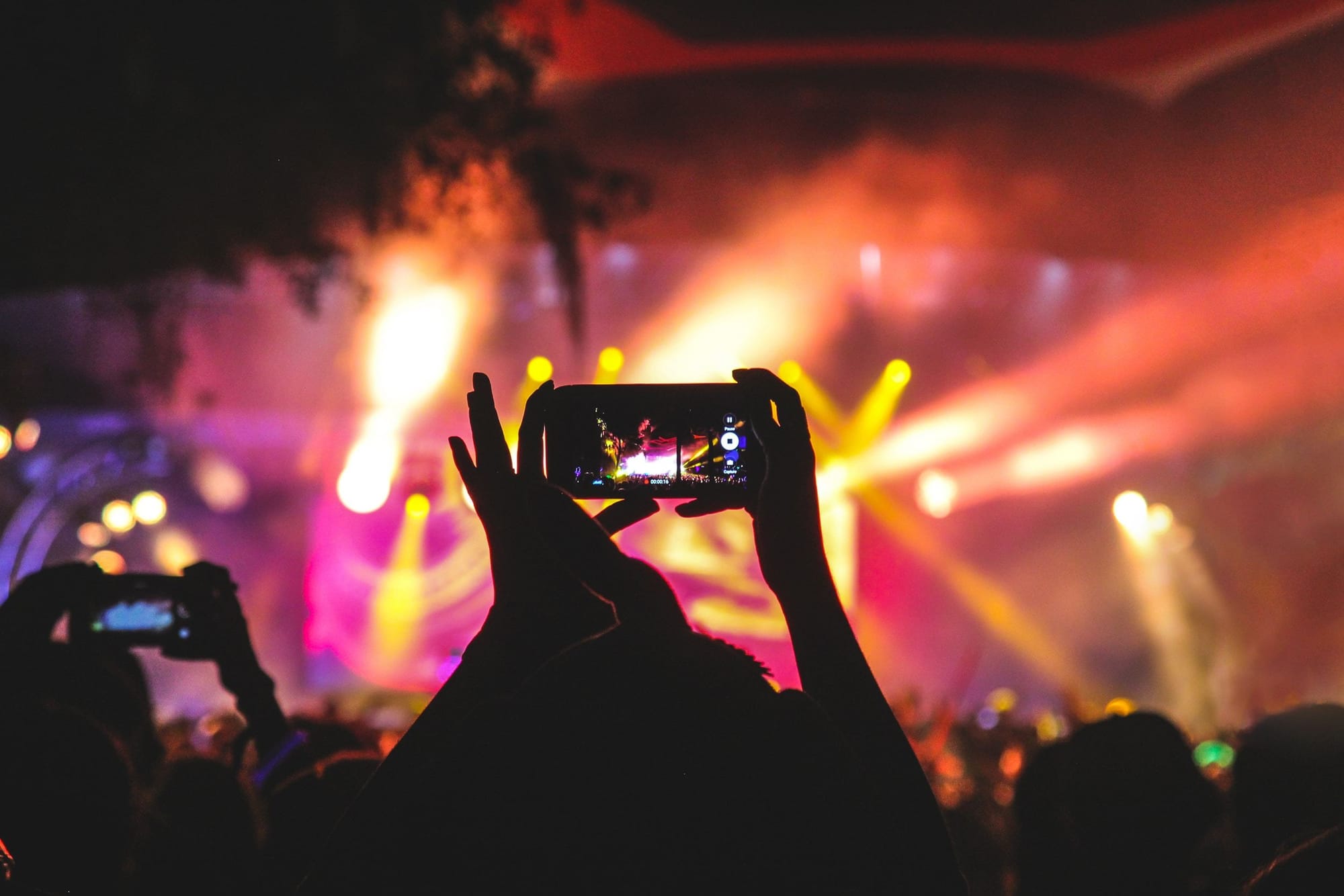 From Event Space Booking to Staging and Catering. Lisa can even book your props: Photo Booth, Food Trucks etc. Don't be shy utilise our skills as an end to end Boutique Catering Company.