Are you Planning an Event between now and Christmas or for 2021?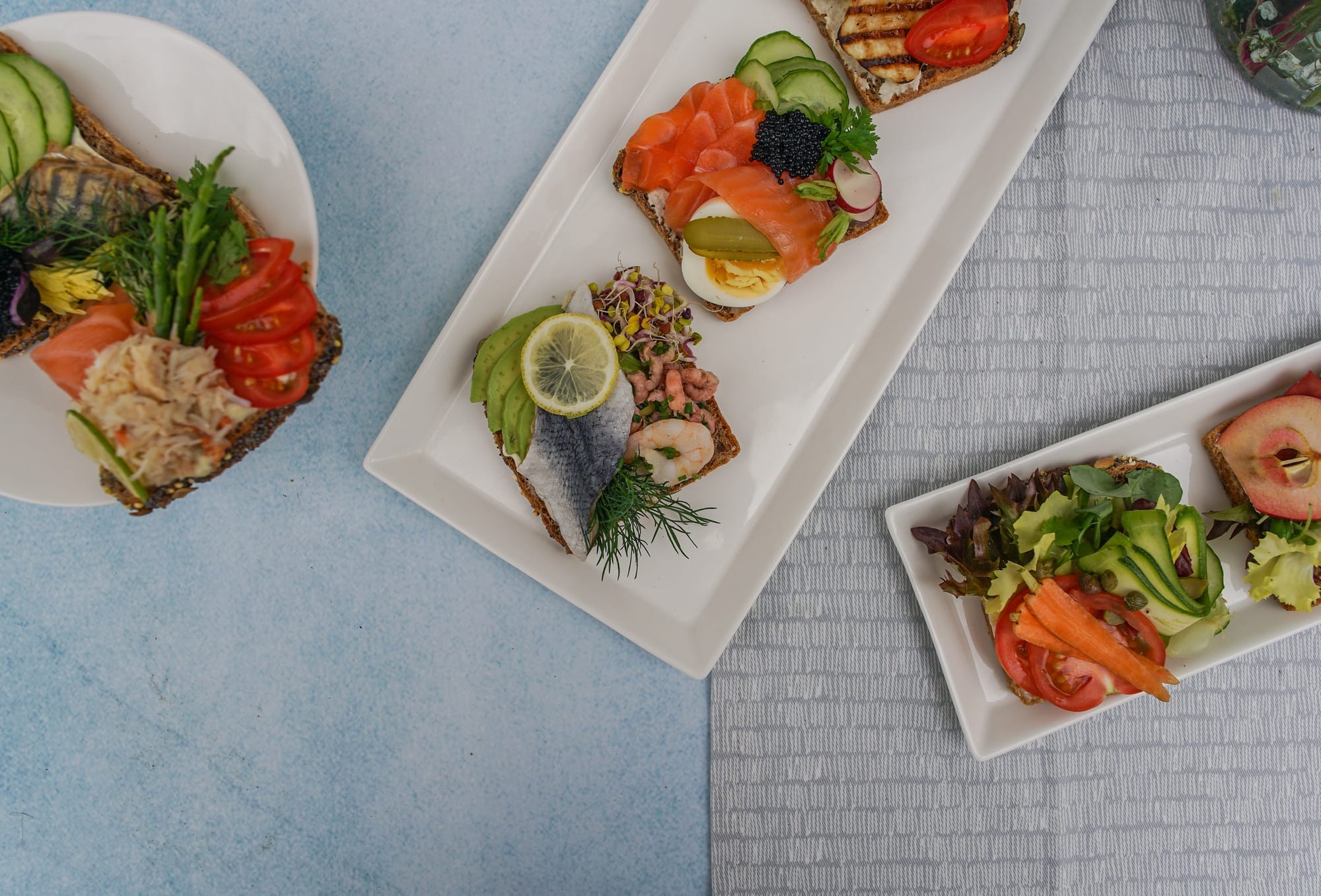 Here are some guidelines on how to plan your event!
Check the Current Covid 19 and State Health guidelines for numbers allowed and where you can hold your event. At the moment we are restricted to 10 pax in the home for Brisbane and 30 pax elsewhere. DIY Catering we can deliver to your door but require a Chair or Table to be left out the front for Contact-less Delivery. At our staffed Events food can be served to a designated Table but can not be served by our staff directly to each patron due to the Covid19 Social Distancing rules.
You can book for more than 30 pax for your events for future dates and pay a deposit... if the rules have changed and allow your event to go ahead then you have saved your date and will be able to go ahead. If something happens that the numbers are not increased, there is another breakout or you can't have your guests attend due to border restrictions we will postpone your event to a later date and you will be prioritised for a future event date.
Bookings in 2021 are starting to book right up until August next year so if you are putting off booking your event - to wait and see what happens with Covid 19, you may miss out on the desired date/location or if you were wanting your event to be staffed. Nutmeg and Pepper are a Boutique Catering company and event though we have a great selection of staff, we are still restricted by the amount of food we can produce on the day of your event... leaving us to be first to pay will be the event to be prioritised for that date.
Having troubles getting all the bits and pieces for your event you are trying to plan? Then you need Lisa Perkins our Event Space & Planning Co-Ordinator who will source what you need and obtain quotes for what ever you are trying to piece together ie Photo Booth, DJ, Props, Tables/Chairs, Crockery etc
Trying to work out a location to suit the number of guests you want at your Event? Lisa Perkins our Event Space & Planning Co-Ordinator will also be able to assist with this... phone her today to discuss your needs ie: Indoor/Outdoor, Beach/Park/Event Space, 20 pax up to 250 pax or Public Event, 1 or more days event.
Catering for Finger Food, Buffet, Food Truck or Grazing - we can accommodate your needs with our Boutique Catering. Local Sourced, Handcrafted and Organic where possible. We Cater for 10 pax through to 250 pax for Small Events or more for Public/Corporate Events and Functions.
Bespoke Menus are available to suit Food Tastes or Desired Themes.
Personal Chef for your at home events. Are you planning a Dinner Party or Special Gathering and require a Personal Chef for up to 20 pax? Then hire Edward, Jacob or Nadene for a Personal Chef experience. We will cook your food, serve and clean everything away before we go, leaving your kitchen as we found it. Pricing from $150 plus food.
Outdoor Event- Did you know that Nutmeg and Pepper can provide BBQ and Picnic Catering delivered to your favourite Beach and Park. Simply choose a desired menu and we will pack everything you need - deliver it to your desired beach or park area, comes complete with heating instructions for BBQ or ready to serve Catering Boxes for Picnic and Platters. We can even provide disposable Eco Friendly Cutlery, Plates and Napkins with a Garbage Bag for easy clean up.
Food Truck Catering: Hire 1 Truck or a Group for Cuisine including European, Asian and Mediterranean Foods. We even have a Vegan Ice Cream Vendor. For more information please phone Lisa Perkins on 0412092192.