As a Catering company there are many ways to assist our clients with food options for each individual events.
Over the years I have found that offering flexible packages not only combines great food options but also allows the client to keep within a budget per person.
Choosing the right package for your event is essential for ensuring the venue and layout is perfect.
If you choose food that is only suitable for sitting to eat it and you are in a small event space that is stand up only... it will not work.
Ask our chef what is suitable for your event and how we can assist in making your event successful.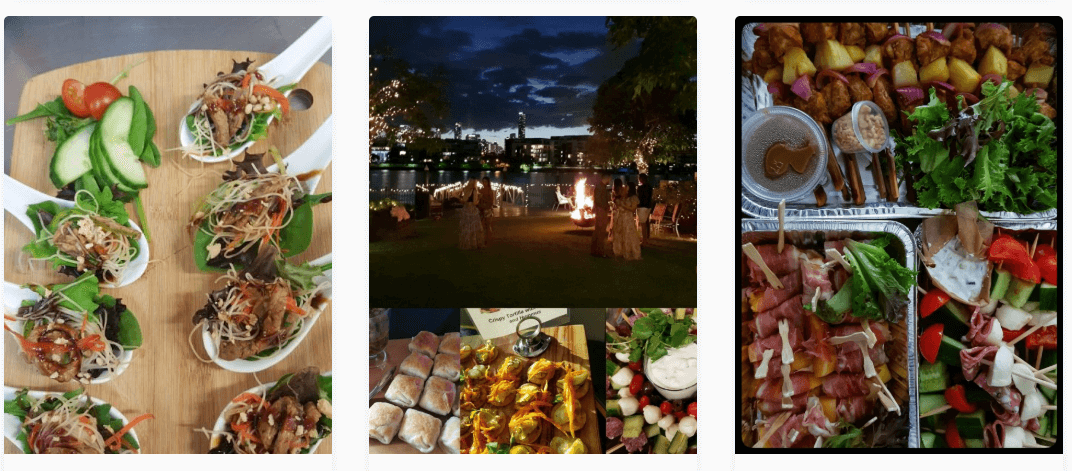 We have Finger Food packages, Mini Main and Finger Food Packages, Food Truck packages, Boutique Buffet Packages, Unique BBQ packages and much much more.
With budgets starting from as little as $14.95 per person there is a Catering Package to suit every style of event.
Catering Packages can be an quick and easy option if you are pressed for time for deciding on your event. With Corporate Events sometimes being planned within a fortnight knowing that you can just choose a package and book it in with your Caterer is important to ensuring your client needs and budget are met.
When creating an event using the Catering Packages there is also different ways we can present those food options including a DIY Catering option right through to a fully Catered option.
Phone us today: 0403800010 for more advise and options