Our Christmas Menu is now available online
https://www.nutmegandpepper.com/catering-menu-diy/christmas-2020
This year with Covid 19 our Catering options are slightly different to how we have done things in the past.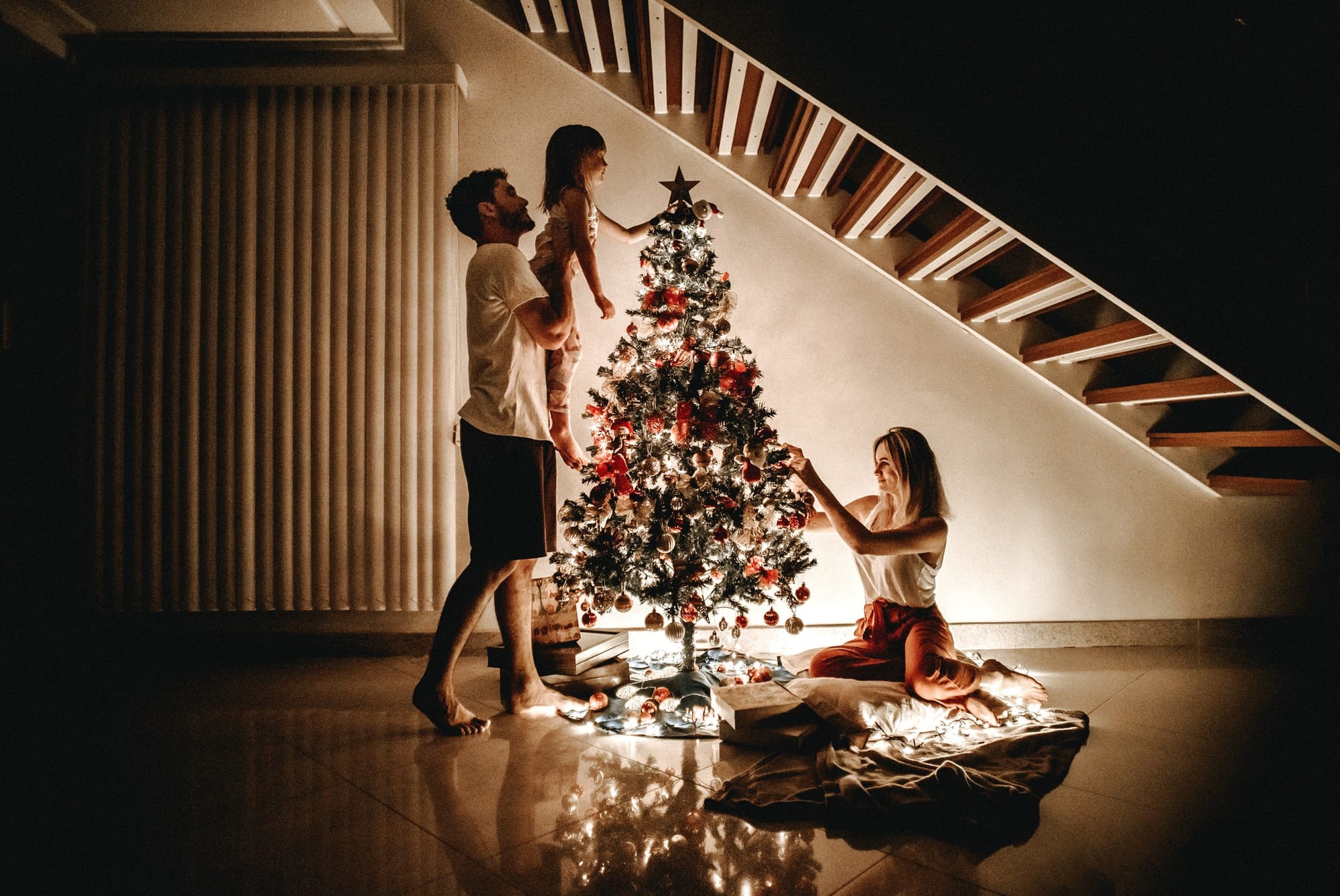 We can still provide full Catering options with staff as long as the number of Staff are included in your final numbers..
Our DIY Catering options have had a little bit of a face lift and now include individual boxed meals delivered to your door to hand out to your guests like a Christmas Present.
We also have some fantastic individually boxed Kids Christmas Catering boxes including a small toy.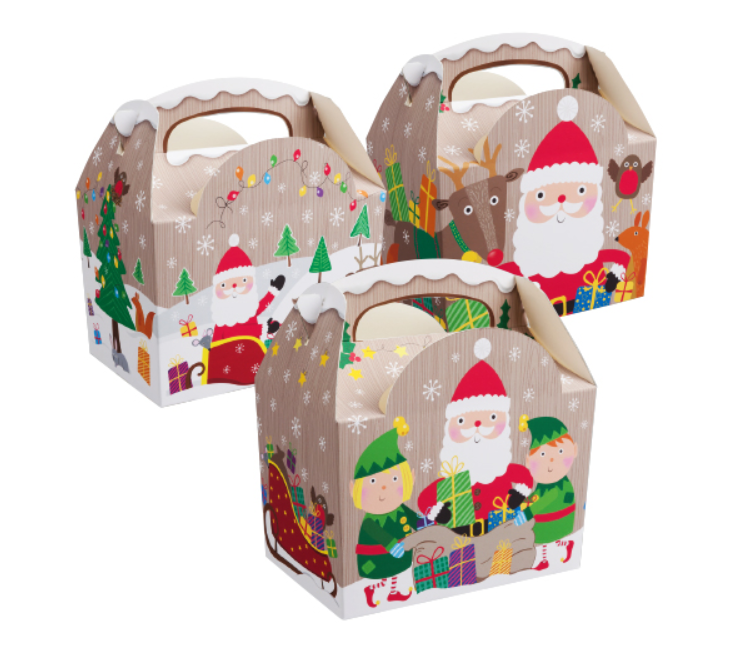 We Cater for Christmas Office Parties, Christmas Events such as End of Year Christmas Concert, Christmas Lunch or Dinner with many options ranging from Finger Food through to a Christmas Buffet and BBQ.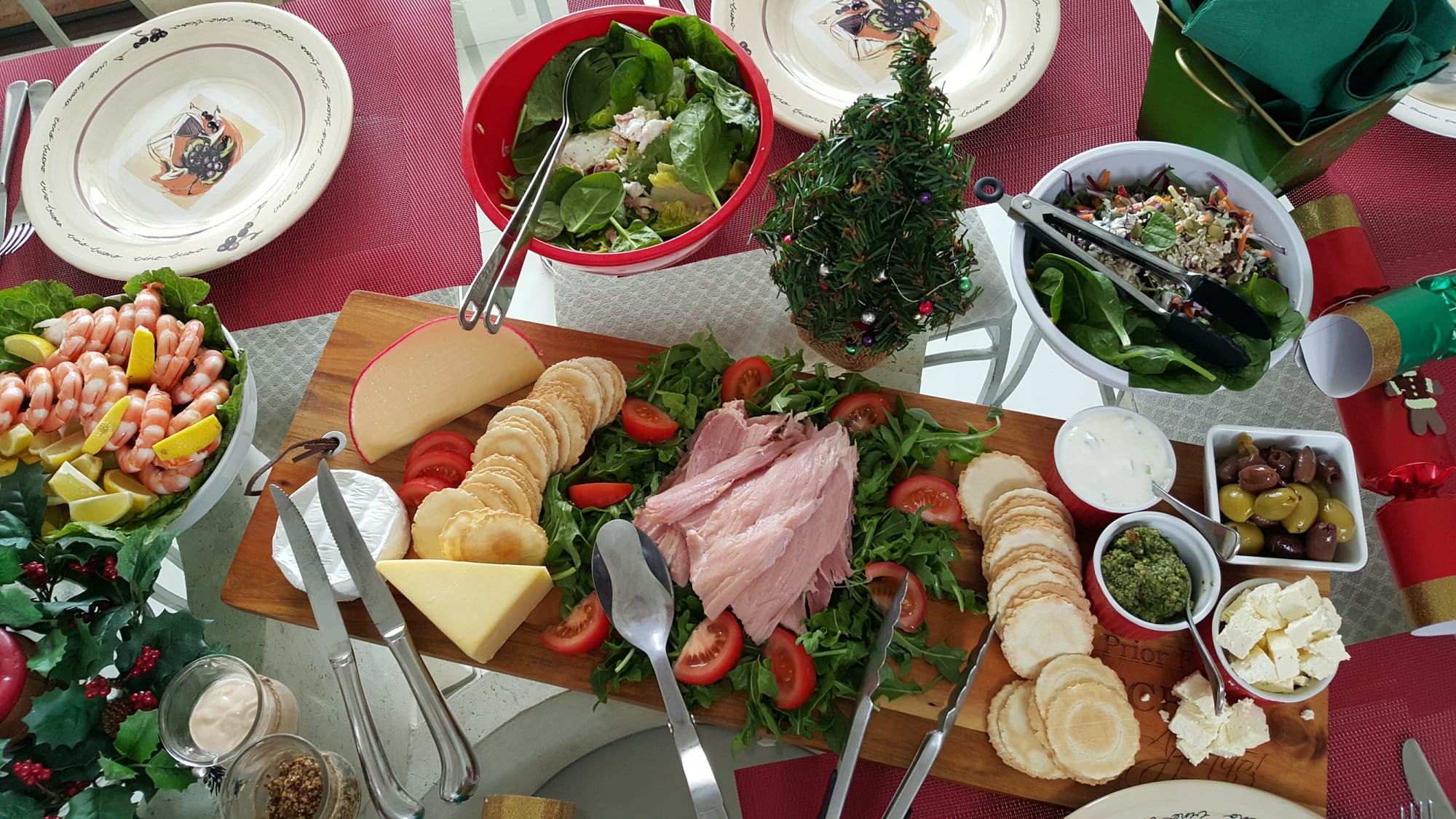 Catering for Vegan, Vegetarian and Gluten Free Christmas Options are also available at the same price as our featured Christmas options.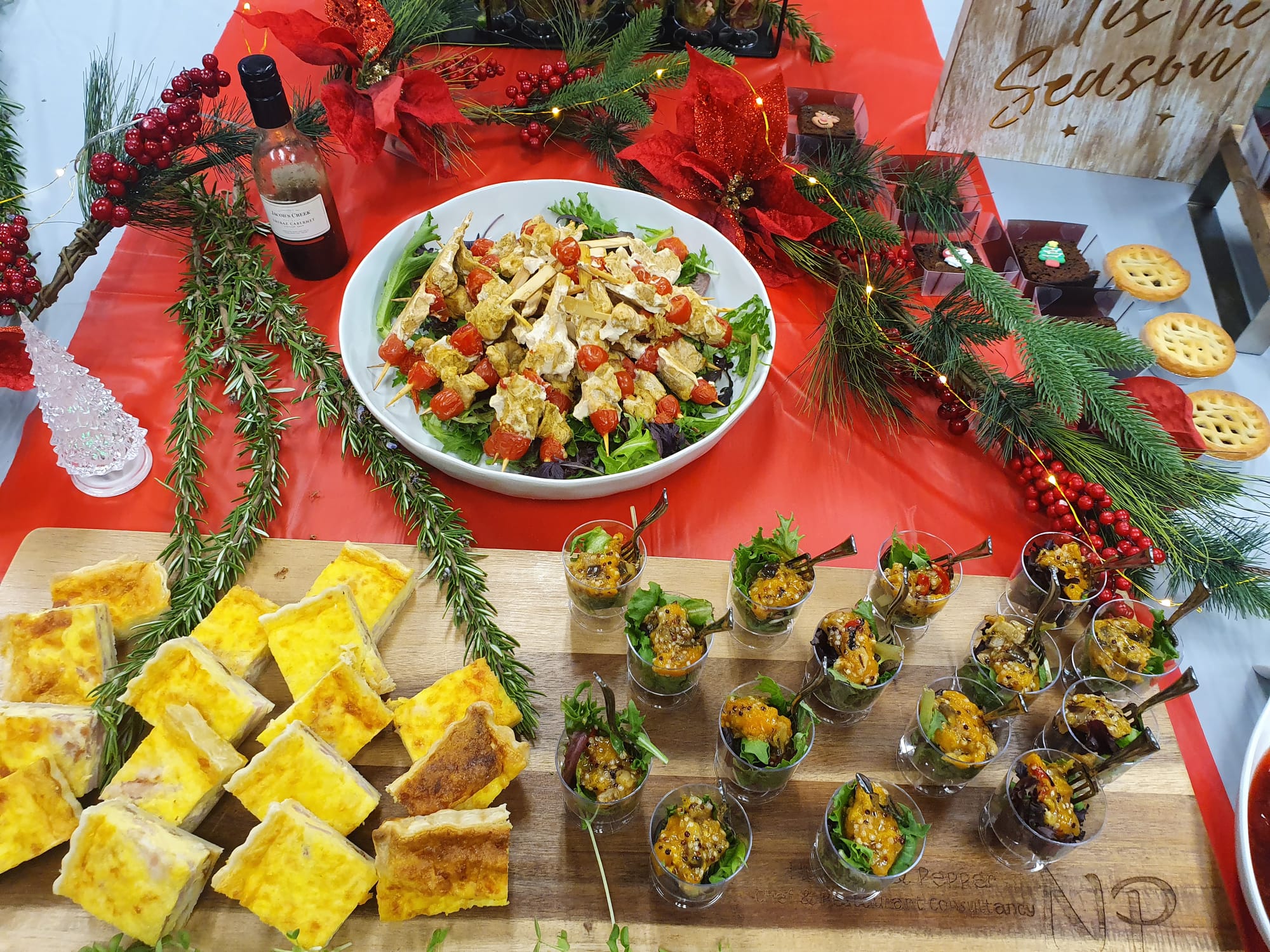 Bespoke Seafood Christmas Platters and other options we have had in the past are also available and we are happy to do quotes for those options based on Market Price of the Seafood.