Nutmeg and Pepper will help make your Christmas Table Setting complete... with fresh/trendy or traditional food ideas.
With our DIY Catering options we can create and deliver your Christmas Food to you complete with instructions ready for you to heat and serve.... and your family/guests won't even know you haven't done the hard yards. And with our pricing you will stay on Santa's good list.
From traditional Christmas Honey Glazed Ham or Seasoned Turkey through to our trendy Christmas Trifle... we have a large array of Christmas goodies to make your Christmas Special this year... phone to discuss your needs.
Amazing selections of Christmas Cookies, Handcrafted Stolen or mini Christmas Puddings there is an abundance of sweet options to choose from as well.
Santa cookies for the kids to leave out for Santa are our special addition this year and not to forget the Reindeer with our special carrot cookies.(Vegetarian for the Reindeer of course)
Christmas Dips, Our special Cranberry Jus for the Turkey and a Delightful Organic Almond Bean Salad are just a few of our additions that you can order for your Christmas Dinner/Lunch.
Have a few fussy eaters/dietary requests in your group let us take care of that for you.
And if you are planning a Christmas Grazing Table this year we can provide a fantastic array of Christmas decorations to go with your grazing table order... both for DIY Catering and Serviced.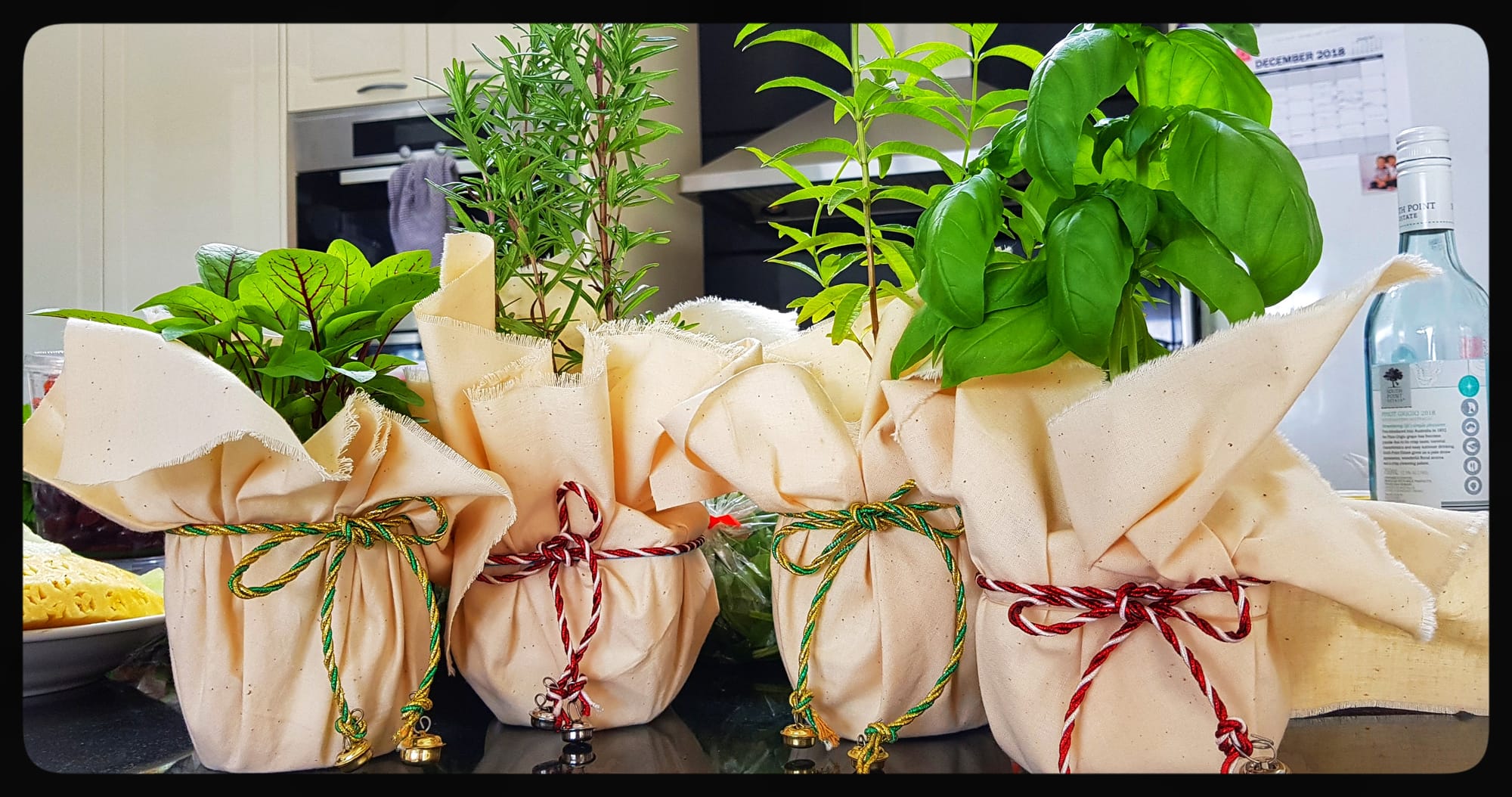 Private Chef Christmas Party - for an intimate Christmas Dinner or Lunch we can provide a Private Chef to come in and cook, serve, clean up and leave your kitchen like they were never there....and your bellies will be full and ready for Santa's arrival. (Sorry Christmas Day is already booked up but we still have limited availability for Christmas Eve and Boxing Day.