Hey Event Groovers... start booking your events we are now allowed up to 100 pax as of 3rd July.
If you have been holding out waiting to book a Birthday, Anniversary, Engagement or Wedding get in NOW!!!
We are limited to 100 but please ensure the event space allows for the 1.5 meter distancing rule as we don't want to have to shut again...we love to create events.
There are new Menus, Exciting Event Spaces, Fabulous Choices for Style of Food and don't forget it is all bundled together with Brisbane's #1 Boutique Caterer - Nutmeg and Pepper. We are still booking for the rest of the year but you can also start filling up our Calendar for 2021 so that you have the best pick of the weekends for next year.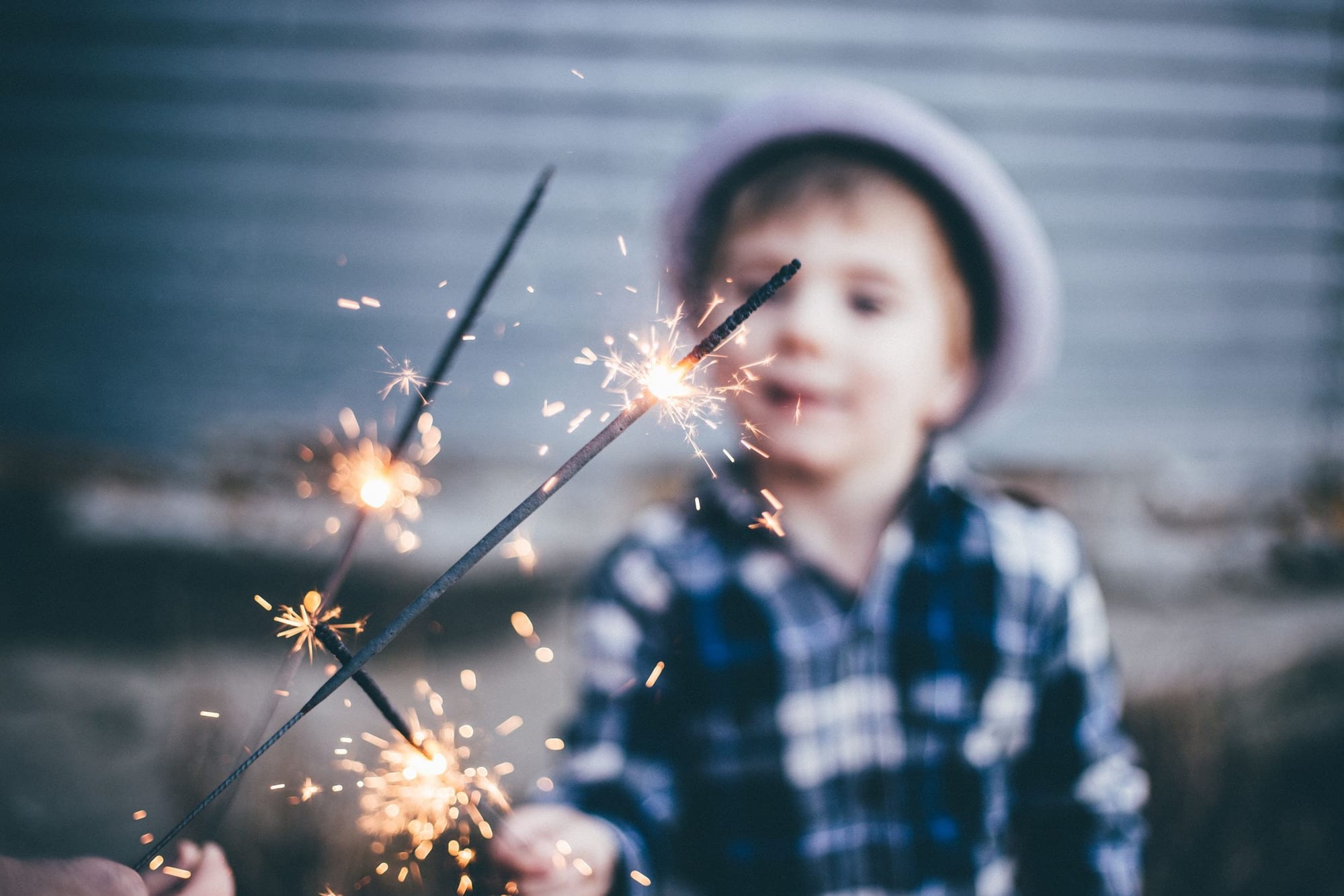 Our Kids Themed Parties were a hit, so why not try us for your next Birthday: Food Truck, Themed or Good Ole Fashioned... whichever you choose you know it will be Organic, Local Sourced and Handcrafted to your liking...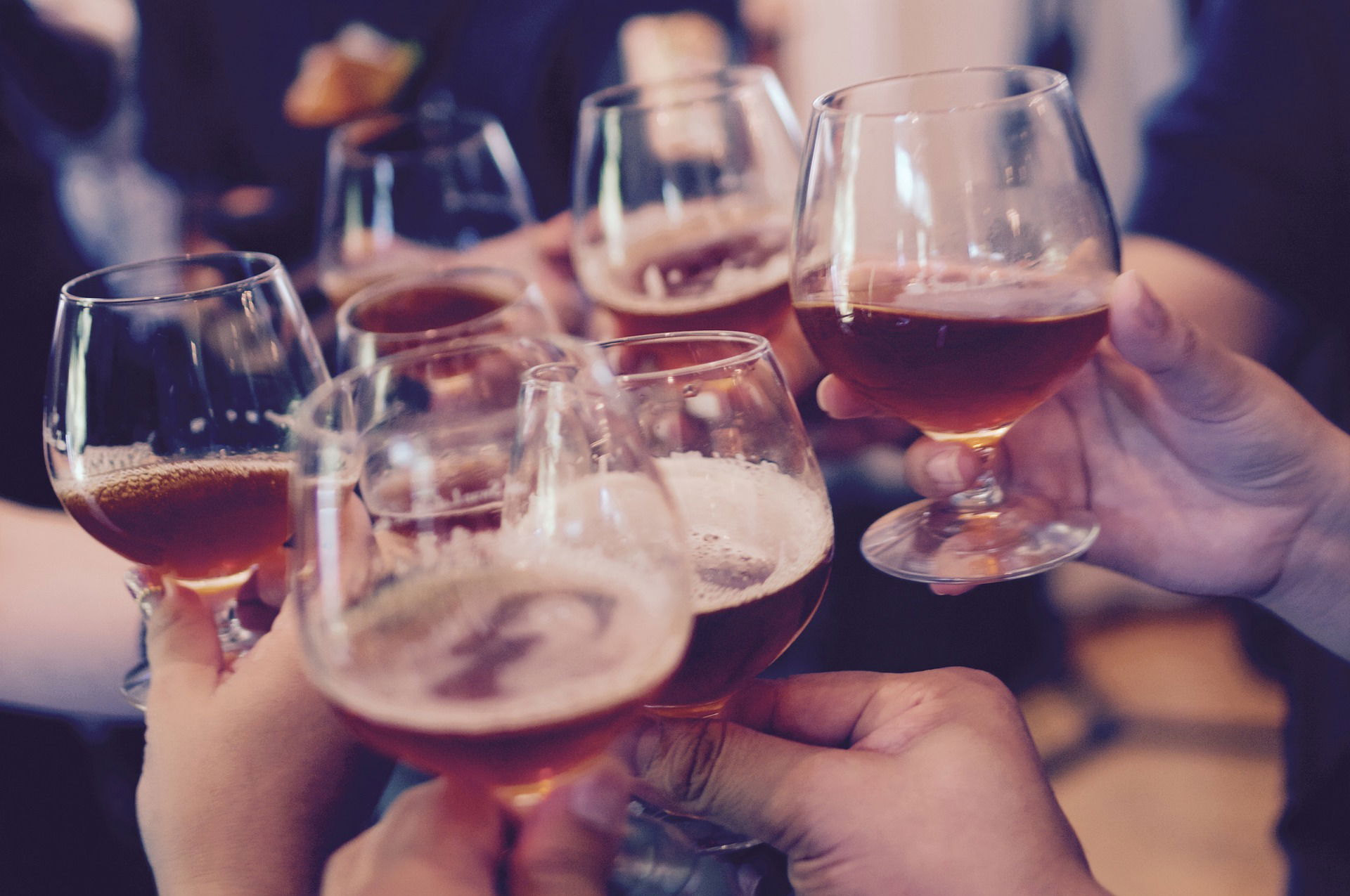 Our Winter Warmer parties are well into the swing of things... choose from our Seasonal Winter Menu or our All Year Round Menu. We have food for all events.