Covid 19 has certainly taken us all for a long ride to the unknown but in these changed times we must learn to adapt and work with what we have.
Up until todays date here is what we can and can't do for Catering...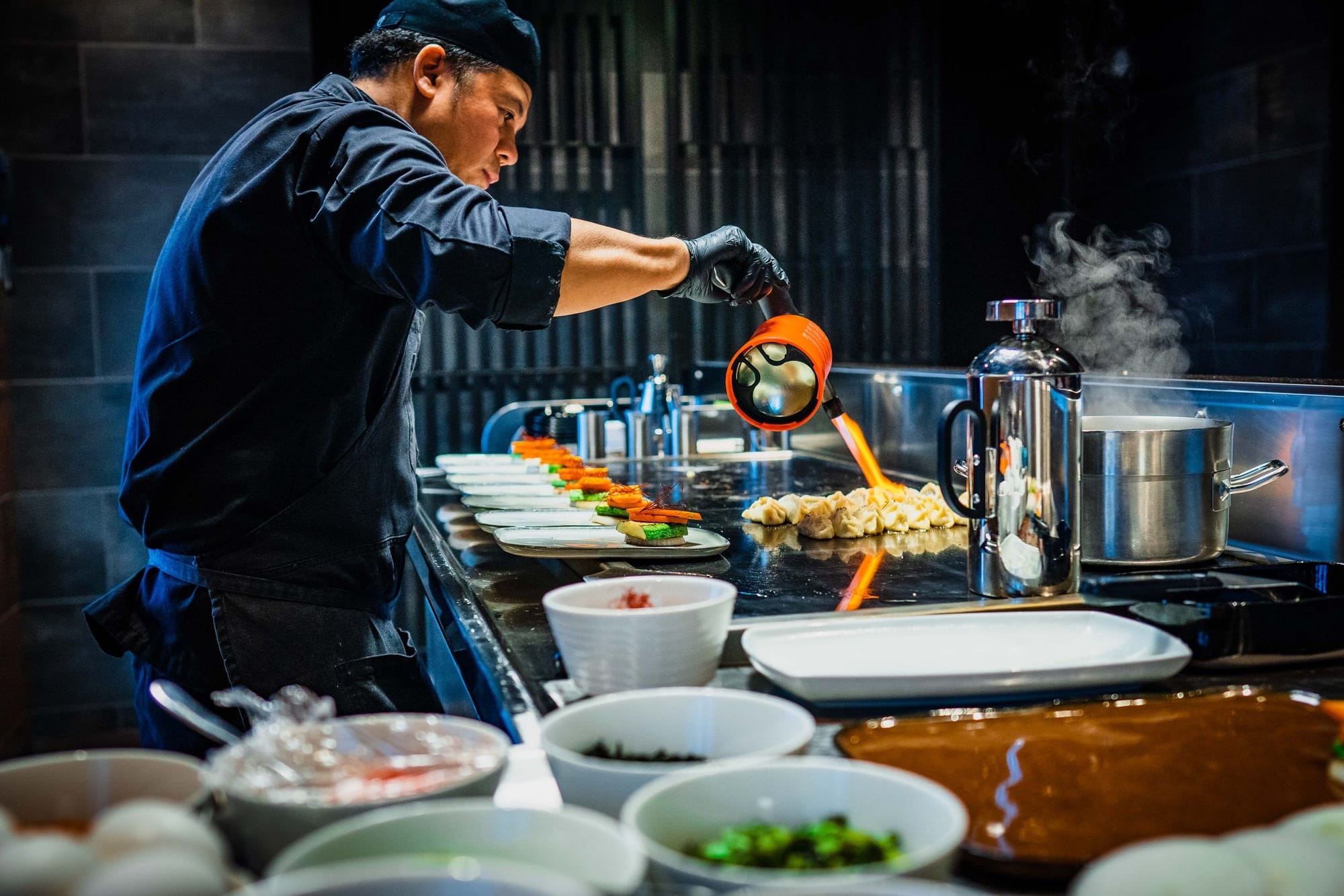 CAN
1. With a Covid 19 approved plan in place we CAN Cater up to 100 pax in an outdoor or indoor venue that allows 1.4 square meters per person with restrictions on Buffet and Grazing Tables. (Crowd Control, PPE and designated areas are required and if you have questions in regards to these please feel free to contact us for more information.)
2. DIY Catering: We Create and Deliver - you Reheat and Serve. Comes with full reheat and serving instructions. Any number you request but Contactless Delivery Only.
3. Corporate Catering: Boxed or Individual Service Trays up to 30 pax with Covid Plan in place including staff up to 30 pax.
4. Catering in the home up to 30 pax in an outdoor area with Staff and Covid Plan Essential.
5. Provide a QR Code for your event so that all guests are recorded without you needing to provide a list. This will be electronically recorded for QLD Health Covid records only and at no time do we use the data for any personal or business use.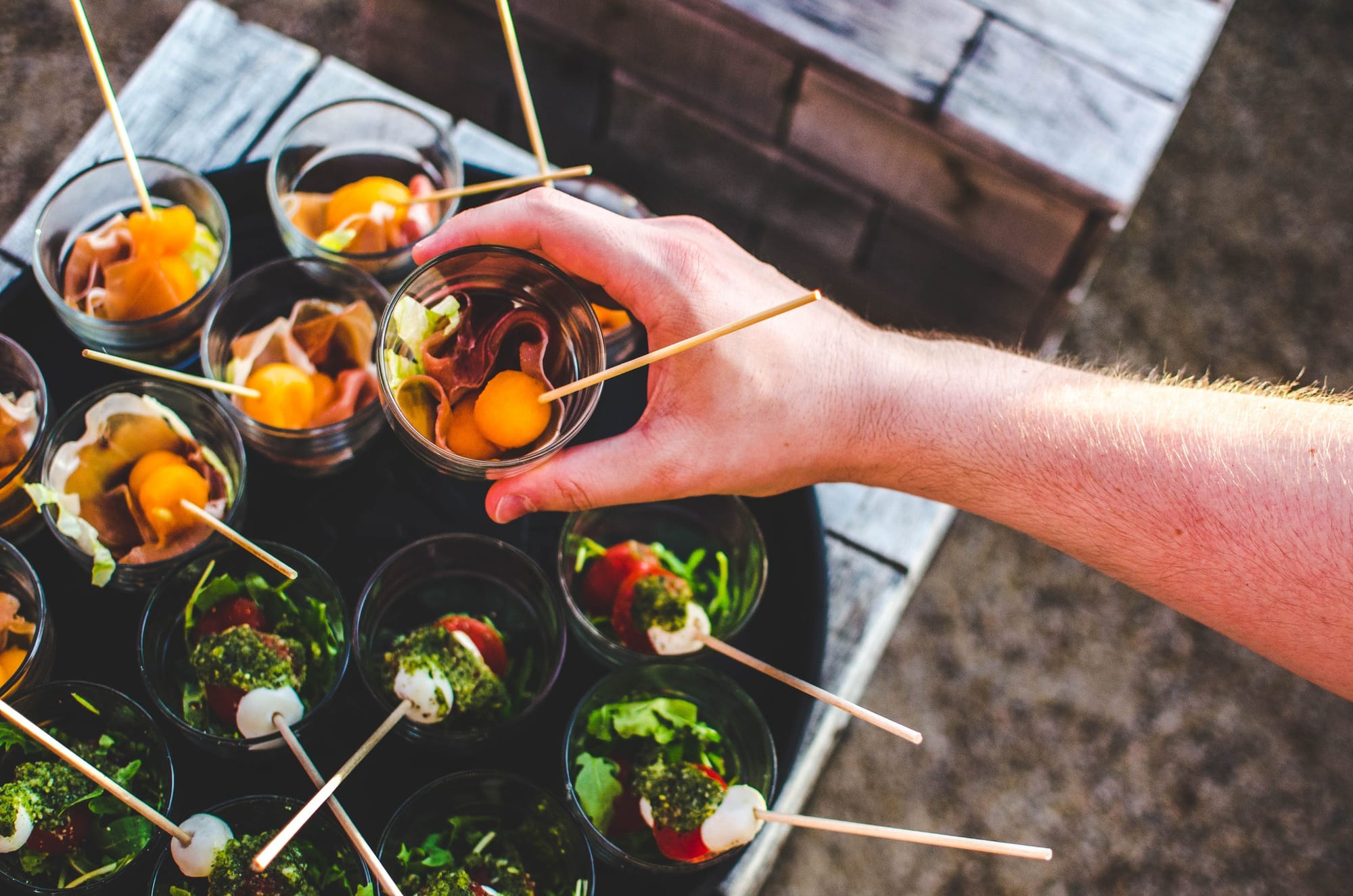 CAN'T
1. Deliver without a table or chair to place the Catering on for Contactless Delivery. It is agains QLD Health Regulations, at any time, for us to place food (even if in a sealed container) on the floor.
2. Accept COD, but this is part of the Nutmeg and Pepper Payment rules all the time.... we simply do not allow our staff to carry cash for their safety.
3. Do Grazing Table or Buffet options without a Crowd Control Person in PPE and each person will be supplied with fresh Tongs/Servers to take what they want from the buffet. Then these will be thoroughly cleaned and sanitised for re-use. Please note there is an additional fee for this due to ordering the required amount for each person.
4. Allow more than 1 person, or 2 people from the same household at the Food Stations/Buffet/Grazing area at any one time. Yes service will be slower but it will be safer.
5. Alternate drop must be organised with tables providing sufficient space between each person and will require people from the same household or family at each table to ensure we minimise risk.
6. Cocktail Party or Finger Food will be not be able to served on platters unless in individual disposable service cups or dishes so that no one touches other peoples food. Staff will be in full PPE during the service and we ask all guests to keep as far from the server as possible.
7. Book an event without all the details of the venue or event space for our Covid 19 plan.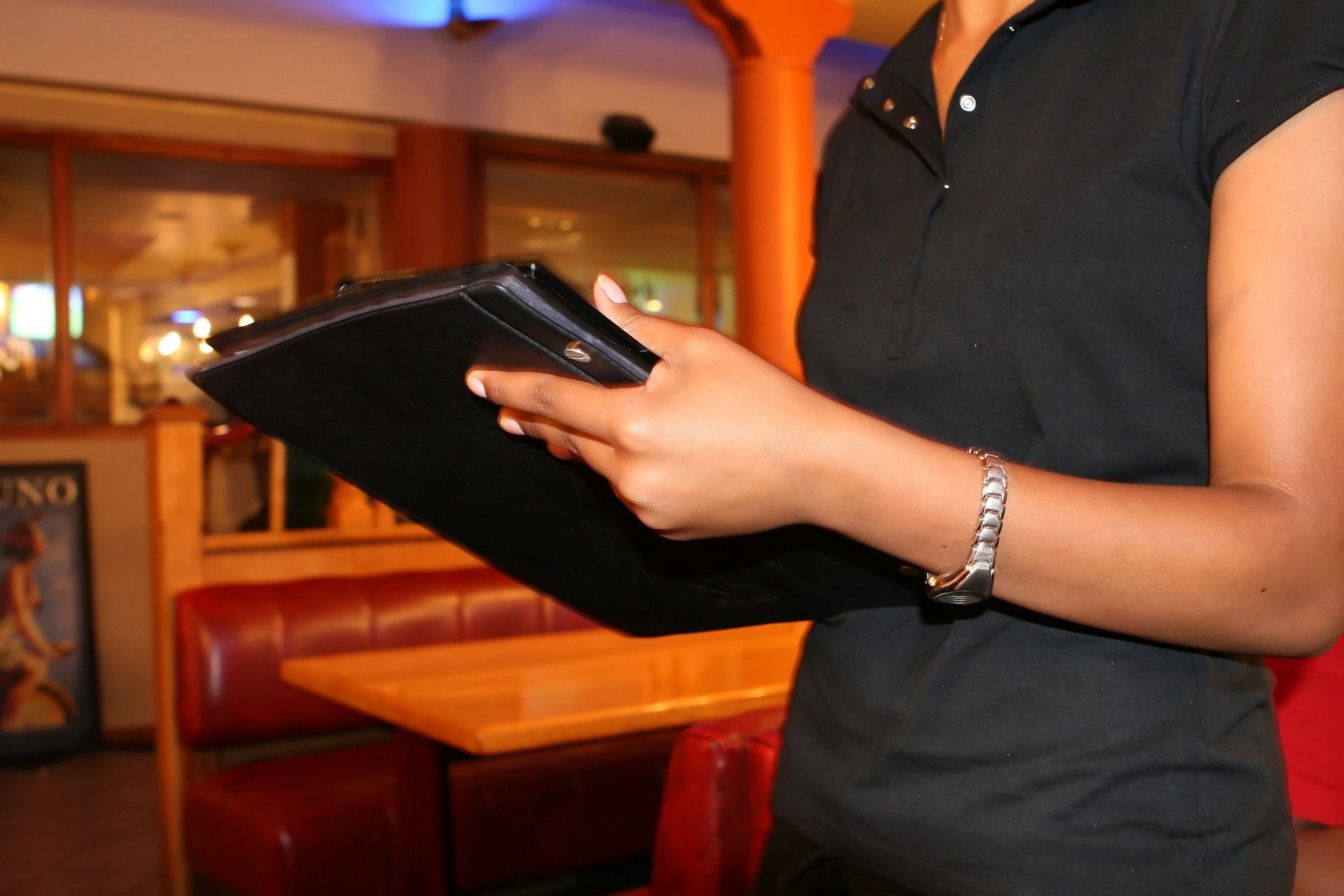 Stay Safe and Well during this Covid 19 Pandemic.