Ok ... Easter... is coming up real fast! What are you doing this Easter???
Are you creating a fun Picnic in the Park with an Easter Egg Hunt or providing a Grazing Table with Easter Bunny arrival?
This day and age everyone has a lot on their plate - work/events/birthdays/school/sporting commitments/family/friends etc and the list goes on right?
Allow Nutmeg and Pepper to make your Easter a little Easier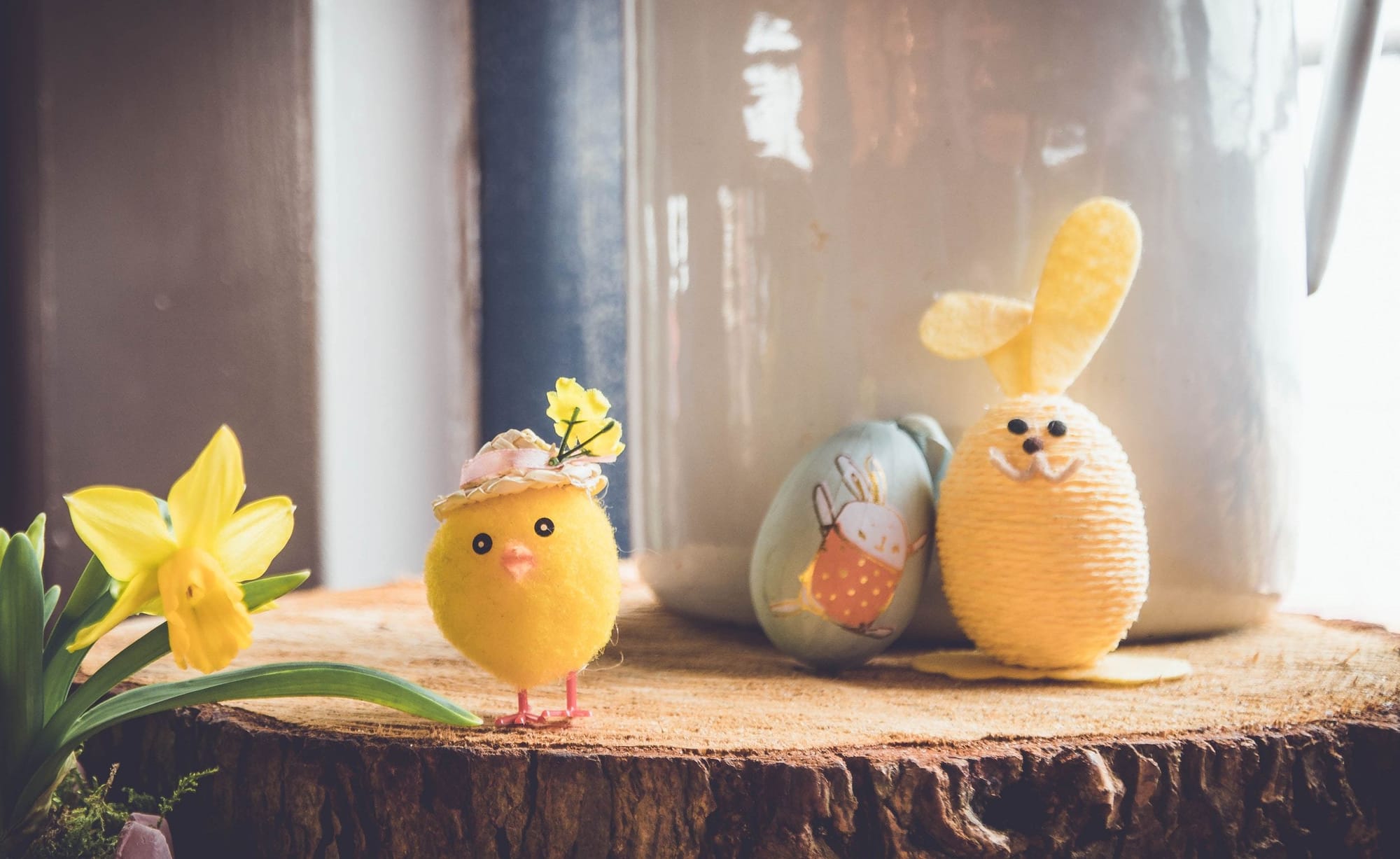 With several options to choose from you can create a simple solution to your Easter this year by adding a little Nutmeg and Pepper Catering to the mix...
Food Truck Easter at your Event Space - Allow us to take all the work out of your Easter Event by providing our Food Truck to your Event site.... It really is as simple as choosing a Menu, provide us an address that has a flat parking surface of 8 meters by 4 meters with power and the time you want service to start and finish. We can even provide a Wait Staff member to set up the Easter Egg Hunt and convert the discs into Easter Eggs at the Food Truck.
Picnic in the Park or at your Local Beach - don't lug an esky full of food that will sit out for hours... have our Catering team arrive at your preferred lunch time and set the food out Picnic style in our Catering Boxes ready to eat. We can even provide eco cutlery, plates and napkins with a garbage bag for easy clean up.
Grazing Easter Lunch - imagine your family and friends faces when they arrive to see a table full of savoury and sweet finger food plus Easter Eggs to graze on till their heart and stomach is content. We will provide an Organic selection of Local Sourced Cheese, Ham, Italian Deli Meats, Dips, Mini Salads, Bakery Fresh Bread, Crackers, Seasonal Fruit, Nuts, Chocolate and Sweet Treats for your guest to munch on including the napkins, eco trays and cutlery to eat it all with. Our Chef will come and set this up for you on yours or our platters then pack this down at the end leaving you with any left over food to munch on for the next day.
Buffet Lunch or Dinner: Choose from a range of different Buffet Styles and Foods to suit your guests tastes. Set the Menu and our Chef will come around to cook and serve the buffet then pack up afterwards.
DIY Catering - want to just have the food shopped/prepared and delivered? Then our DIY Catering option is for you. Choose what you want us to supply and we will shop for the food, prepare the food, part cook the food and deliver with full instructions to heat and serve. We even provide garnish and dipping sauces as required.
Morning or Afternoon Tea Baskets - we have a tasty selection of Finger Sandwiches Wraps Rolls and Sweet Treats including our yummy hot cross buns. Order a morning or afternoon tea selection to be served in Full Catered Baskets or delivered in Catering Boxes.
EASTER SPECIAL FOR 20220: Order your Easter Catering by 14th March and receive a Free Easter Goodies Pack: filled with Handcrafted Organic Easter Jam, Chocolate, Easter Shortbread etc (Terms: Booking must be for Easter Weekend and subject to availability / Booking must be for 20 or more adults / Booking must be paid for by 20th March / Booking must be for Brisbane or Gold Coast locations only)