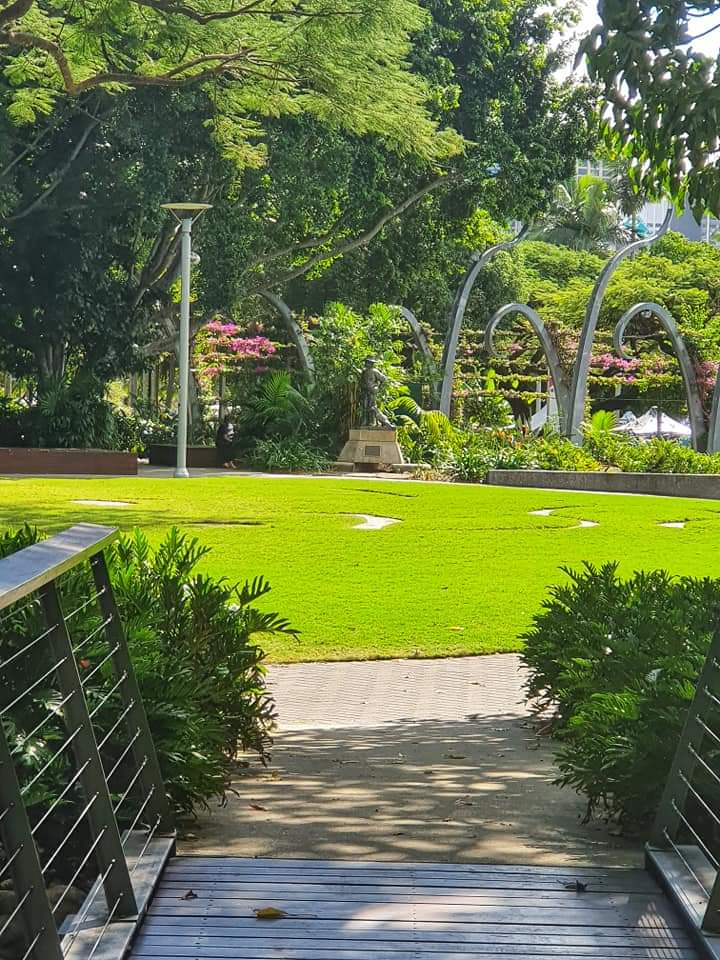 SOUTHBANK PARKLANDS


Spring is in the air.... and stunning Southbank is the perfect event space for your wedding, birthday, corporate or picnic events.
This Brisbane event location is surrounded by beautiful gardens in bloom and lush green grass to create a scenic setting for your event.
Compliment this event space with a unique design and boutique catering, BBQ, DIY or with our range of Catering Food trucks.
Event spaces can hold up to 250 people and prices start from $300. Spaces are wheelchair accessible with BBQ's, power supply, tables and benches, playgrounds and amenities. We supply a variety of event themes and equipment hire e.g. marquees, tables & chairs, music, props, design and more... to suit any function and budget, with the piece of mind in supporting local businesses. For quotes or to make an inquiry, our event space co-ordinator Lisa Perkins can run you through all services available and ideas to implement on your event. Email eventspace@execs.com or call 0412 092 192.