Every time I receive a Food Truck enquiry ... I get excited.
One of the best ways to wow your guests is have the food directly served from the Food Truck.
With extensive Menus to choose from and our 5 star chefs that can create your favourite foods you won't be disappointed.
I have Catered for all types of events from the Food Truck including Engagement, Wedding, Product Launch, Birthdays and Kids Parties.
With our beautiful Food Trailer it is a mobile kitchen that can cater up to 250 pax. On board is a fantastic Unox Italian Bakers Oven, Grill, Fridge/Freezer and Pastry Cabinet. There is no signage on our Food Trailer so she is the perfect blank canvas to create which ever theme or look you are going for with your event.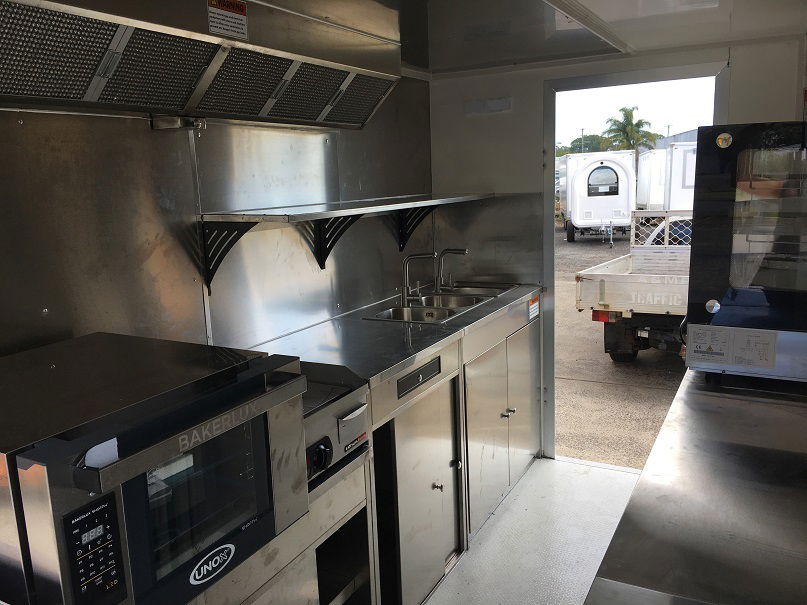 The food trailer can also be themed to suit the event including
Wedding/Anniversary/Engagement - Flowers and Fairy Lights
Baby Shower/Gender Reveal - Blue or Pink Coloured Balloons, Ribbons and Fairy Lights
Themed Birthdays - Disco, Colours, themed Decorations etc
Kids Birthday - Princess Decorations, Animals, Super Hero, Lego etc
Product Launch - Plenty of space to display Product Posters/Banners, product themed decorations and food
Festivals - Greek Fest, Italian Fest, Easter, Christmas etc