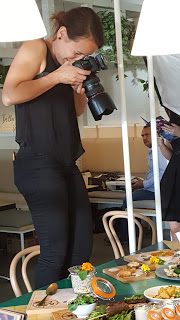 See my new Restaurant Consultancy Tab for more information on how I can help your business TODAY!!!! or go to www.nutmegandpepper.com for more information and pricing.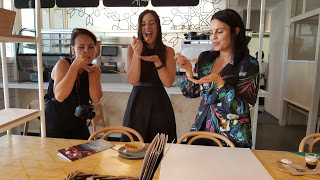 Recipe Creation and Menu Creation are just a part of the services on offer.
Front of house styling.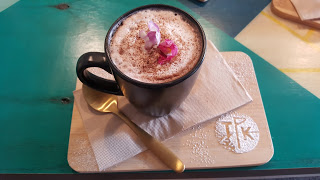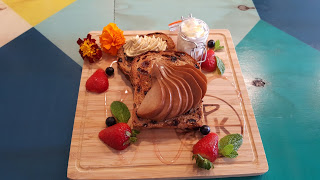 On Trend Menu/Food Styling.
Everything you need help with: HACCP, Franchise Manual, Food Costing, Wastage, Training and much much more.... phone Chef Nadene today on 0403800010 leave a message if I am on the road and I will call back within 24 hours or email on nutmegandpepper@outlook.com.