Every year we indulge in gifts for our loved one's for Valentines Day... this year I have 10 great ideas that are unique and different to Romance and Wow your loved one...
Arrange a Romantic Catered Picnic Lunch in your favourite Park or on your favourite Beach... we will deliver at a time that suits or arrange a special Picnic Setting with pillow and arrange the perfect setting in case you wish to propose or declare your love for the first time.
Send your loved one a Romantic gift of Food... we can send Valentine's Day Scones, Dessert, Organic Fruit & Chocolate or your loved one's favourite dish. Arrange for it to be delivered to them at work.. we can include flowers or other gift items to arrive at the same time
Arrange a personal Chef to come to your home to cook a Romantic Dinner for the two of you... a bespoke menu can be organised to ensure your favourite style of food or favourite dish is incorporated. Table Decorations can also be arranged for extra Romantic setting.
Have a bunch of Heart Cookies arrive at your loved one's work or home. We can even put there name on or create a message that you wish to send onto the Cookies.
Request a Romantic Platter for two with Charcuterie and Organic Fruit, Local Cheese and a Bottle of Wine to arrive at a destination of choice to share...
Want a night at home alone but you can't cook? We have DIY Catering options where we will do all the preparation and deliver to you ready to heat and serve... comes with full instructions of how to present the food and heating instructions. This also comes with all the garnish etc you need so that all you require is the candles and table settings to make it more Romantic.
Love Tarts - Our Fantastic Love Tarts not only taste amazing but we decorate them with Hearts and a Romantic Message if you wish to really show your Romantic Side.
Proposal Set Up - We provide the food, setting and fairy lights.... set up at a location that you decide on. We will create the perfect setting to make sure you are just swept up in each other... we then come and pack everything up afterwards.
Romantic Cooking Class - book a romantic cooking class where you create the perfect meal and feed each other... comes with Champagne, Meal Ingredients, Table Setting to enjoy the food after your lesson... and we finish off the date with a selection of Sweet Treats.
Invite your Sweet Heart on a Romantic Drive to a Look Out or other Romantic Location... we will pack you a Romantic Selection of Food, Chocolate and Fruit to enjoy.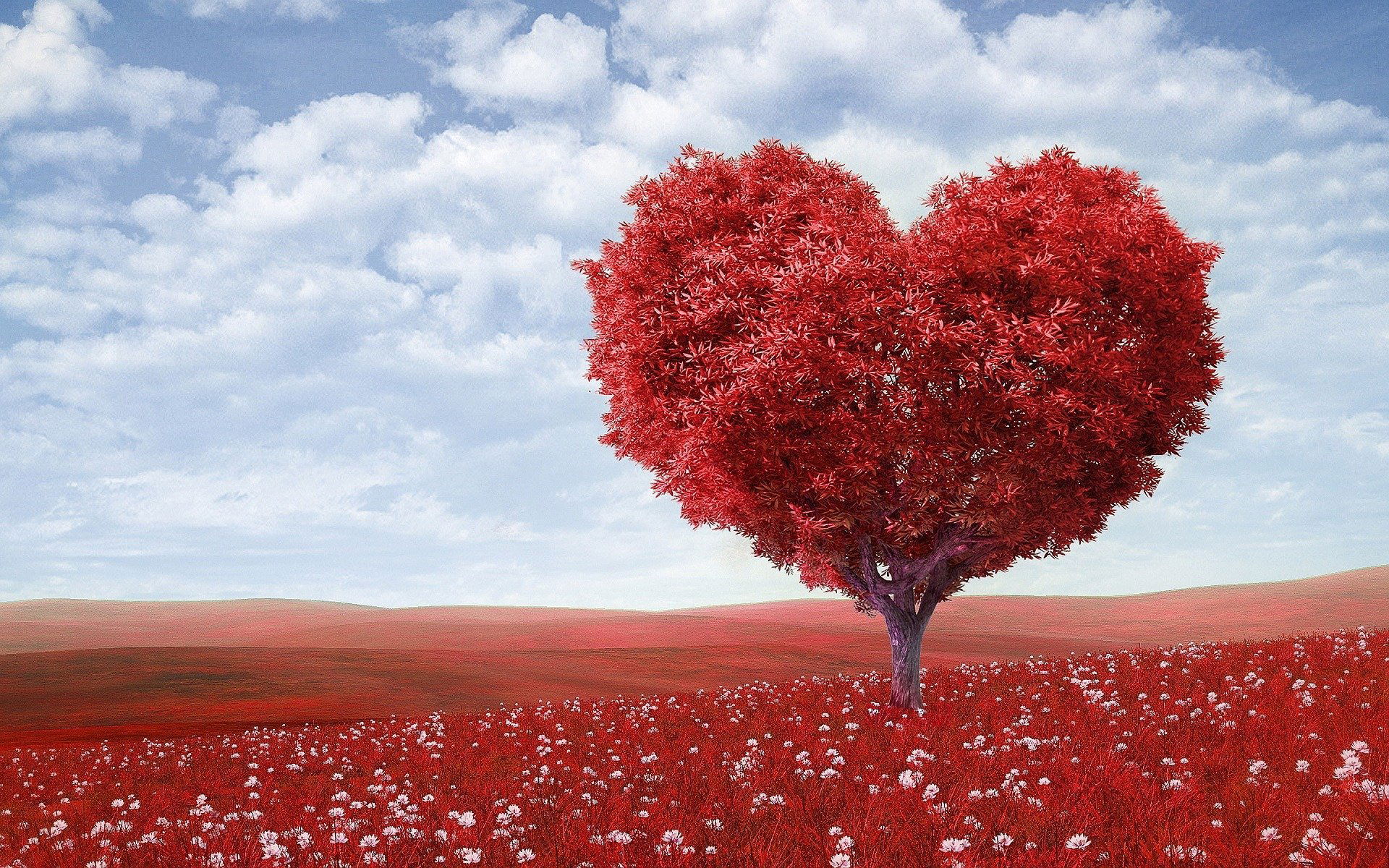 Book Today... so you don't disappoint... Phone: 0403800010 or email: nutmegandpepper@outlook.com Hurry Limited spots available.