Situated at 52 Gladstone Road, Allenstown in Rockhampton QLD.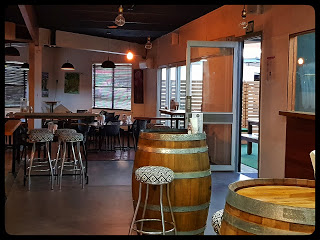 This quaint old pub turned into a distillery is worth a look. From the outside she screams for a little TLC but when you open the door to the inside you will change your mind.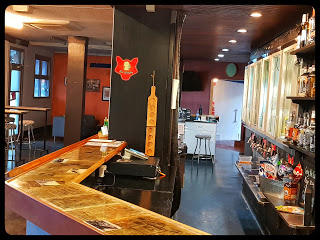 The distillery is currently making Rum and Gin, and is quite an point of interest. I booked for one nights accommodation here and was surprised that they were only charging $65 a night.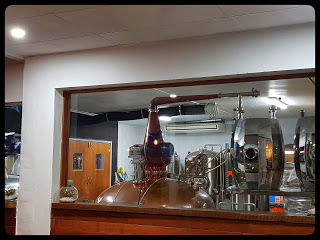 The room has ample space, is clean and recently re-decorated. The wall had a fresh painting by a local artist and made the room look a little boutique like.
There is no TV so if you are planning a night in... ensure you have your laptop with you. There is free WiFi and I had no problems connecting.
The water is hot and not too bad on the pressure side.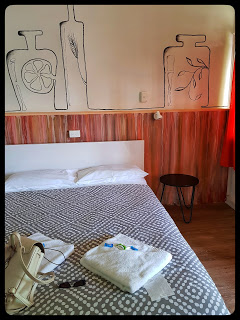 The bed is comfortable and not too hard.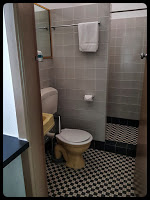 The staff here are very friendly and especially Carla, who made me feel welcome. Carla went out of her way to assist me in finding what I needed in the area and was lovely to chat with. There is off street parking available, all though limited, so get in early.