With Christmas only weeks away - now is the time to plan ahead for Catering your Christmas Event/Day or Party.
When Catering for your Christmas Events and Parties this year make sure you take advantage of Local Sourced and Grown Products - stick to what is in season and you won't be left with out the ingredients you need.
This year the Lemons are Limes are overpriced so avoid them if possible. But Mangoes and Stone Fruit are in abundance.
If you are going to use Seafood in your Menu then try a quick trip to your local Seafood Wholesaler or pre-order online for easy collection.
When hosting a party or event the key to making it easier on the day or night... is to ensure you have a balance of fresh (cold) options and cooked (hot) options so that you are not spending the whole time heating up everything.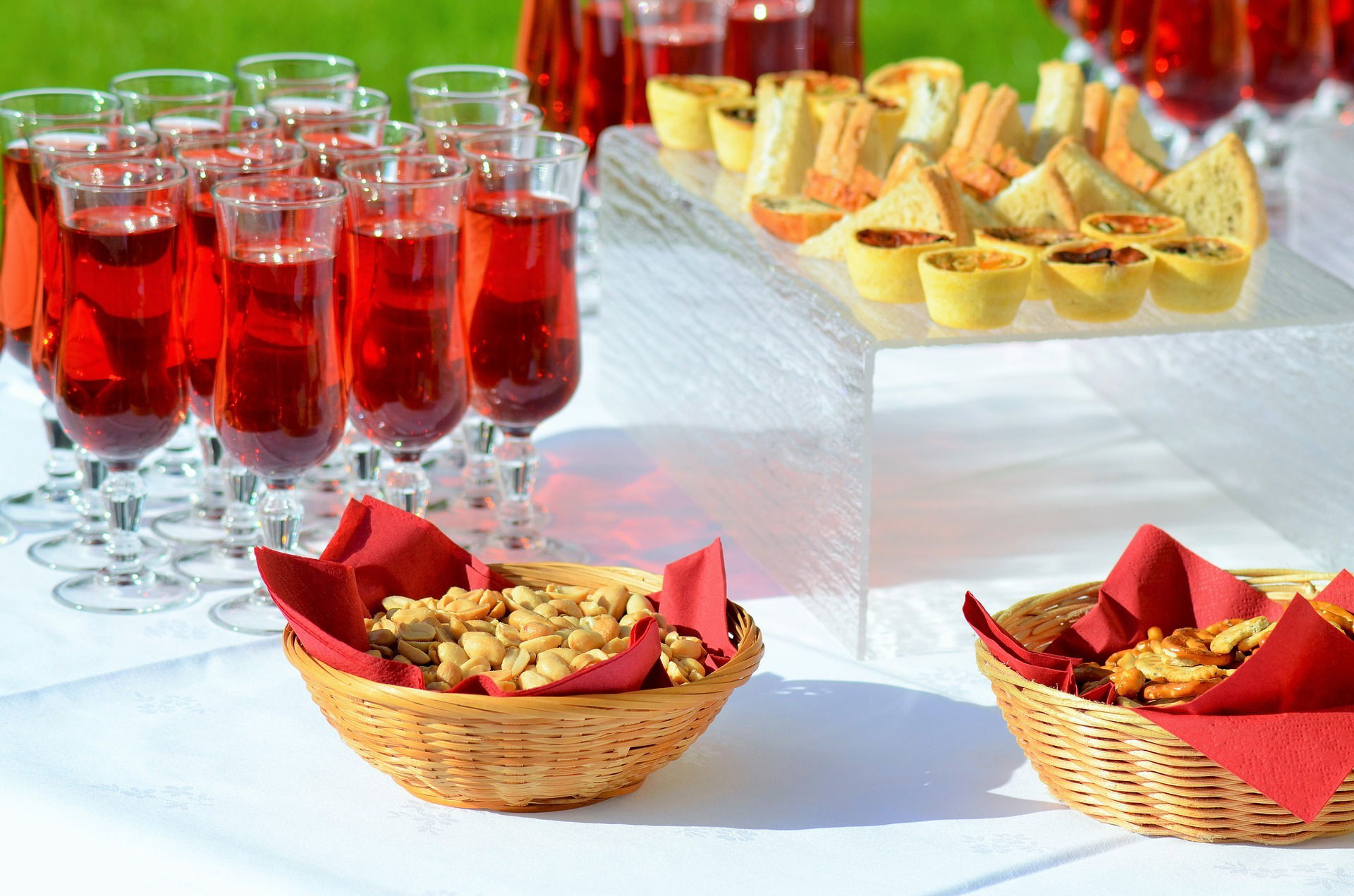 Setting up a Grazing area or Arrival Platters as the guests arrive will also assist in starting the flow of the event and easing the expectation of hot food immediately. Use fresh local cheese and array of fruit, dips and nuts. Make sure you have a separate basket for the Gluten Free and keep away from the normal crackers or croustini. Also make sure you label everything where possible.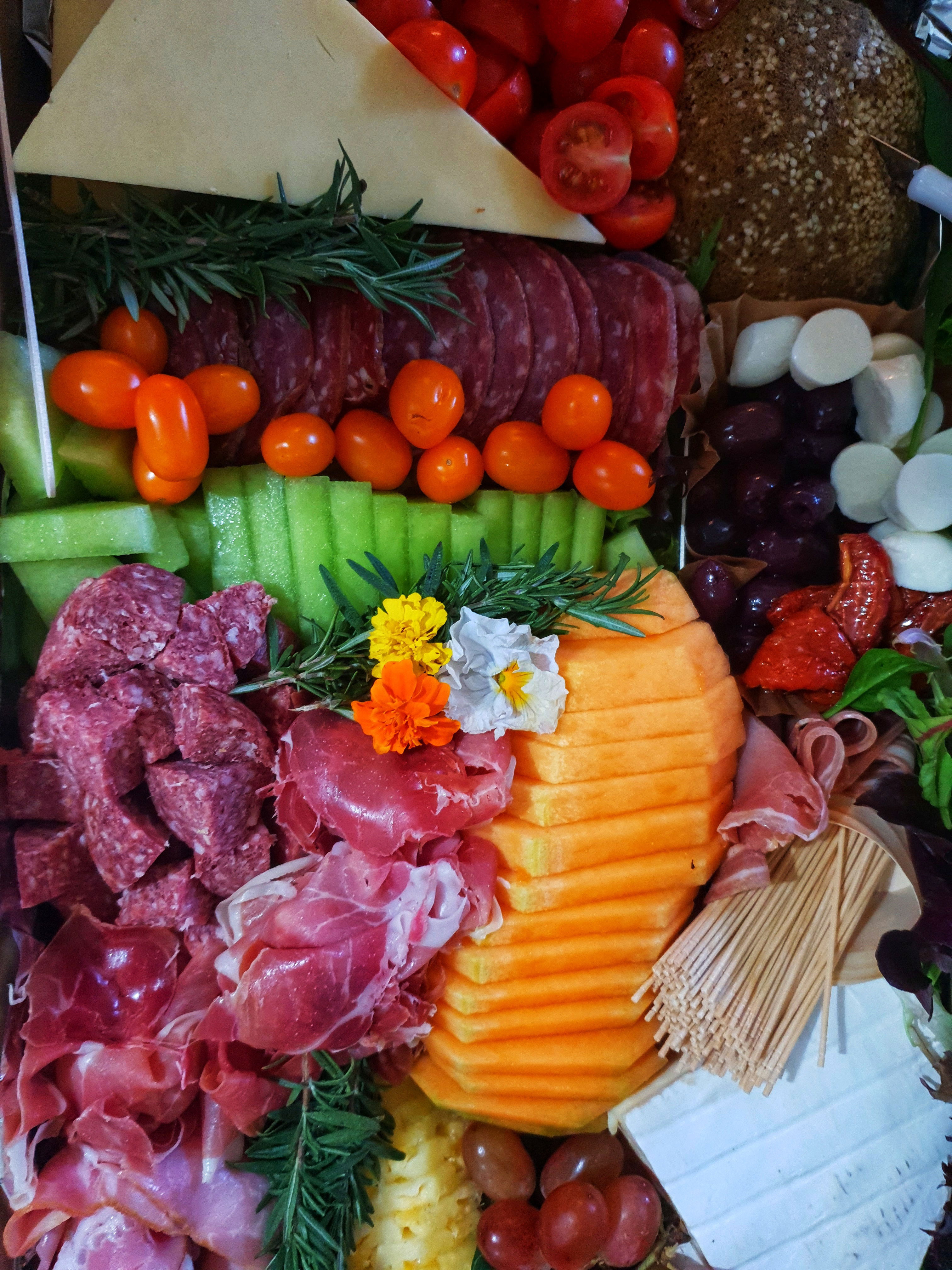 Setting up a couple of areas for food and drink will also assist in keeping the social distancing requirements. Place them at four corners or 2 corners and allow for foot traffic to flow.
When setting up your drink station areas - allow plenty of selection of Non Alcoholic and Healthy options for those with dietary or other needs.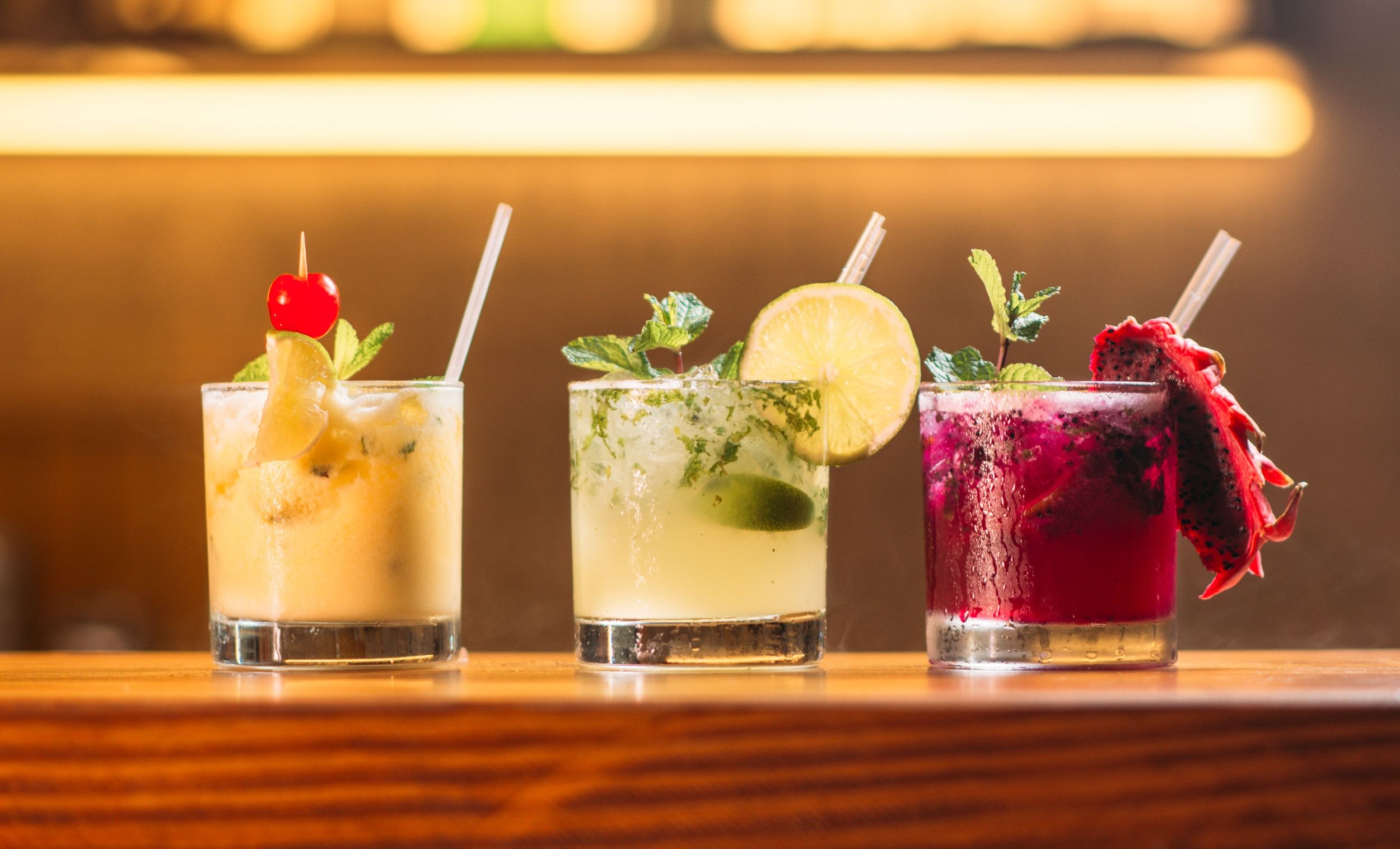 Having a couple of Soft Drink and Beer Ice Buckets placed around is also a fun way to decorate the event.
Use of fresh Poinsettia Plants to decorate as well as the usual Christmas decorations. Strings of Fairy Lights for ambiance.
Misting machines are also a great touch and there are quite a few options for the gutters that are easy to plug in and use. This will keep your guests feeling a little cooler and feeling in the festive mood.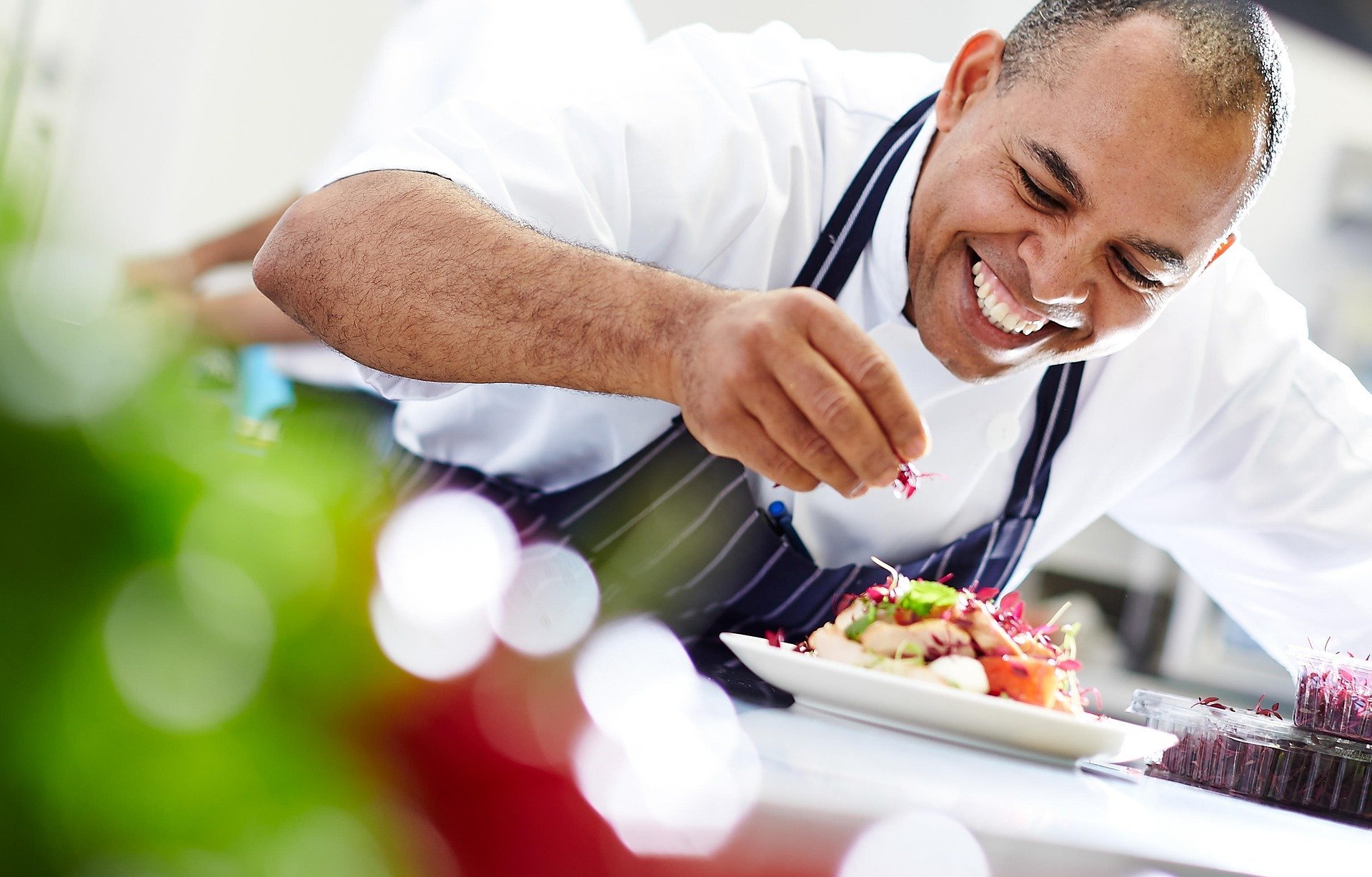 Ensuring you have plenty of space, especially with the Covid Rules is a must... if you are not able to supply sufficient room at your home or work space then I would suggest applying to the local council for information on access to a park or hiring an event space close by.
If you are a little overwhelmed or need any assistance - feel free to phone Nutmeg and Pepper Catering to assist with event space, catering and decorations.
Phone: 0403800010 or email your enquiry to nutmegandpepper@outlook.com