Corporate Catering trends have changed with all the disruption at the office due to Covid and Weather impacted conditions... it is no longer viable to order your Catering ahead of time...
Nutmeg and Pepper are partnering with Uber Eats to bring your Catering to you on short notice.
Requiring up to 1 hour we will create and deliver your catering within 15kms of Runcorn or within 2 hours outside of 15kms.
Choose from a tasty selection of "Easy Order Platters" including Antipasto, Sandwich, Vegan, Fruit, Cheese and other tasty options.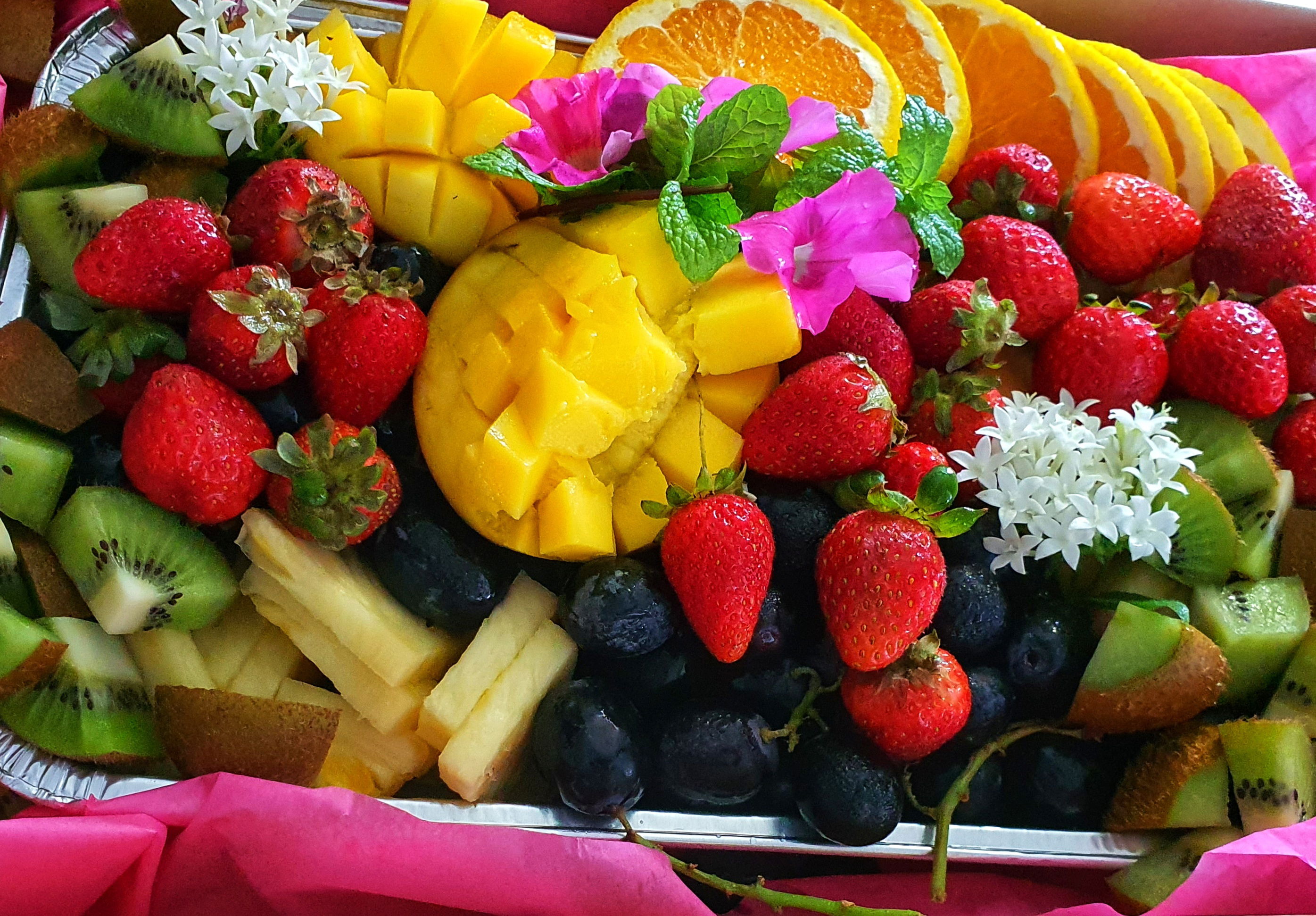 Our Launch for Uber Eats will be around the 18th April but you can always order online ahead of time via our link
https://www.nutmegandpepper.com/catering-menu-diy/catering-packages/easy-order-platters
of course you can still order ahead and we suggest you book at least 2-4 business days to ensure you get the exact options you require.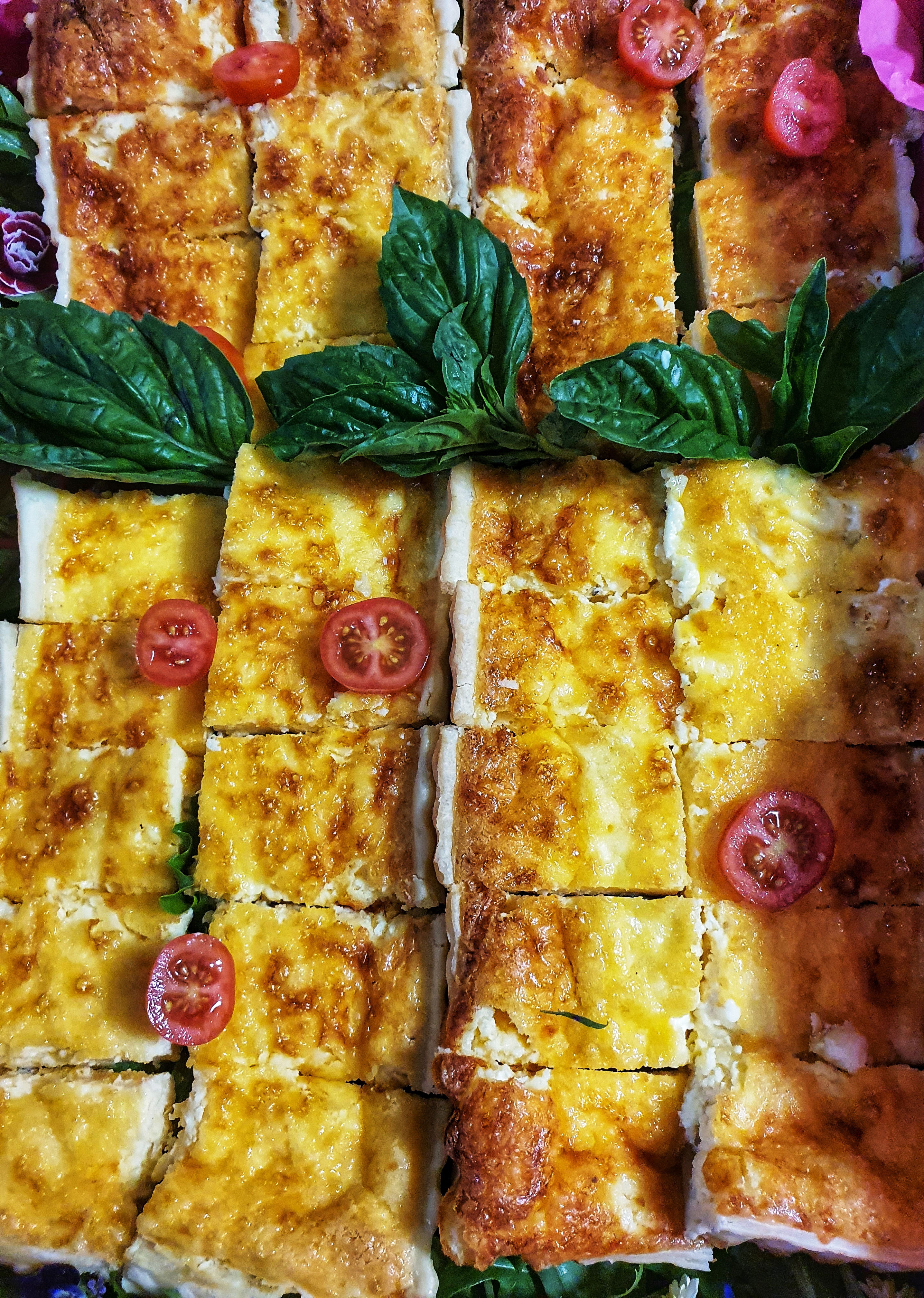 Some of our platters do require a little more time as they are all made fresh ie: Greek Pita, Caramelised Onion Goats Cheese Tart. Feel free to phone on 0403800010 for more information or to place an order. You may also like to email us orders@nutmegandpepper.com