Next time you are holding a meeting or training for your Staff/Consultants/Colleagues try Nutmeg and Pepper for all your Catering needs. We offer a variety of Food options including Gluten Free, Vegan and Organic options.
Nutmeg and Pepper are preferred suppliers to some of the top Corporate Companies in Brisbane and on the Gold Coast.
Whether you are holding your event at Breakfast, Morning Tea, Lunch, Afternoon Tea or Dinner... we have many food options to suit.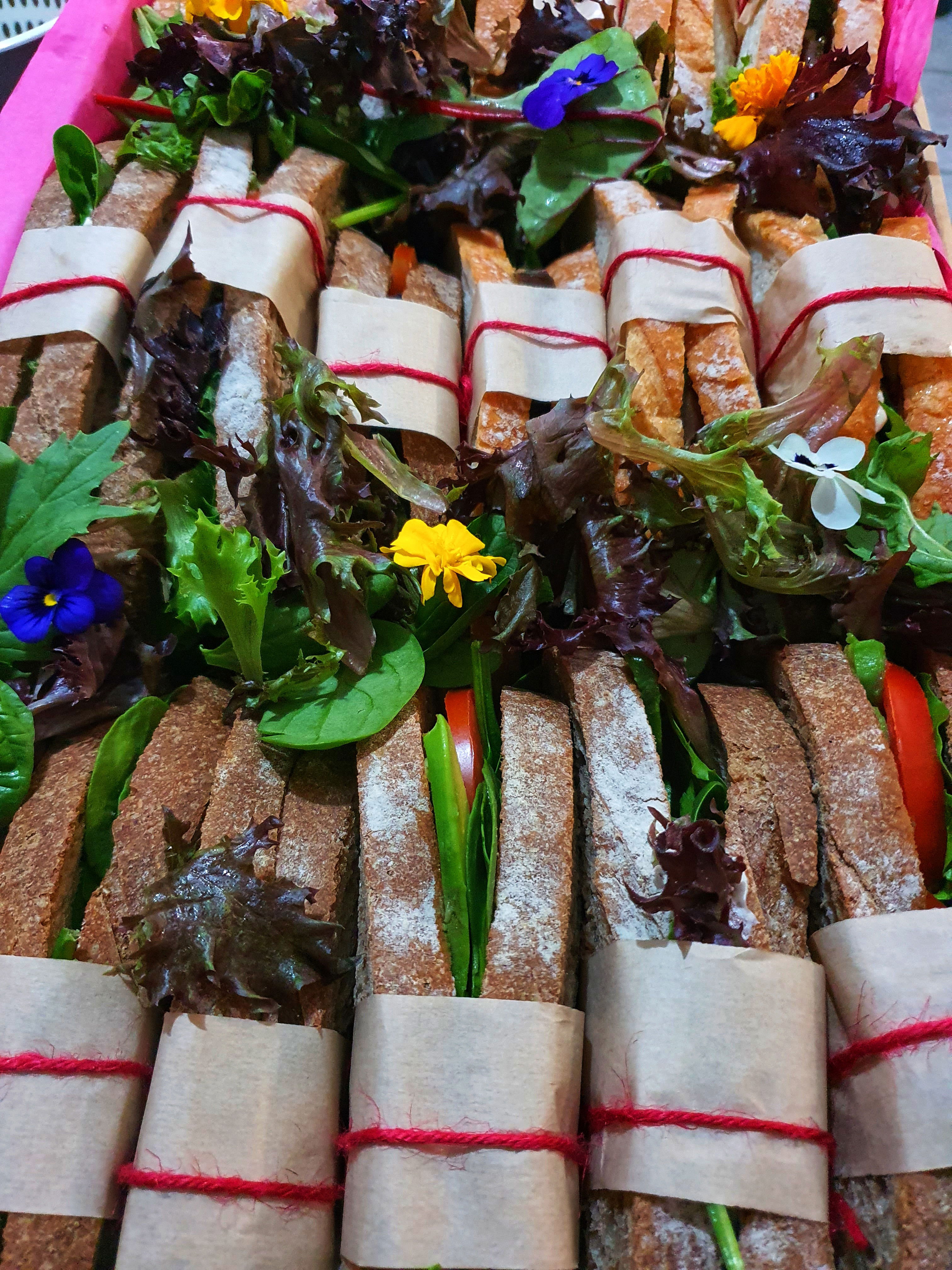 Creating a relaxed and easy dining experience that is quick and ready at your requested time.
Nutmeg and Pepper offer a Platters selection that can be delivered to your door, off-site or on-site.
Full Catered options as well as buffet/grazing and Canape services are available all year round.
Product promo and themed events are also available on request.
Need to speak with one of our staff about your next event?
Phone Annie on 0483830183 who is our Event Coordinator.
Nutmeg and Pepper are a one stop shop when it comes to your event, training or meeting we can also hire any equipment or styling required. This includes Marquee Hire, Generators, Drink Stations, Food Truck, Tables, Chairs, Event Space etc.