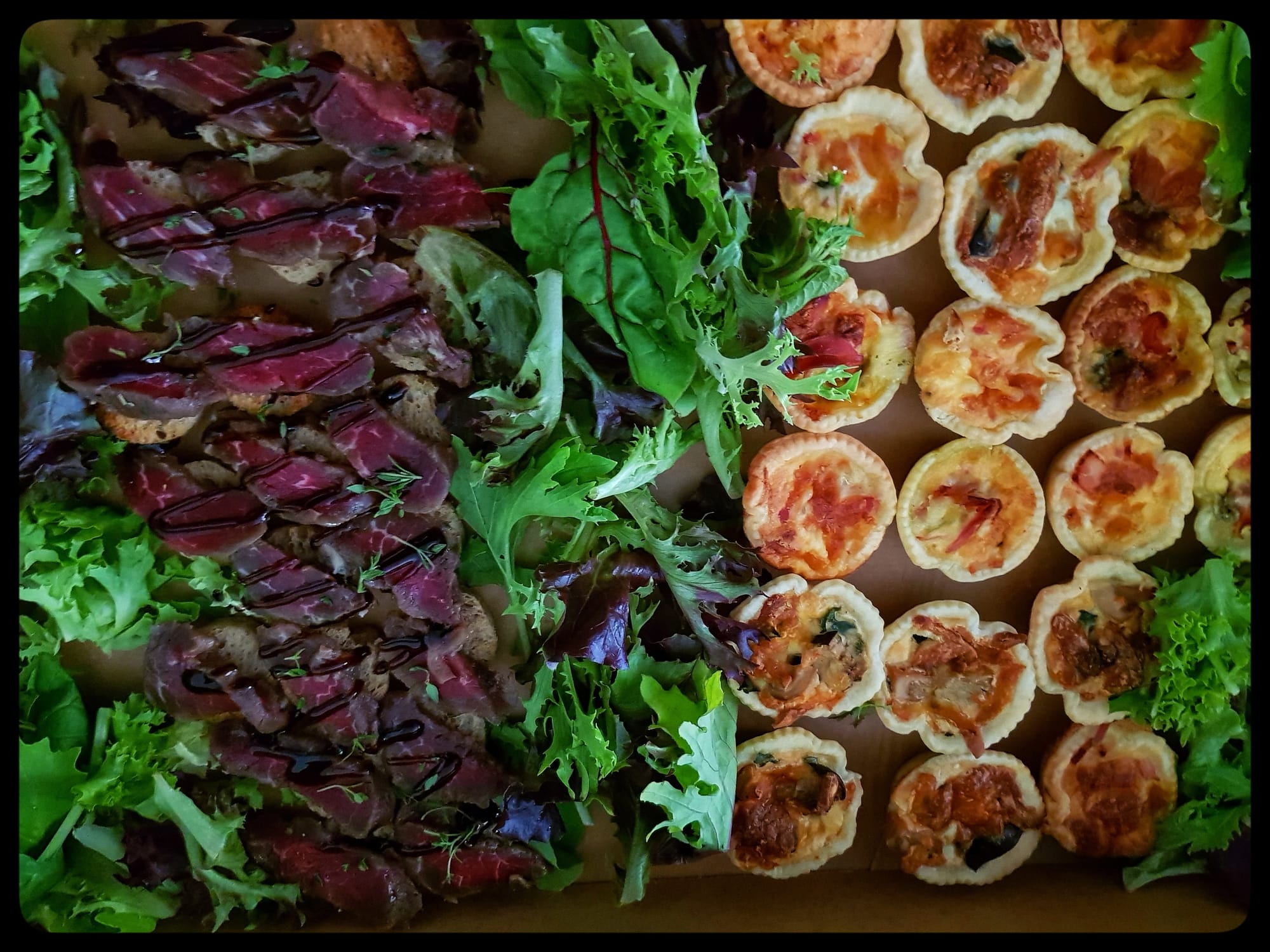 On a daily basis I speak with a variety of people with different needs for their event. You can receive quotes from any company around Brisbane or the Gold Coast for your Catering but how do you know what you are paying for is what you actually need?
In some instances if you are on a budget - then having a full catered event where Staff are required may not be the solution for you.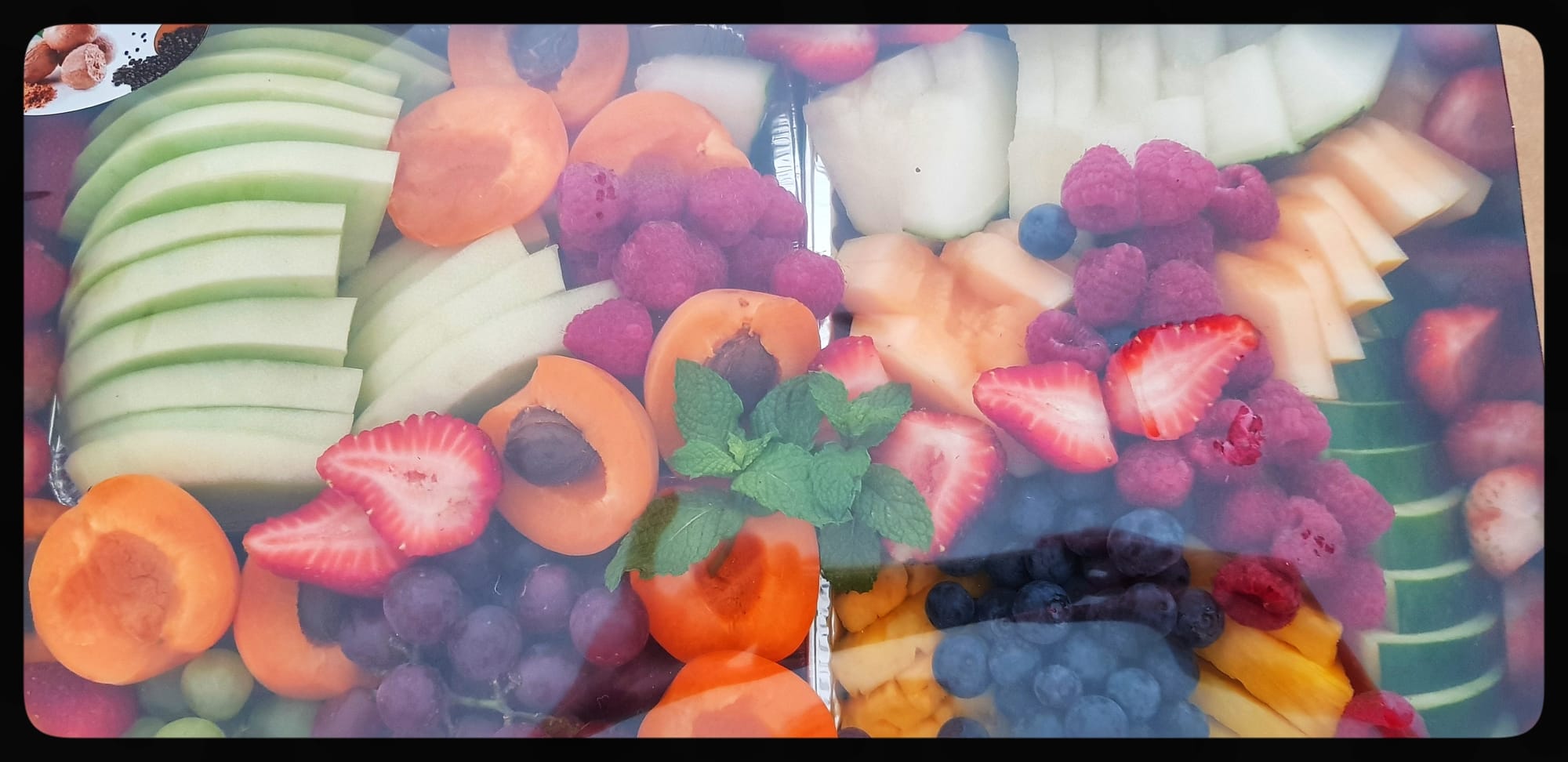 Or you may just want quality but wish to serve yourself so that you don't have no Family or Friends at your event.... privacy is your requirement.
What is DIY Catering - DIY Catering is an easy way to order your Catering needs from Finger Food to Grazing Platters delivered to your door just like take out food but catering to your event needs. Nutmeg and Pepper Catering offer an Organic, Local Sourced and Handcrafted option delivered in Catering Boxes with full instructions to heat and serve, garnish and additional dipping sauces as required.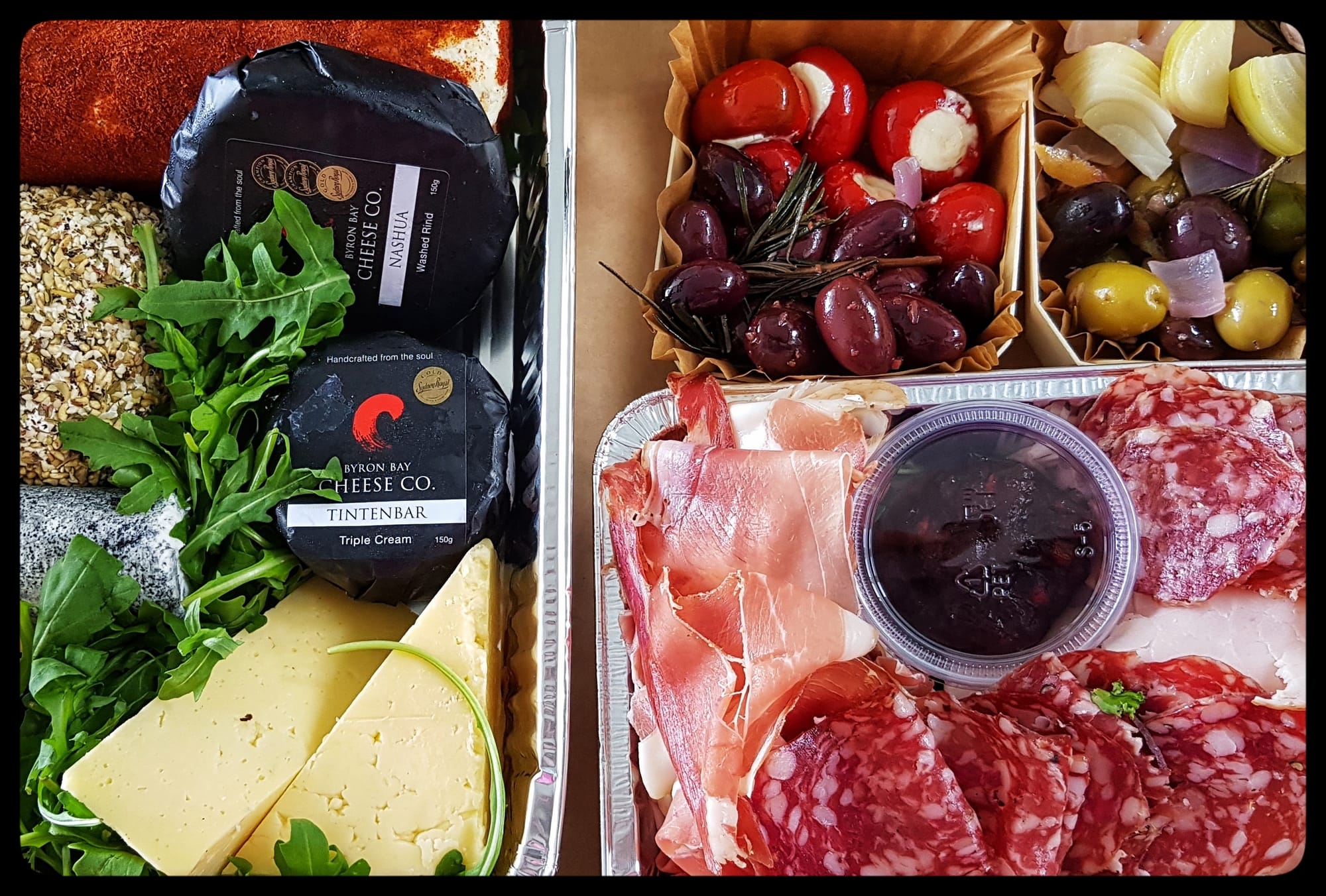 Benefit of DIY Catering - We Cook, Create and Deliver - you serve. This saves on staffing costs and privacy at your event. Also saves you time in the kitchen, time shopping, sourcing ingredients and trying to come up with ideas of what to serve.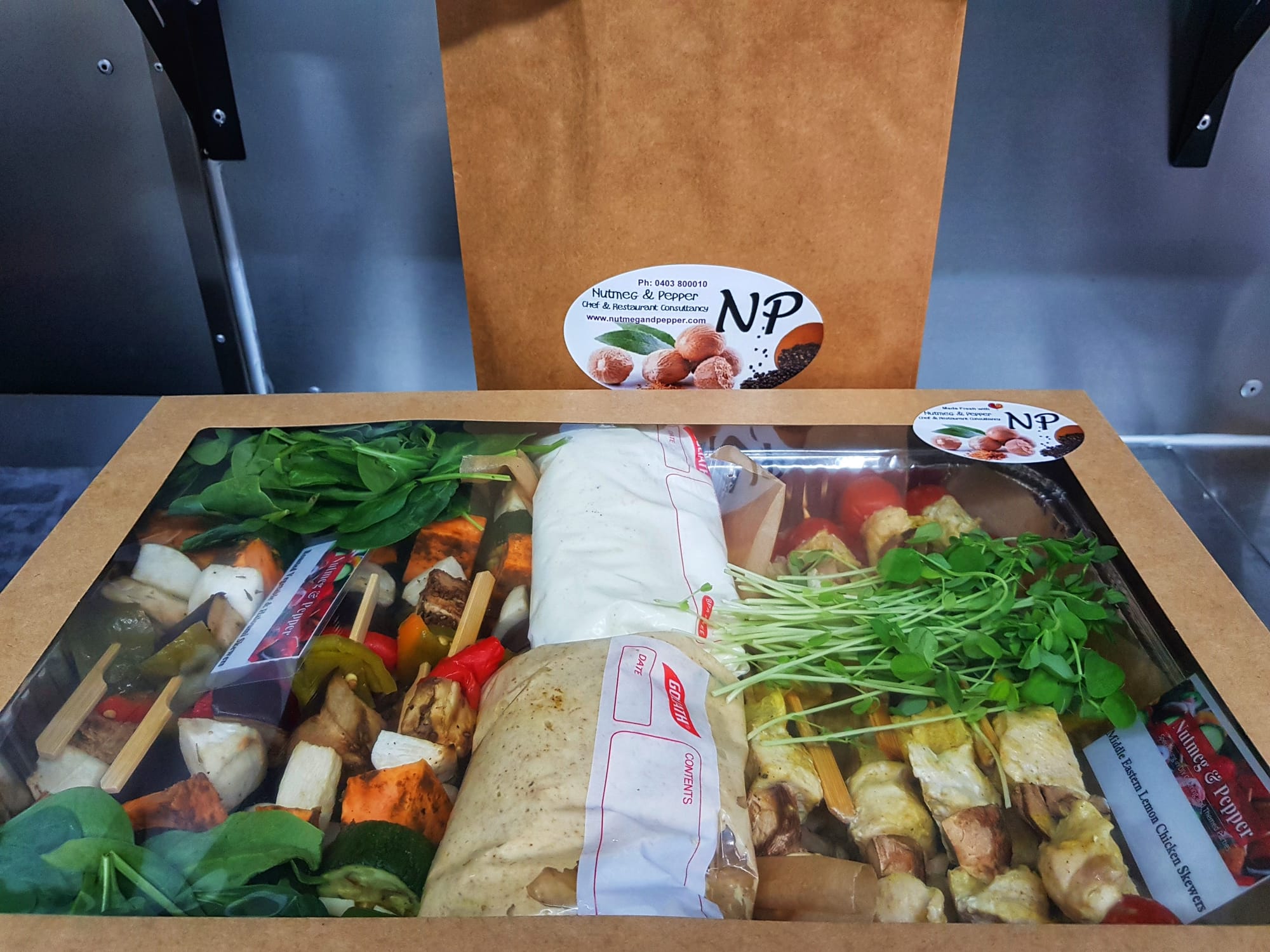 Why would you need DIY Catering? If you are having a private event, wanting delivery to a beach/park or other event space that you wish to provide a unique experience. You have several volunteers that are happy to heat and serve to save money or it is a family event where everyone is wanting to assist. You want to save time and money. You can order everything online, choose your delivery time and address without having to shop, prepare and slave over a stove.