Nutmeg and Pepper can provide a selection of Platters from our Door to yours... our Door to Door Delivery is contactless and easy to order. Platters for Vegan and Meat Lovers. All Organic Local Sourced and Handcrafted Lovingly for your Event Needs.
We create our Platters from local sourced Cheese, handcrafted Vegan Cheese for our Animal Lovers and most importantly our Marinated Roast Vege/Antipasto is all made by our Chefs from Organic Local Produce.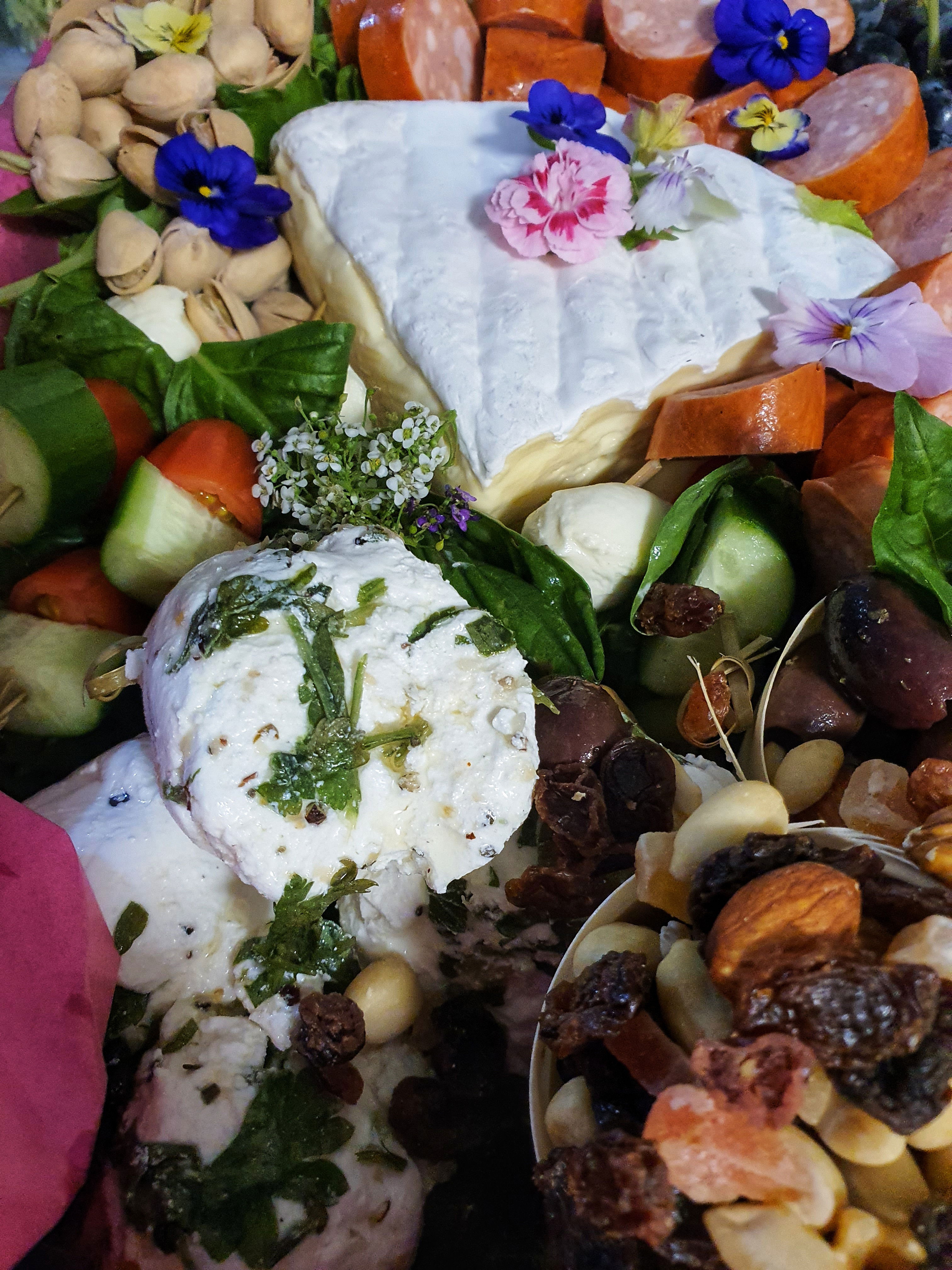 All though a lot of our Deli Meats are imported from a great supplier of European and Italian Small Goods, Nutmeg and Pepper are also sourcing Australian Prosciutto and Small Goods as Artisan suppliers come forth.
Organic Seasonal Fruit and Produce are currently being supplied by growers locally, in the Granite Belt and our much loved Murwillumbah regions... you can taste and see the difference.
Have a craving for something a little sweeter... try our Cookie and Cake boxes. Made to order and delivered fresh.
To say our Lemonade Scones are the best that Nanna's recipe can produce is an understatement. Baked fresh daily we pair the tasty scones with our handcrafted Jam of the Month and Double Cream or choose to have whipped Butter and Maple Syrup for something different.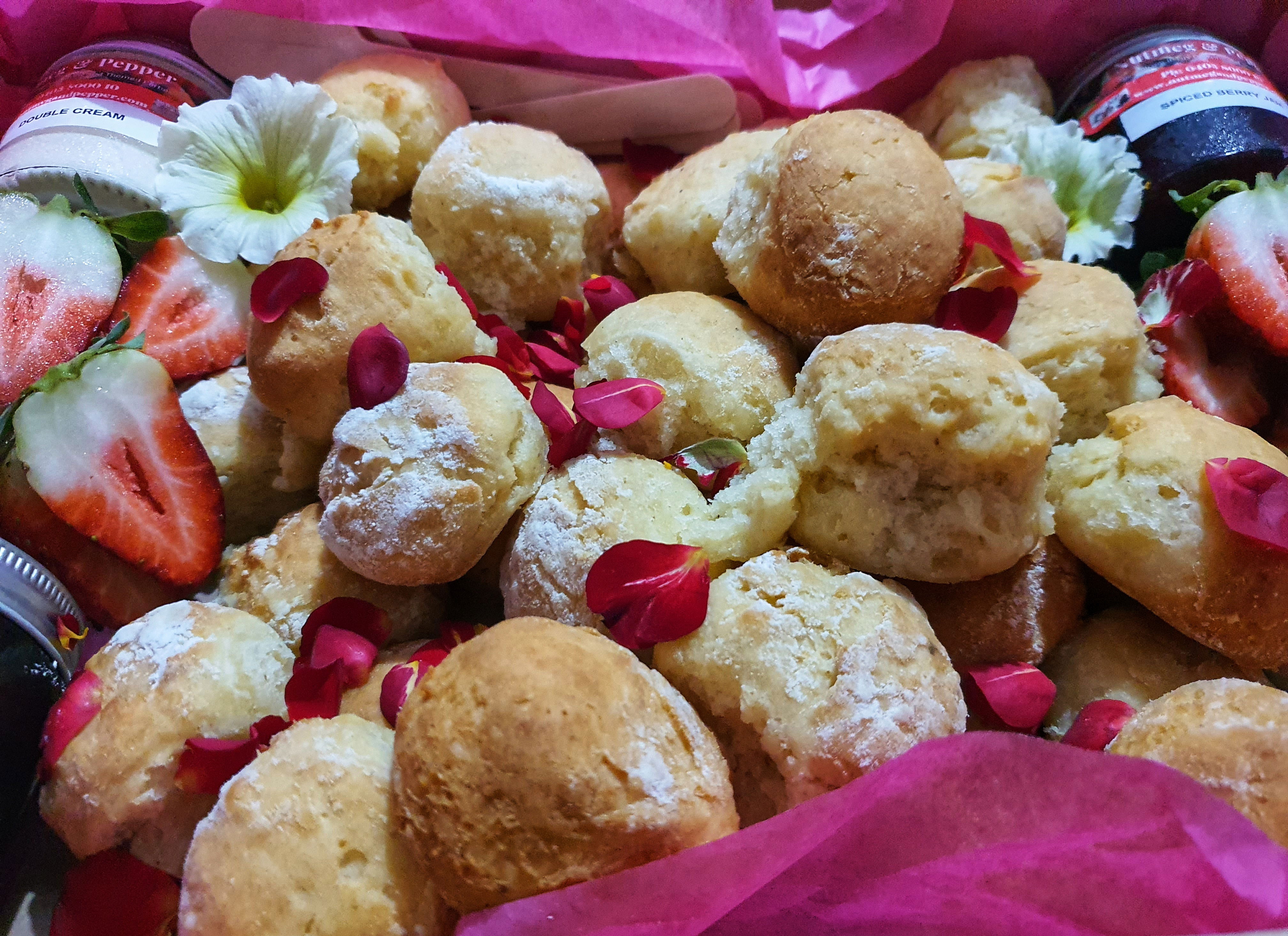 What ever your Catering Needs are Nutmeg and Pepper will be happy to deliver your food to your Home or Office Door for you to enjoy.
Please order at least 2 days in advance to ensure your order can be put together on the day. (Remember we need to order the ingredients).
For preferred Delivery times please book well in advance.
Mobile: 0403800010
Email: nutmegandpepper@outlook.com or orders@nutmegandpepper.com