Nutmeg and Pepper Catering can provide Event Space Ideas and an Event Planner to ensure your Function is spectacular.
Tanya, our Event Planner, suggests her event space of the Month: Brisbane City Hall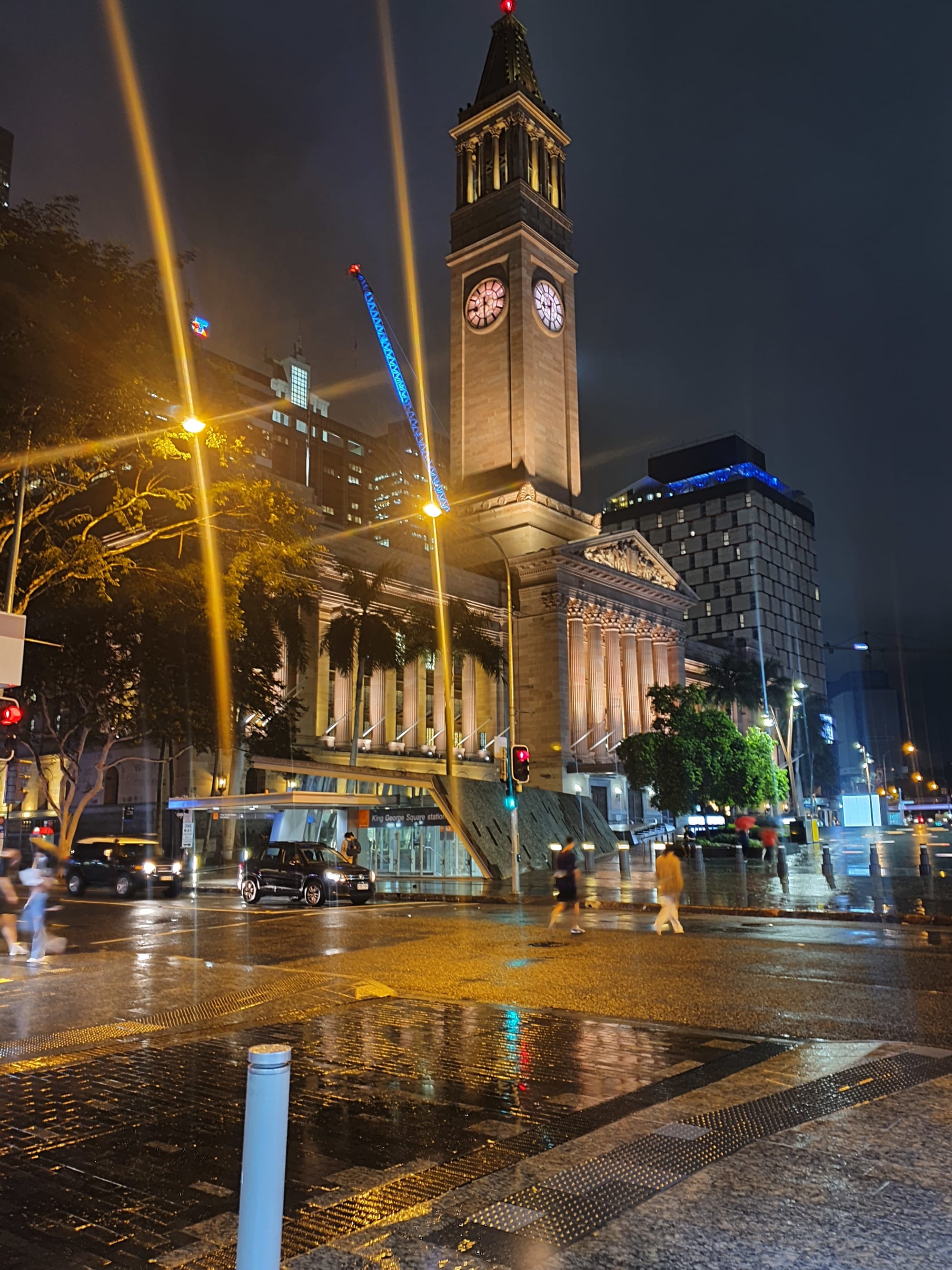 A magnificent looking building opened in 1930
The clock tower contributes to the cultural and architectural significance of City Hall. Interesting clock tower facts include:
-when the clock was built, it was the largest public clock and most modern time-keeping piece in Australia
-the clock face is almost five metres in diameter
-the minute hands of the clock are three metres long
-over 1,000 screws hold the white opal clock face in place
-the clock chimes are known as Westminster or Cambridge and consist of four bells weighing over three tonnes that chime every 15 minutes and a 4.3 tonne striking bell that marks the hour
-the clock tower is 92 metres high, with an observation platfrom at 76 metres
-the clock tower was the tallest structure in Brisbane until the 1960s and was fitted with a red beacon at its apex to warn aircraft of this location.
Boasting 14 function rooms and a concert hall or choose to hold a function in the King George Square itself.
If you are looking for a historic and atmospheric venue then this is spectacular.
Easy to access via public transport or discounted parking next door in the King George Square Car Park.
Want to book your next event/function here... phone Tanya for more information and pricing.
Event Space & Event Planning Co-Ordinator: Tanya Dsouza phone 0434768815 or email eventspace@execs.com