If you are holding an event and not sure which direction you would like to go...why not try the Nutmeg and Pepper Foodtruck style Catering..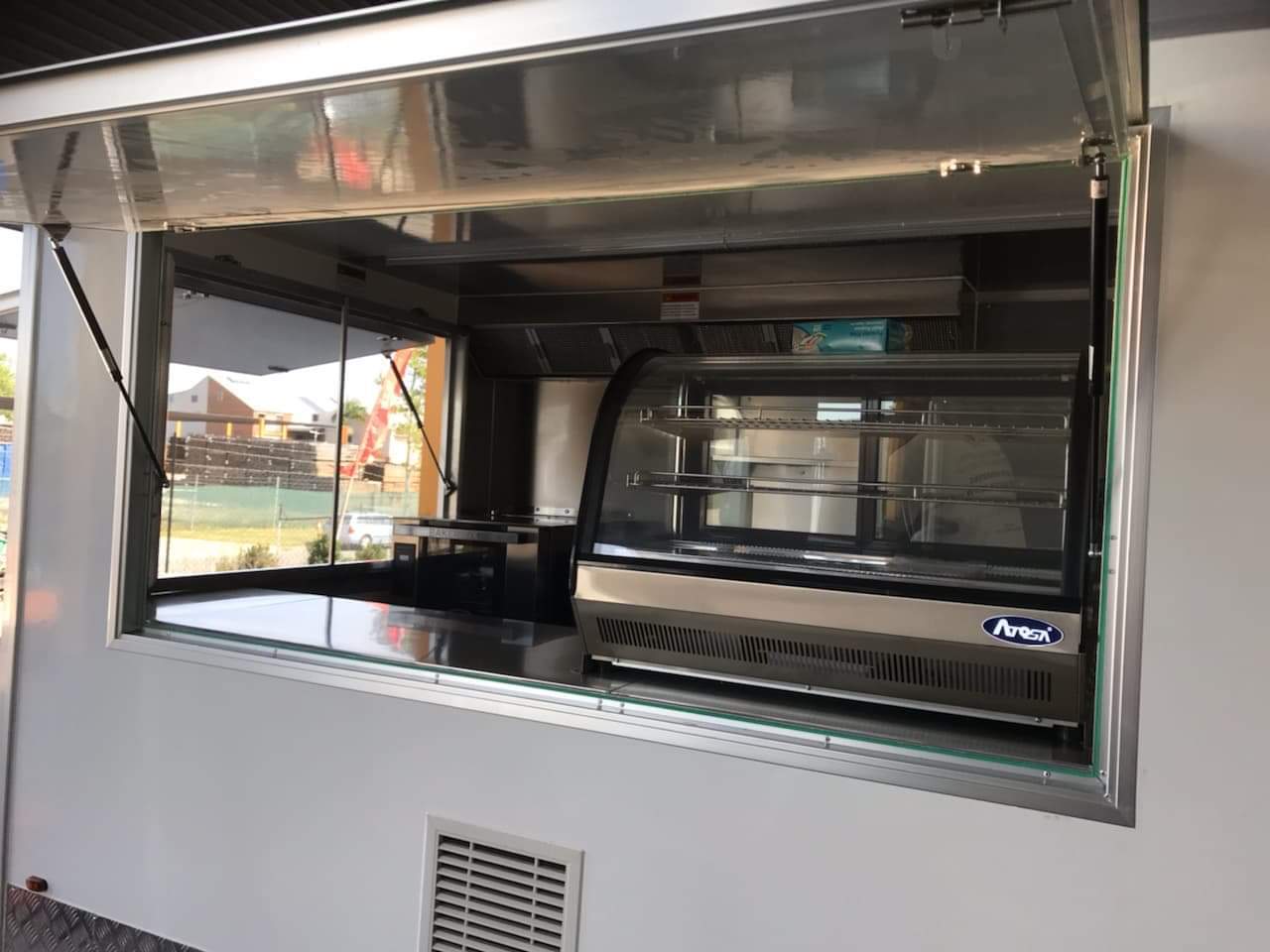 Our well decked out mobile kitchen has a Unox Bakers Oven, Fridge/Freezer Hybrids, Flat Grill, Exhaust, Handwashing Facilities, Dishwashing and Food Sinks plus a pretty impressive Pastry Cabinet.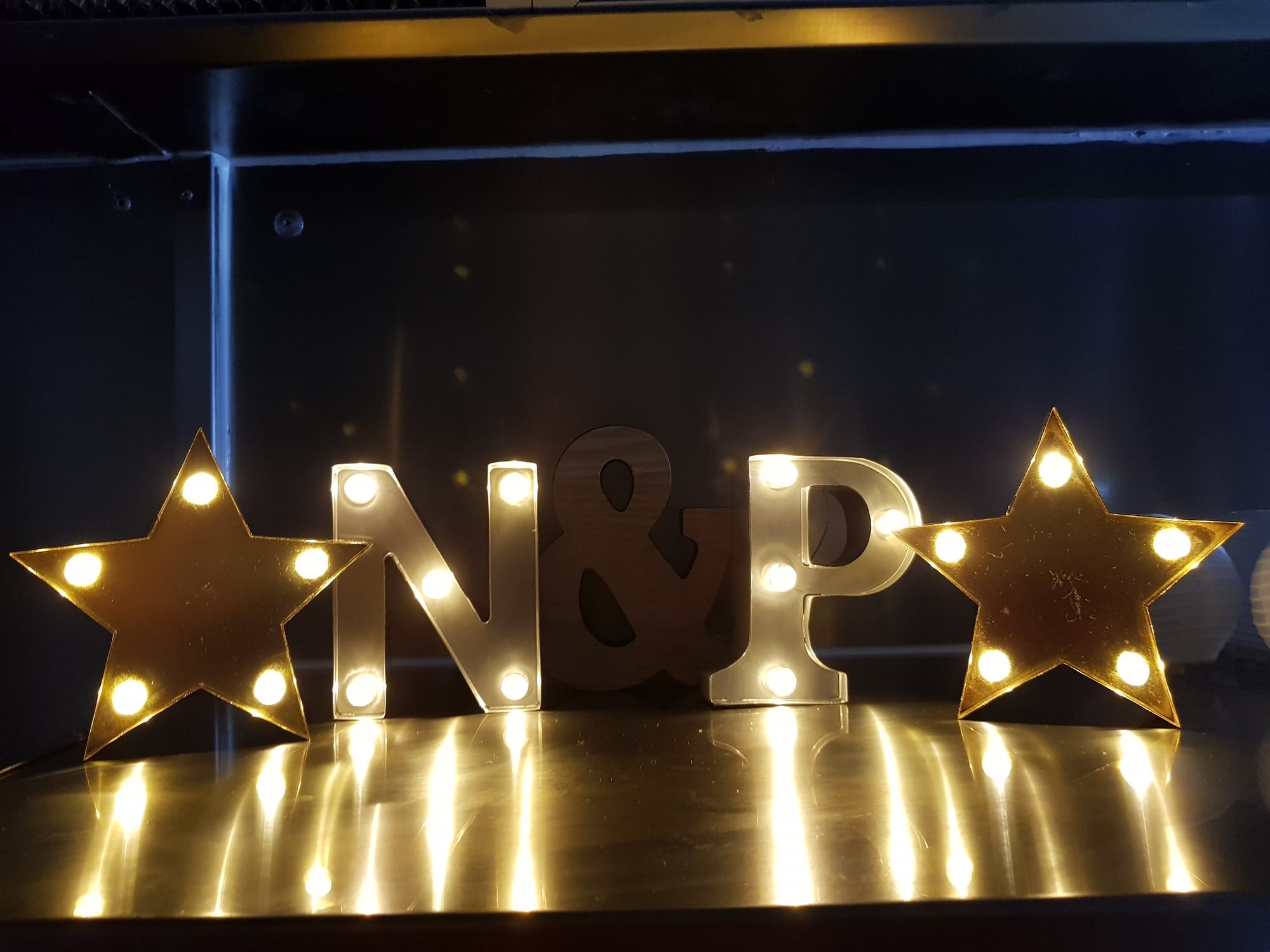 To hire our food truck/trailer you will need a flat area for parking off street with room to be able to drive in and drive out plus a power outlet. (2 x 10amp or 1 x 15amp)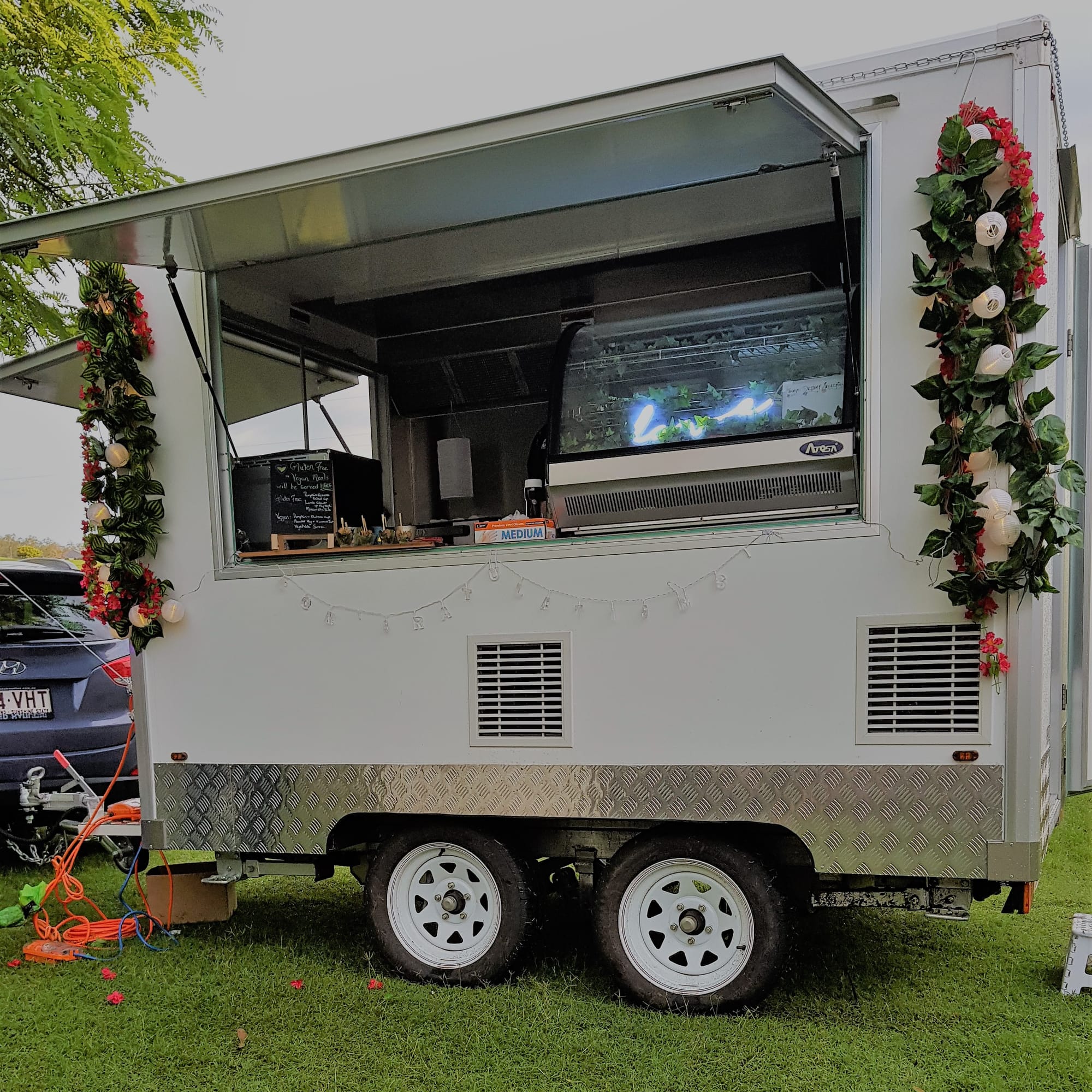 The Nutmeg and Pepper Event Food Truck/Trailer can be themed with Fairy Lights, Decorations and is not wrapped with Advertising to appeal to all types of events.
You can hire her in many ways:
With Staff for up to 3 Hours for $440 plus travel cost and food cost
Hire just the Food Trailer for your event and have your staff run an event from her from $200 plus travel and a deposit
Hire her for an Event where you provide the facilities and guests and we will charge per person at the event (card payment only - no cash) You choose a theme or Street Food Menu and we stay open until the food runs out (min 100 pax)
Kids Fete or School Function - Just pay for travel time and we will donate the Food Truck hire to your School Event. All you need to do is choose a menu and prepay for the food.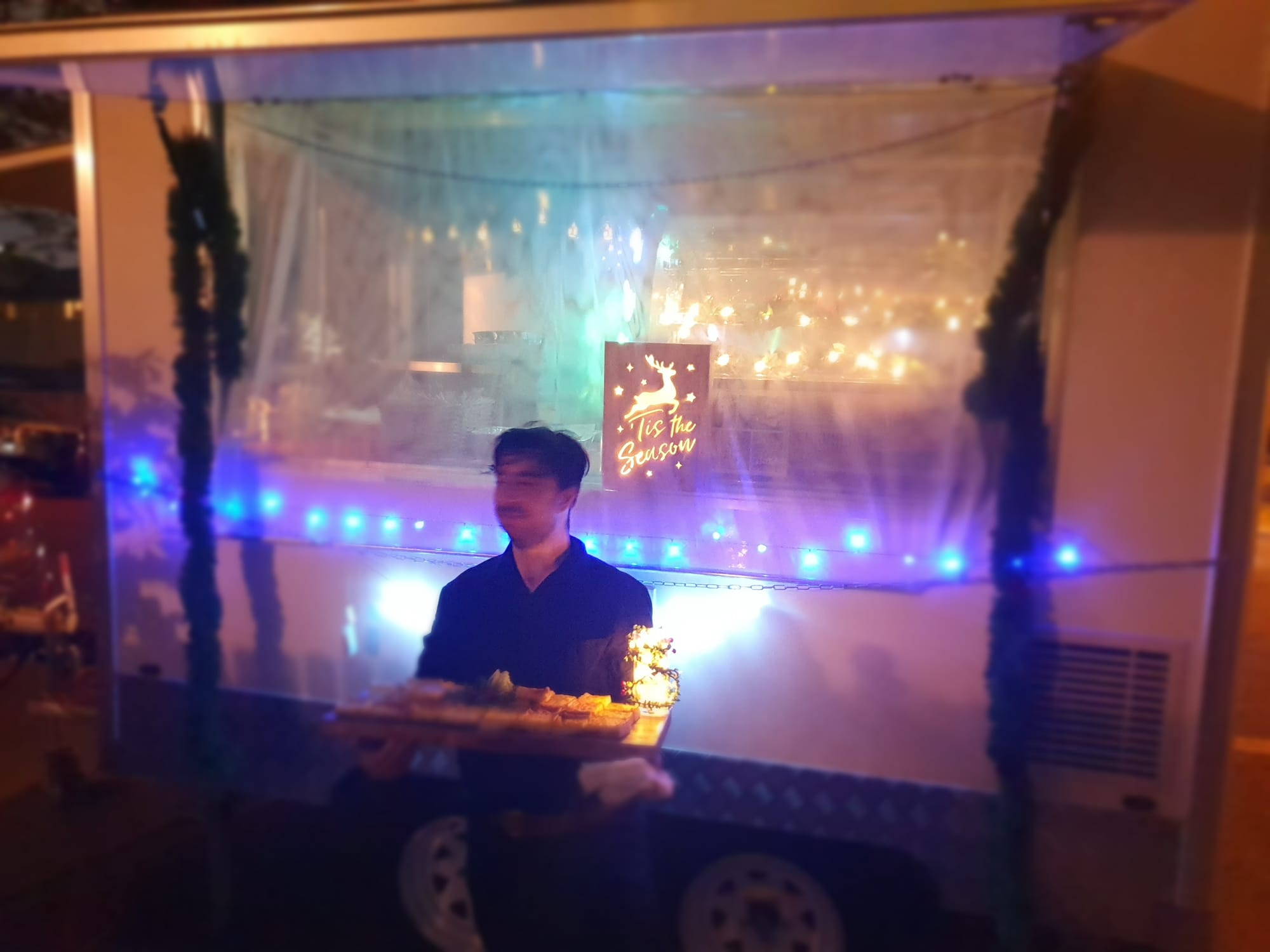 We have provided many themed events with our Food Truck/Trailer including:
Weddings
70s Party
Christmas
80s Party
Kids Superhero
Disco
Enviro Party
but we can provide a theme to suit your event.
Book now and ensure you have the date you require as our Weekends Book Fast.