No matter what style of event your planning we have the right staff and menu pairing to suit your needs.
With 90% of our staff having a 5 Star Hotel background we can do stylish, discreet staff through to more relaxed friendly staff.
We help create the right atmosphere to your event with a professional feel. Our staff are hand selected for their personalities and skills.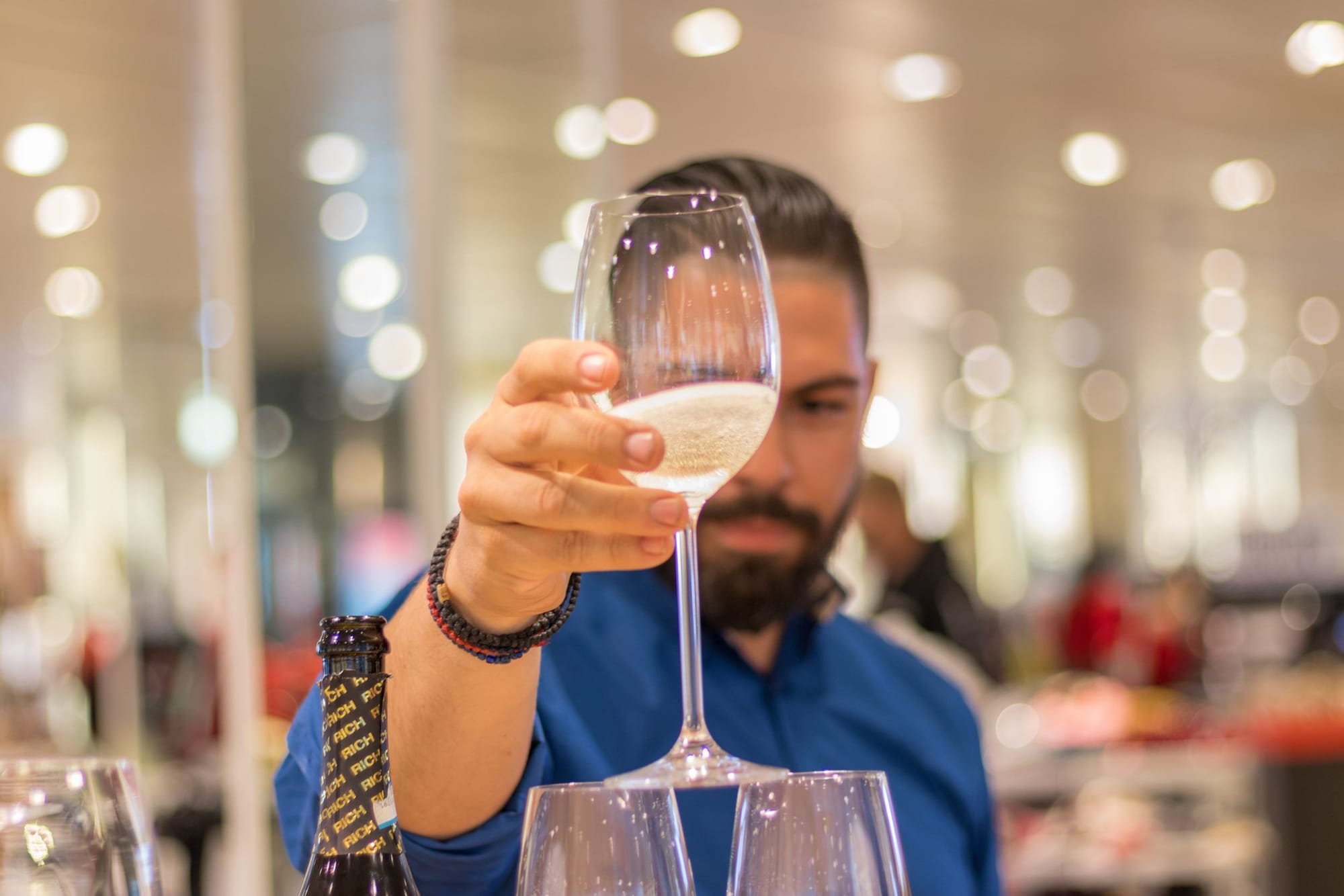 With the food styling and creation only being created by 5 Star Hotel Chefs with strong backgrounds in Fine Dining. Our eclectic selection of Mediterranean, European and Middle Eastern Flavours will leave your guests requesting our name. Pride is never mixed with Ego but we do have to say we love our food and so will you.
Our Clientele range from those who can't be named to your next door neighbour. We are happy to help anyone with their event.
As we like to do all types of Events we can also assist with Product Launch and have staff who can put their best foot forward on behalf of your product. Call to discuss our Promo and Product Launch Options.
Nutmeg and Pepper offer a unique range of Menus and not to forget our fantastic Food Trailer which draws attention to your event not plastered with logos... feel free to ask for decorations to suit your needs.
Staff and Menus are just 2/3 of your event... decor and display is the last piece of the puzzle... allow us to provide a free consult at your event space to help put you in the right style and ideas for a successful day/night.
Our help/advise and ideas can assist in making your event come to life... after all this is what we do on a regular basis.