Creating the perfect setting for your event can be fun... and what more fun can you have than ordering an Event Trailer to create the magical food that keeps your guest happy.
Nutmeg and Pepper have a Food/Event Trailer that can be decorated to suit each event theme. Fairy lights, Greenery and Decorations are just a few ways that our staff decorate the trailer.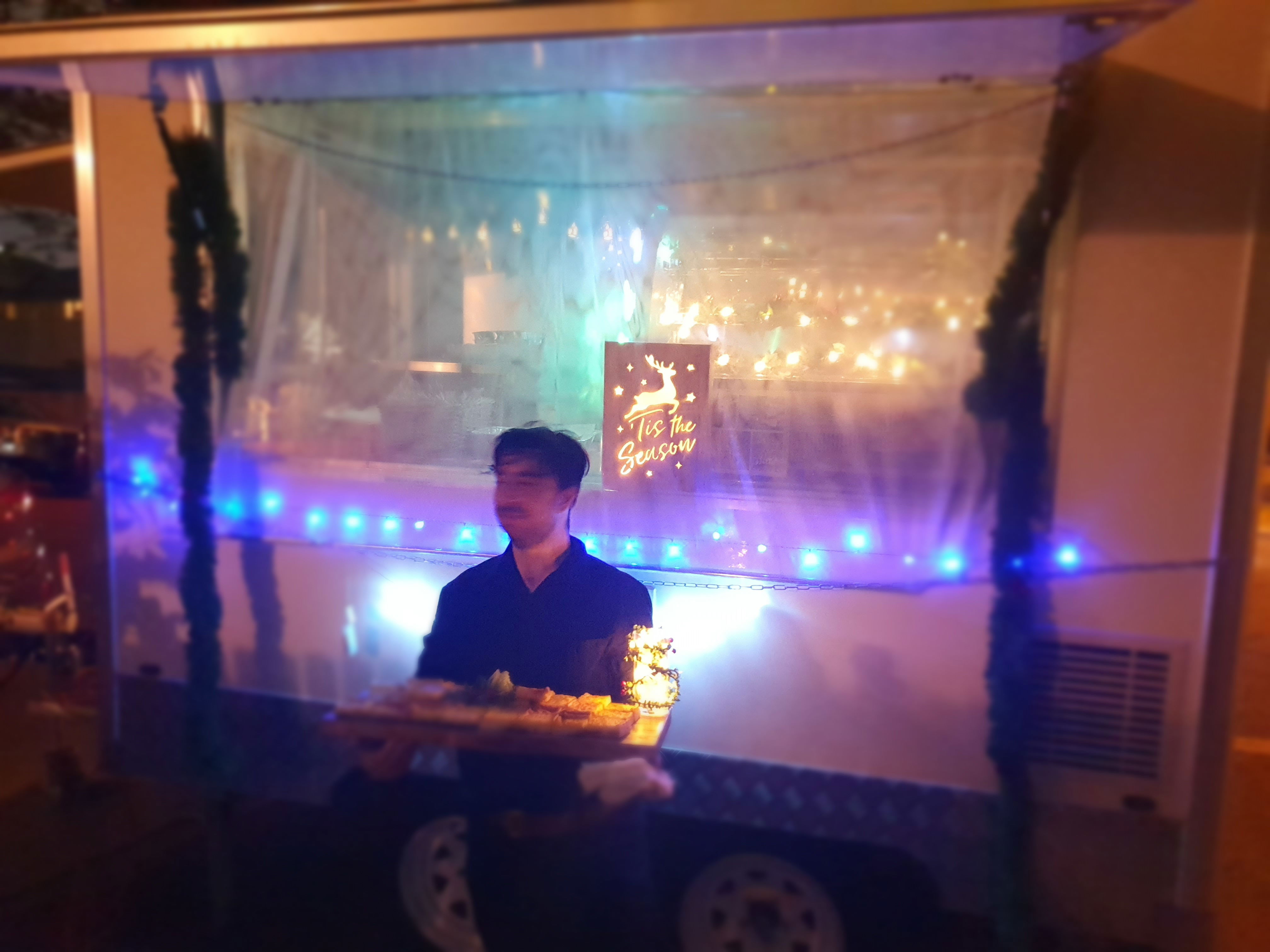 Themes for both Adult and Kids concepts available...
Did you know that we can also have offer a BBQ that we can serve from for a fun interactive service.
Menu options can be chosen from our Street Food, Finger Food and Mini Main choices. Bespoke Menus and mixing Menus are also options.
Our most popular Food/Event Trailer Menus are
Skewers and Organic Salad
Mexican Fiesta
Wedding Finger Food
The Food/Event trailer is perfect for Parks/Beaches/Home and Office where ever there is a flat parking space and power source. For our off the grid areas we also have a generator for an additional fee.
For our Wedding Events the Food/Event trailer can be dressed with whimsical and floral decorations paired with fairy lights.
The Food/Event trailer is equipped with Unox Bakers Oven, Pastry Cabinet, Flat Grill, Side by Side Hybrid Fridge/Freezers, Storage, Sink and Hand Sink.
All our events are individual and no two are the same. If you require a specialised styling or event type. Do you have a product or project that needs your branding placed on our event trailer - just provide us with the merchandising and we will decorate to suit. We can even create the menu around your event.
Kids parties are always special when the birthday girl/boy has there favourite food served from the food truck. We can fill our Pastry Cabinet full of kids treats and serve Mini Hot Dogs, Pizza etc from the food truck. The food truck can also be styled for your kids party theme.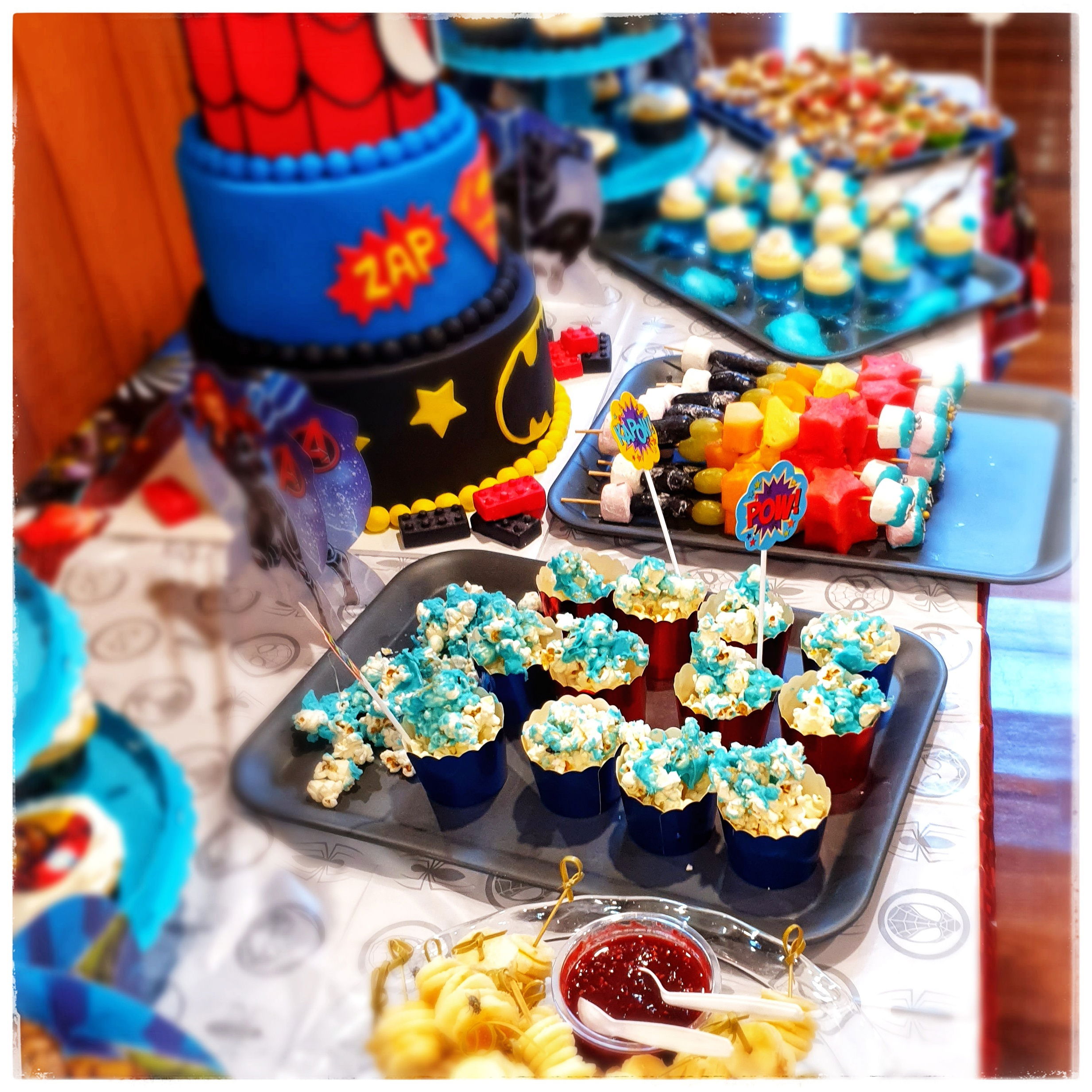 Whatever your next event is - give Nutmeg and Pepper a call and discuss your needs.
Dietary requests are our specialty - Gluten Free, Dairy Free, Sugar Free are just a few options we can Cater to.
Phone 0403800010 or contact our Event Coordinator Annie on 0483830183. Email events@nutmegandpeppercatering.com for more information to check availability,