Christmas is coming up real fast....
Don't stress out this year! Allow yourself plenty of time to get the presents, food and festivities ready with ease.
Here are my hints and tips to get your Calendar together with ideas of when, what and how to get ready.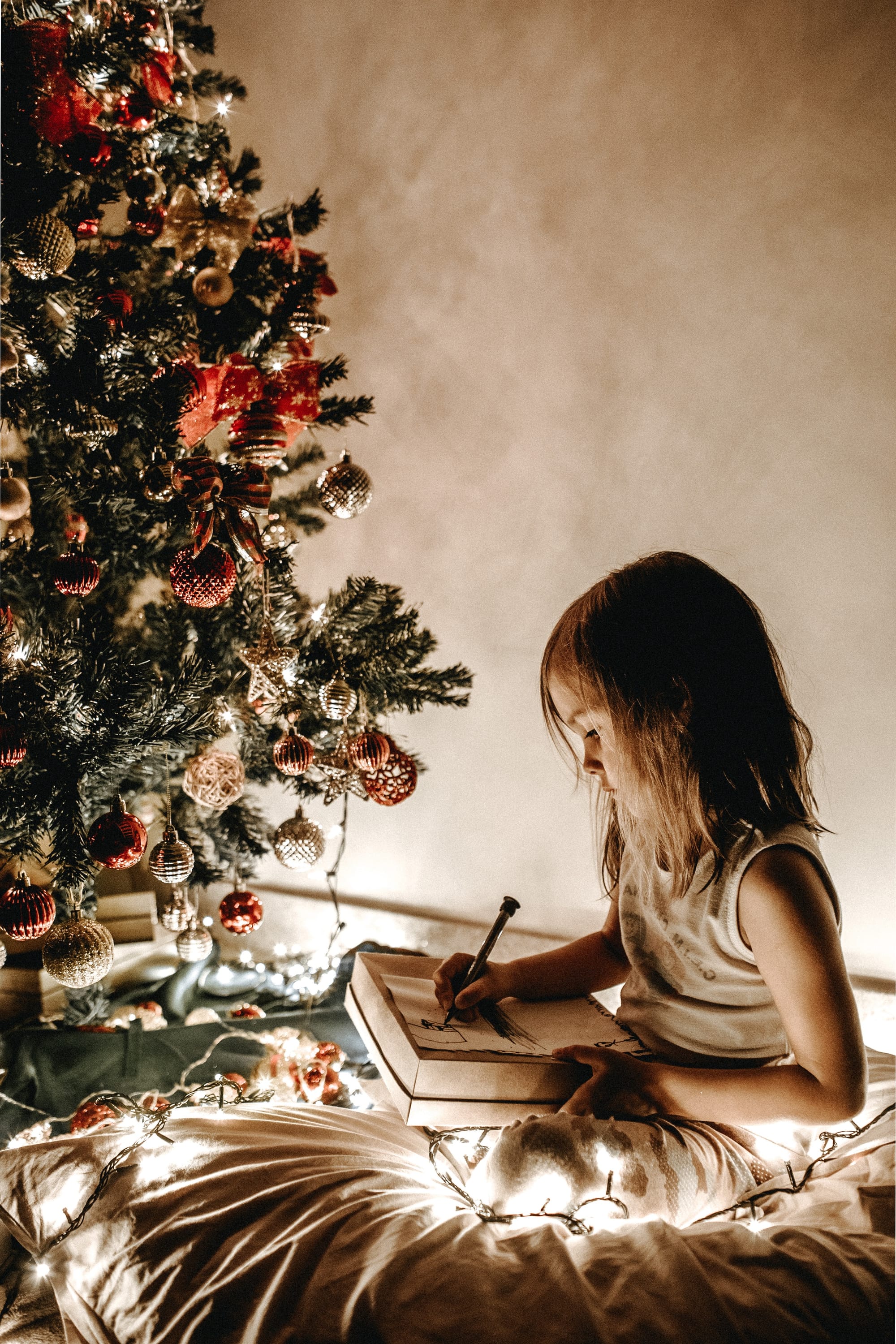 Online Santa Website and Email Santa his letter this year.... Yes you can now go online and visit Santas workshop see where Santa is and play games with Rudolph pop your kids onto https://www.emailsanta.com/email_santa.asp and you can let them email Santa there list of requests... more fun than sending a letter that won't get to Santa ontime via snail mail.
Start selecting you Christmas Cookie Recipes and get the kids to help you bake them at the start of the school holidays.
Start a Menu for your Christmas Day Festivities - Choose Breakfast Lunch and Dinner Menu options that are easy to put together up to a few days before hand so that on the day it is a matter of heating and serving or minimum cooking for maximum time spent with your family. (Eg: Breakfast Poached Eggs, Smoked Salmon on Rye Toast with Fresh Seasonal Fruit, Lunch Grazing Platter of Leg Ham Fresh Cooked Prawns served with Garnishes and Salad, Dinner Roast Turkey pre-cooked and reheated already sliced and serve with Steamed Veges and all the trimmings.) You can write a list of what you need for your menu, shop for everything a few days before or do up anything ahead of time that will last.
Christmas Desserts can be made up to 2 days prior to the day. Choosing to do miniature serves of a few different desserts for variety or sticking to the traditional Trifle, Pudding or Christmas Cake.
Entertainment on the day - rather than fiddling with your stereo or trying to work out what to do with the kids on the day. Preset a play list on Spotify with a combination of Christmas and favourite music to ensure there is something for everyone. Set up indoor and outdoor activities for the kids to ensure they are occupied and not under foot. Choose several lounging areas for the adults where there is music or a more relaxing set up for those who don't like too much noise. Create an area for pets so that they are not getting up to too much mischief.
Set up a Cold Drink Area - Use large Tubs filled with Ice and place drinks in for guests to help themselves. Choose smaller sized cans/bottles for Soft-drink or Juice so the kids don't drink far too much. I find if you buy the little plastic/glass bottles you can fill them with punch, alcoholic cocktails, soft drink, juice combos or other beverage and label them with little Christmas labels to make the drinks a little gift in themselves.
If you prefer to have you Christmas Catered for: Order now to ensure you food is delivered at a desired time. Nutmeg and Pepper Catering have a variety of Christmas Food Ideas. We are delivering on Christmas day up until 10am... and a few of our time slots are all ready fully booked so get in fast. Click here to go to our Menu options https://www.nutmegandpepper.com/catering-menu-diy/christmas-2020
And from all of us here at Nutmeg and Pepper Catering We Wish You and Your Family a Very Merry Christmas.