Yes it is almost here... the race that stops the nation.
We have an array of choices for Platters an Finger Food
https://www.nutmegandpepper.com/catering-menu-diy/melbourne-cup-spring-carnival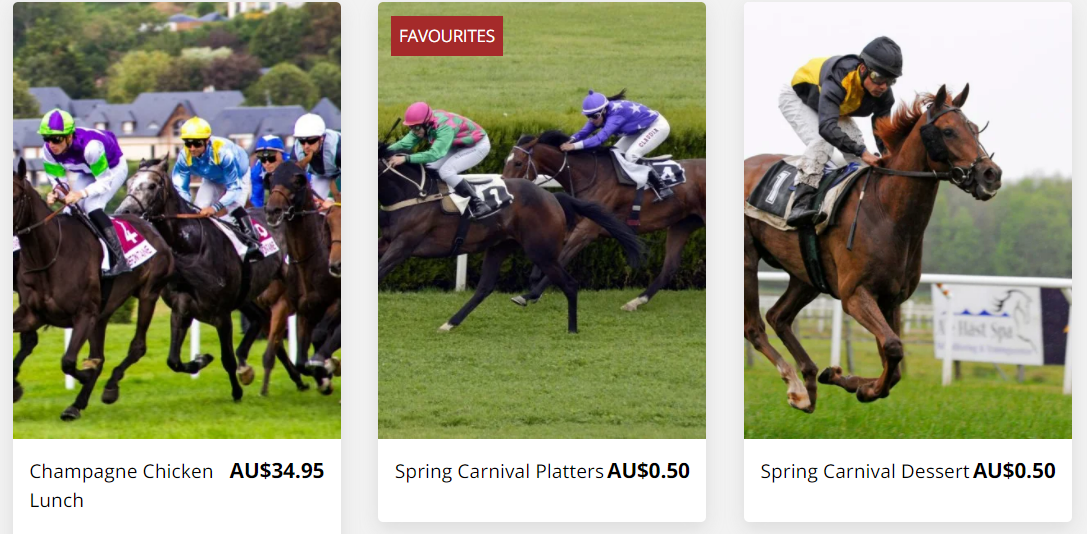 Choose to have platters delivered or tasty finger food options.
Allow our Chef to set up a Grazing Table at your Home/Work Space.
Enjoy a Chicken and Champagne lunch - we'll bring the Chicken and Organic Salad and you bring the Champagne.
We can deliver an array of Platters in easy to serve Kraft Trays - highly decorated using local sourced ingredients.