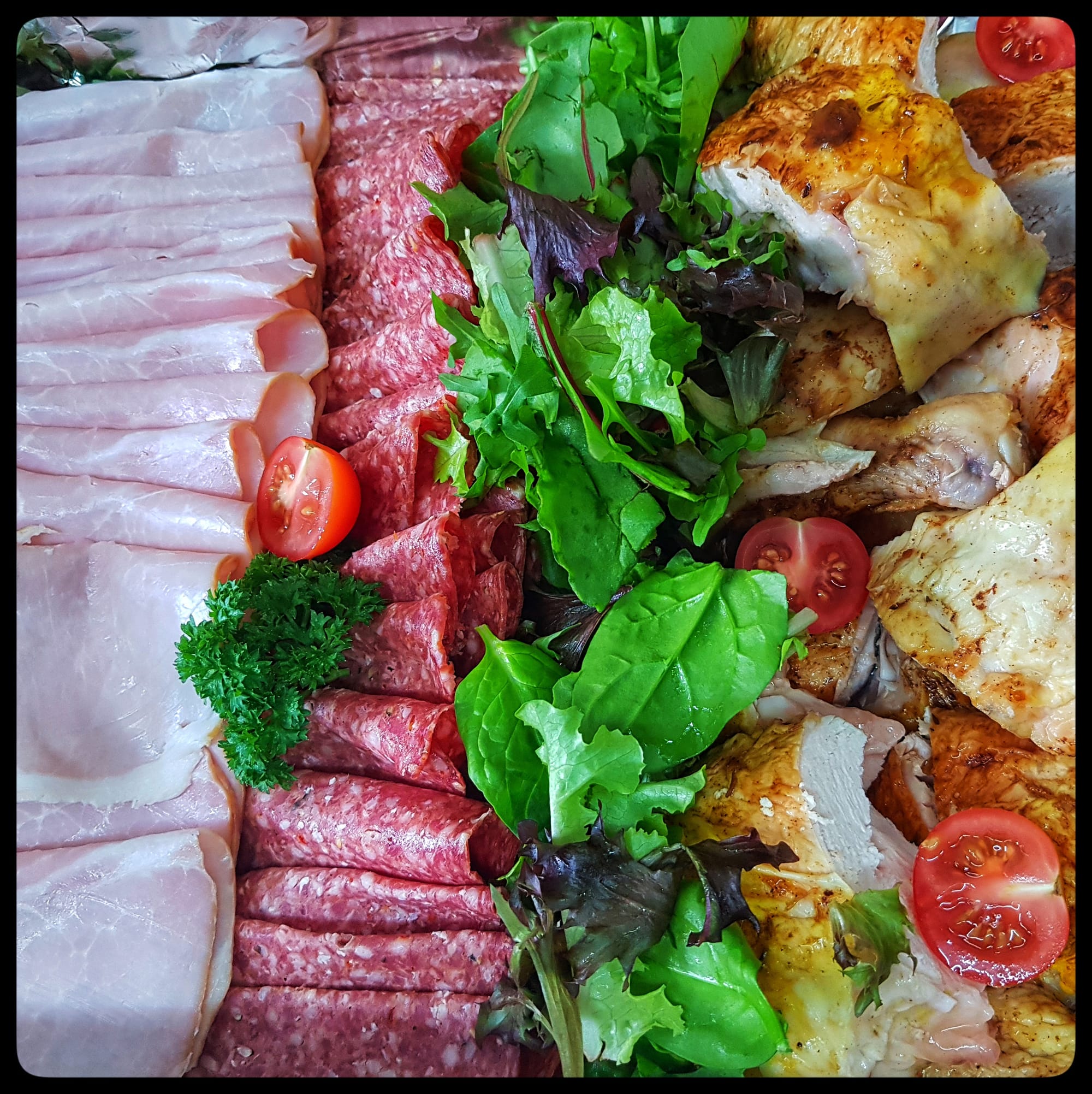 Nutmeg and Pepper have a fresh new and inviting way to enjoy your next picnic in the park or at the beach....and all you have to do is order it online and let us do the rest.
Getting your family and friends away from technology and out into nature has never been more fulfilling. You used to have to plan the day, buy food, work out where everything is going to fit in the esky whilst madly trying to chop salads and make sure the cold meat doesn't go off while you are enjoying the sunshine.
Nutmeg and Pepper have created two healthy but yummy options both of which you just have to select the group size, provide us with the location and best time for delivery and once we have received payment your picnic is locked in and final delivery time advised.
We have additional options to make the picnic as elaborate or as simple as you wish from Sandwiches and Seasonal Organic Fruit to Deli Platters and Picnic style Desserts.
Everything arrives in Catering Boxes ready to serve. We even provide the Cutlery, Plates, Napkins and Garbage Bag for easy clean up.
So don't just sit at home next weekend. Pack the car with the cricket bat or footy, grab a few cold drinks/bottle of wine and allow Nutmeg and Pepper to do the rest.