So you want to take in the sun and enjoy a fun and hassle free day out in the Park or at the Beach....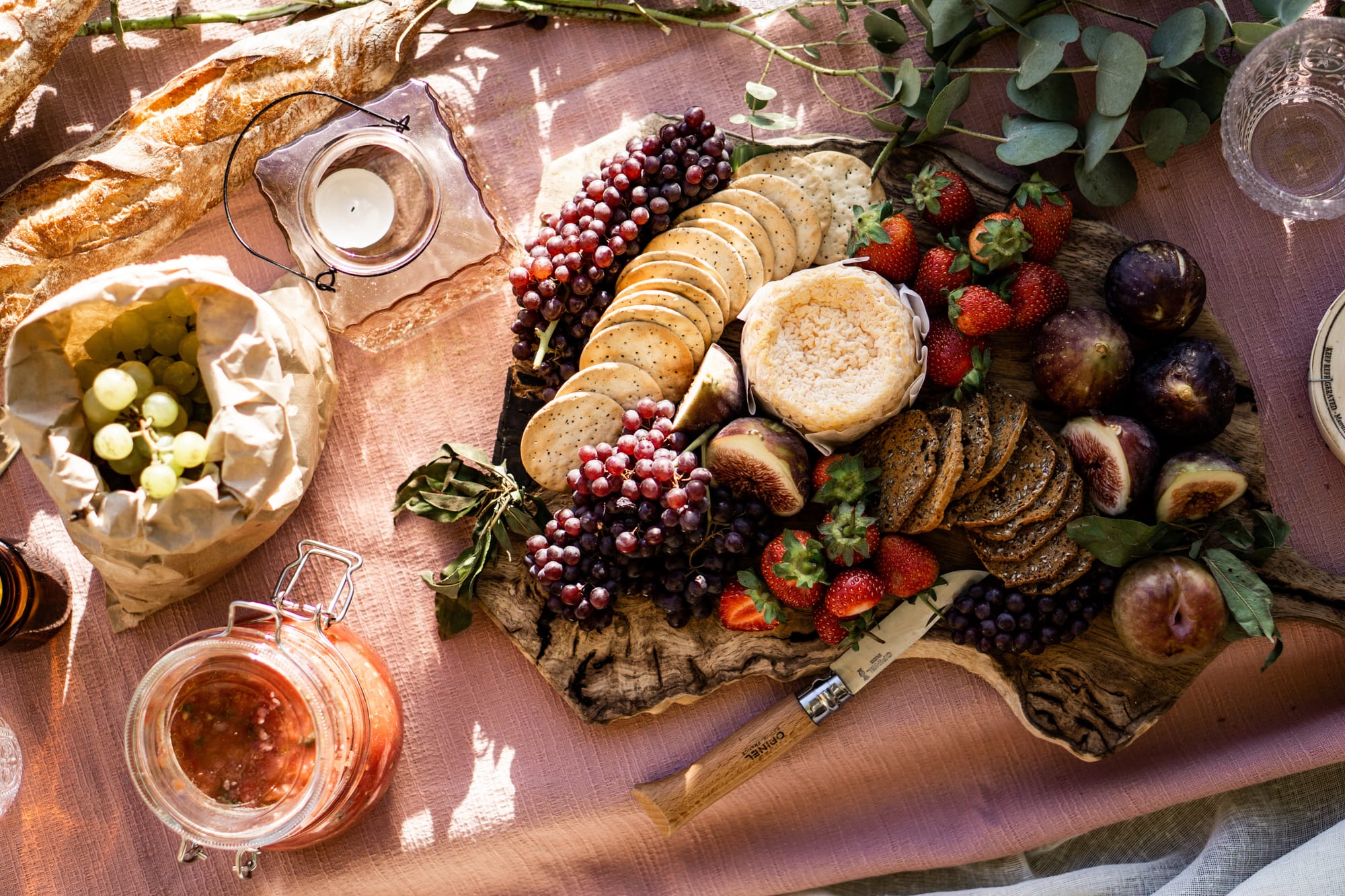 Allow Nutmeg and Pepper Catering to help you create the perfect Picnic day with your friends, family or colleagues.
Prices start from as little as $14.95 per person and we like to offer a variety of options and add on's to make the picnic perfect to your taste.
We have styled picnics as well including picnic blankets, cushions, activities, marquise and even BBQ's if required.
Your food is delivered around the time you would like to eat or if choosing a BBQ option up to half an hour before you are due to eat and ready to cook and serve.
We have full catered options where the chef will show up and cook for you then pack everything up and leave so that you can enjoy a few cold beverages whilst enjoying the afternoon sun.
Our Event Planner: Lisa Perkins can also arrange Kids games or other necessities on request.
For your fun Picnic in the Park/Beach contact us on 0403800010 today.