Nutmeg and Pepper have a variety of Stand and Eat options - perfect for all occasions and this style fits in well with the Covid Requirements...read more
Catering to Covid restrictions doesn't have to be a party killer... allow Nutmeg and Pepper to assist with all your needs.
There are plenty of Social Distancing and Covid friendly Menu options for all occasions... all you need to do is set the date and send out the invites - we will assist with choosing your food options to suit your venue size or location.
Finger food options from Starters through to Dessert options.
We even have a Covid Friendly Buffet and Grazing options with assistance from our well trained Staff.
Vegan, Vegetarian and Gluten Free Options are also available or for Full Catering options if you prefer.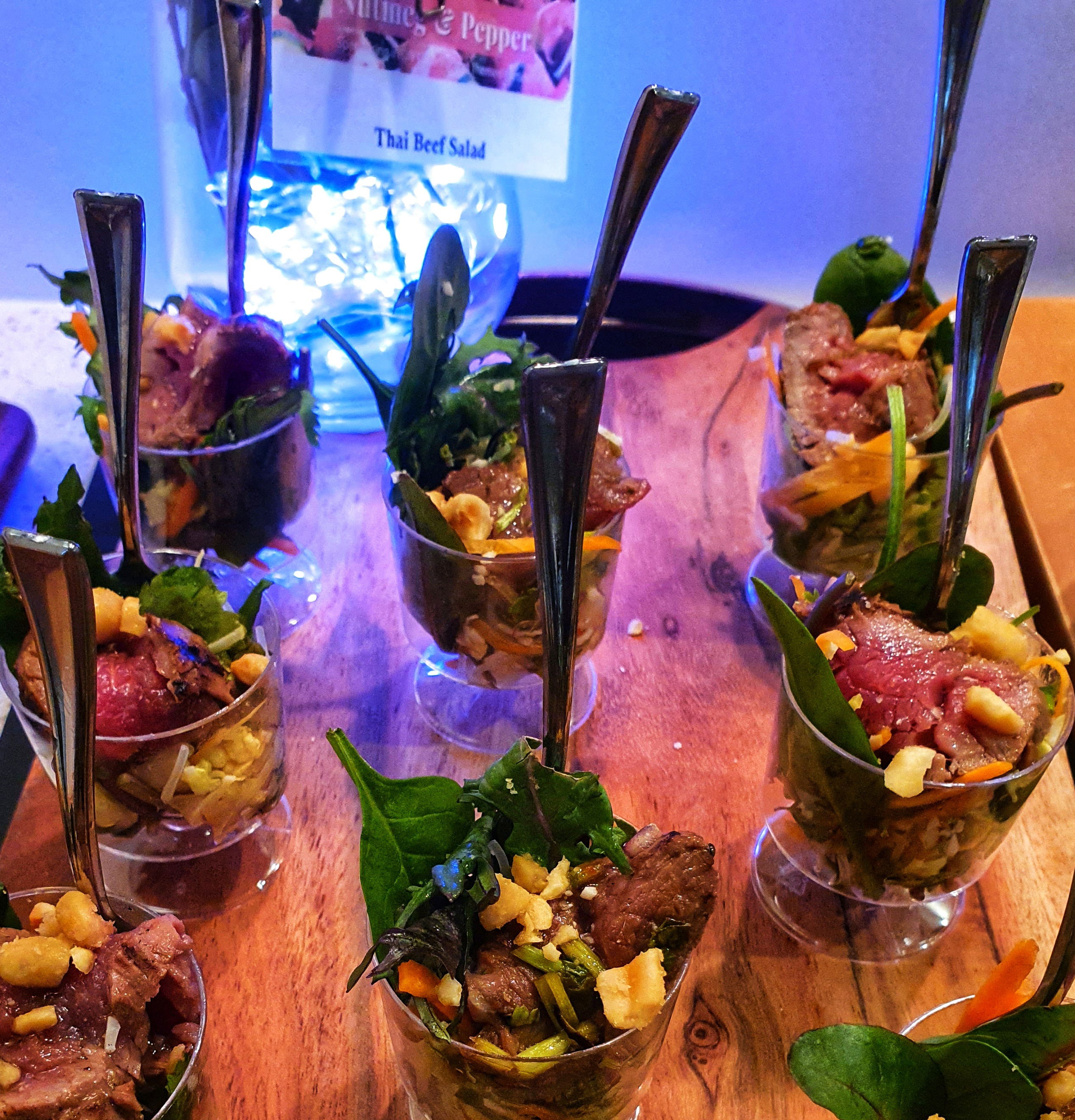 Nutmeg and Pepper have easy to eat Eco Trays for Mini Mains that you can easily walk around with and don't require you to sit at a table to cut on.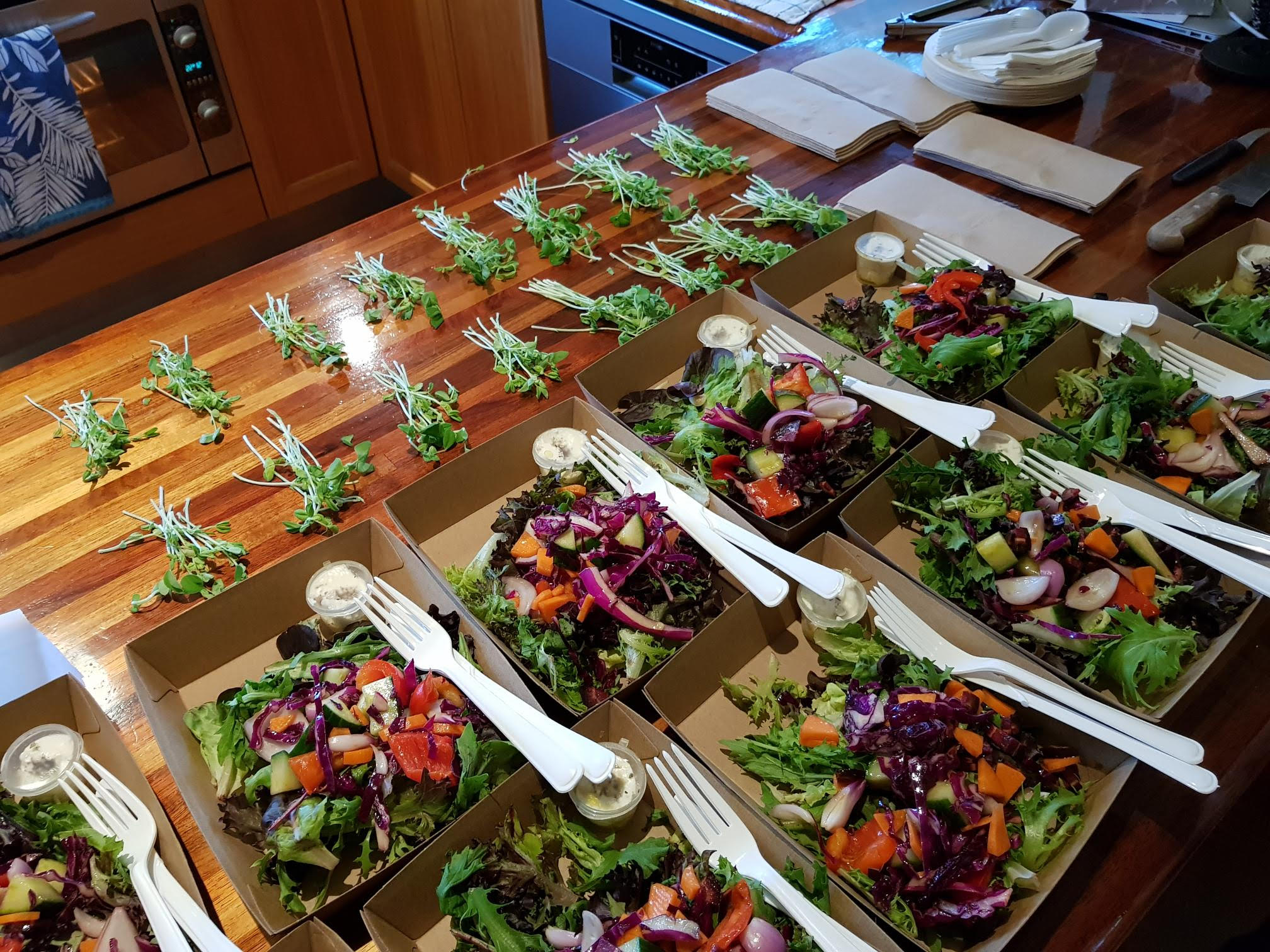 Enjoy your next event - without the hassle phone Nutmeg and Pepper on 0403800010 or book online using our easy to order shopping cart. Choose to pay via Credit Card or Direct Deposit.
Hurry whilst weekend dates are still available for 2021 ... we are booking some months fast - almost full on Saturday for April but for updated availability phone first.