When planning an event you must always consider location, food, guests, size of event space and decorations.... but do you really understand what you are getting when you choose a Caterer?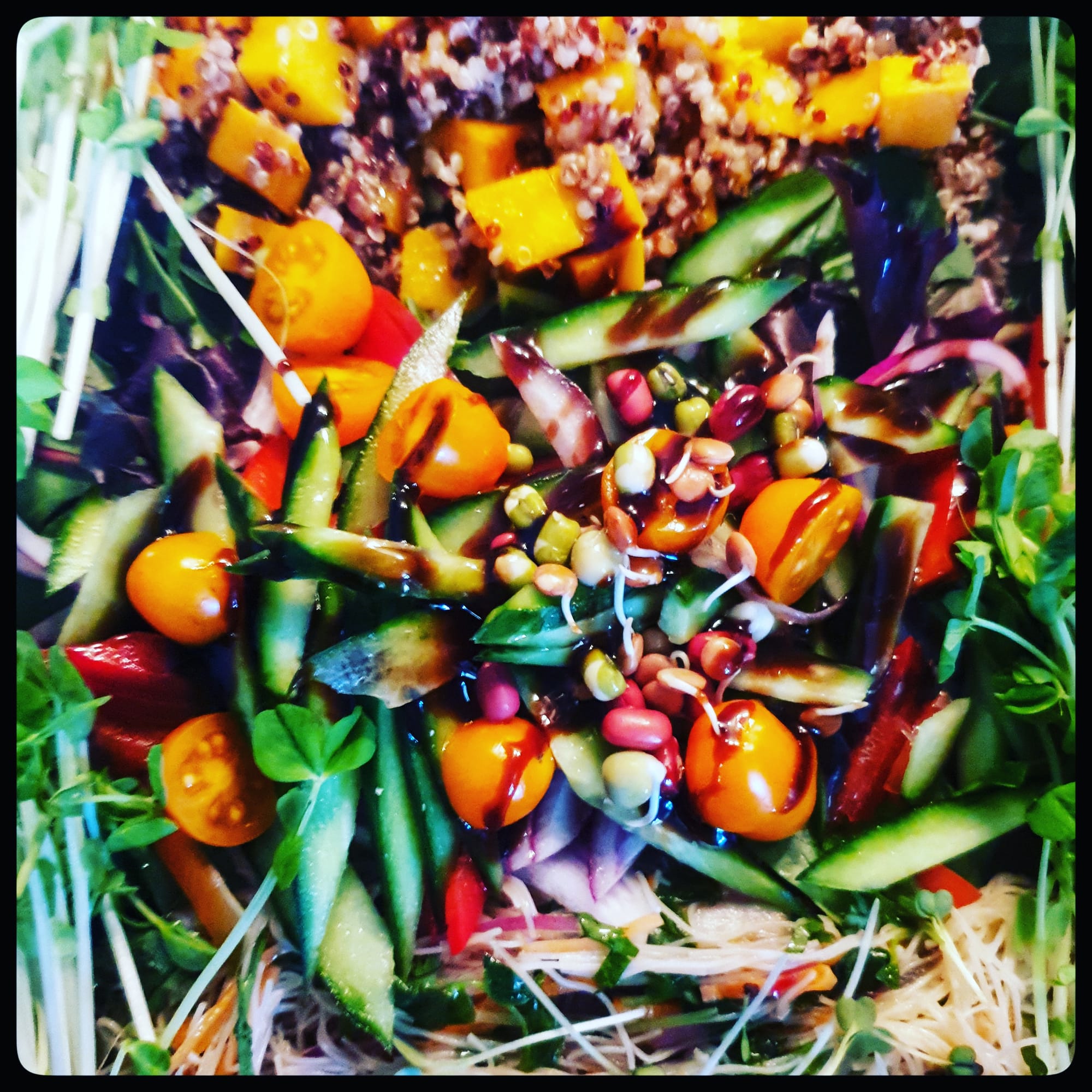 What is Boutique Catering? Boutique Catering is a specialised service providing quality food that has been handcrafted and served in a manor that is unique and stylish. Generally a Boutique Caterer will use local sourced, organic ingredients to create a tasty quality handcrafted product.
Why Choose a Boutique Caterer?
Boutique Caterers will offer a Seasonal Menu as well as an all year round menu including great choices for Vegan, Vegetarian and other Dietary Requirements. As a Boutique Catering Business - Nutmeg and Pepper Catering offer a large range of Menus and Dietary Requirements plus we don't use a Deep Fryer ever.... even our Arancini and Doughnuts are Air-fried. Our food tends to be high flavour not calories.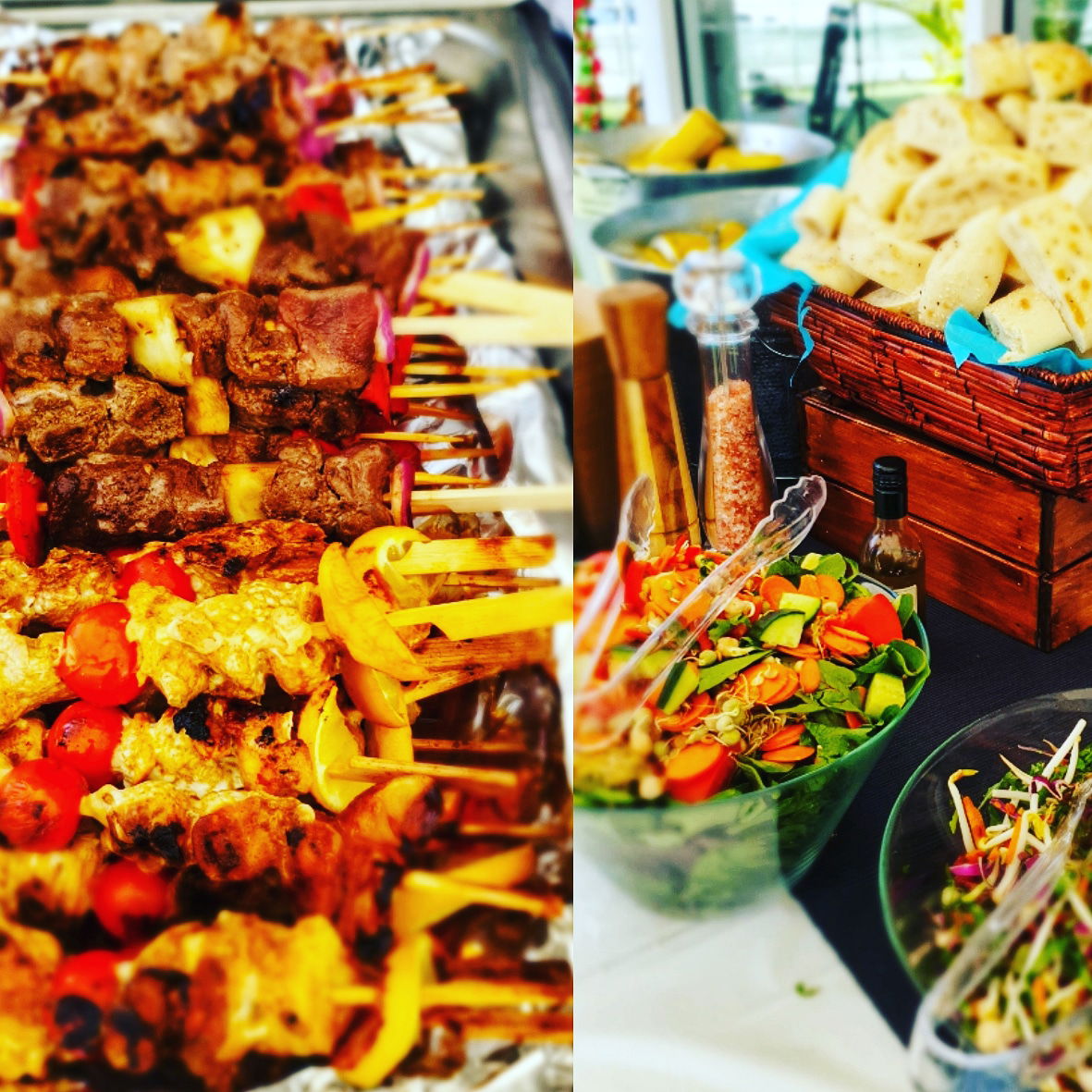 What is the Difference between a Normal Caterer and a Boutique Caterer?
Most Caterers have great menus on paper but how many actually make their products?
Most Caterers often heat and serve a product that has been provided by a manufacturer and frozen for them to heat and serve on the night. Then they highly decorate that product to disguise it as their own.
Most Caterers have menus that are the same all year round and don't take in the availability of local sourced and sustainability...does your Caterer have a Seasonal Menu?
You will also find that a majority of Caterers provide a menu filled with deep fried Finger Food which is just empty Carbs....and loads of oil.
Boutique Catering means they have a unique offering of non commercial made products full of flavour and offering a unique experience and ambiance to your event.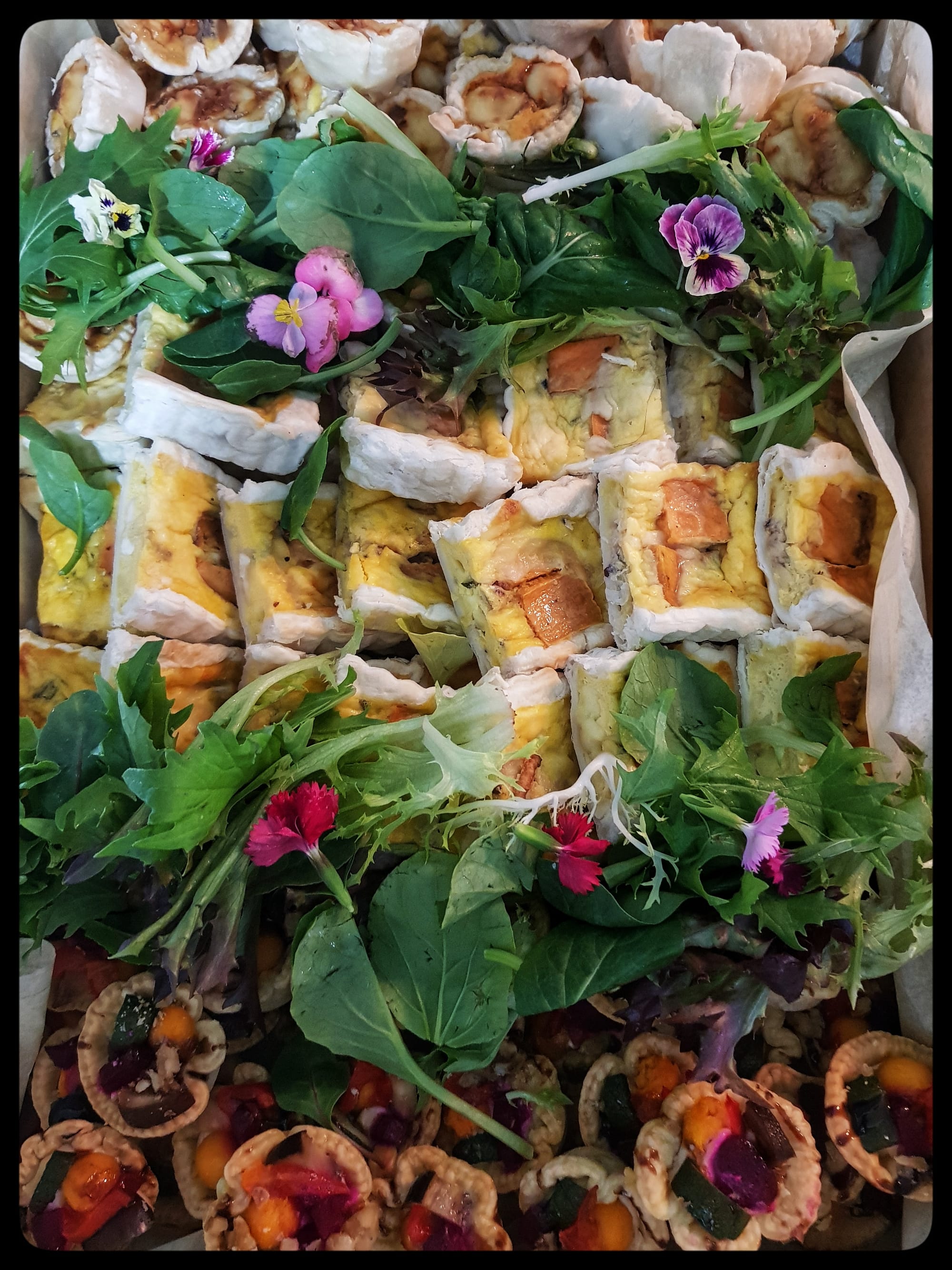 Why is everyone choosing a Boutique Caterer over a standard Caterer?
Boutique Caterers tend to use a highly decorated approach to their food and table setting including local herbs, plants combined with a high end selection of service ware.
You won't see the table lined with just chafing dishes and a bread basket .... you will see more boards, ceramic dishes and everything will be tied into the theme of the event.
If you are wanting to impress your guests with more than just having food supplied then a Boutique Caterer will take it to the next level. Quality tasty food that is served with a personal touch and often with menu items no other Caterer has which means if you move in circles of frequent events you will be hosting an event with food no one else has had at their event.
Our guest often comment on how they love the variety and unique offerings we provide. Especially our Gluten Free and Vegan options.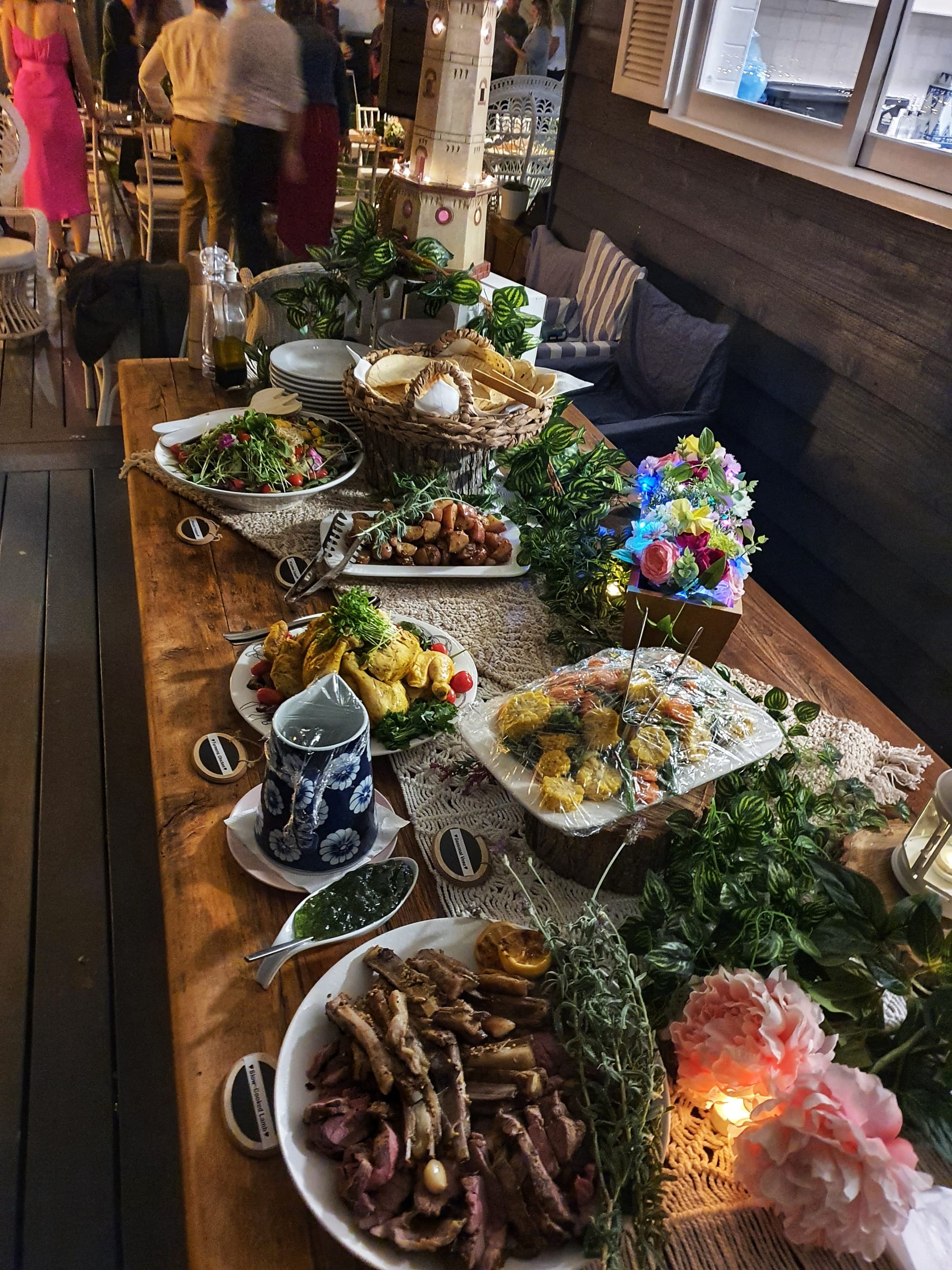 Do I need a Boutique Caterer?
If you are planning an event that is less than 300 people and you want to offer an experience that is as unique as your event is going to be then you need a Boutique Caterer. Boutique Caterers will work to ensure that the Menu and Styling of the Food will be on point with your theme... guest requirements and the season. Boutique Caterers will also be able to offer a bespoke menu to suit your tastes/desires/theme and more importantly to suit the actual event you are hosting.
Your Boutique Caterer will help out with choosing the right style to suit your budget and guest numbers.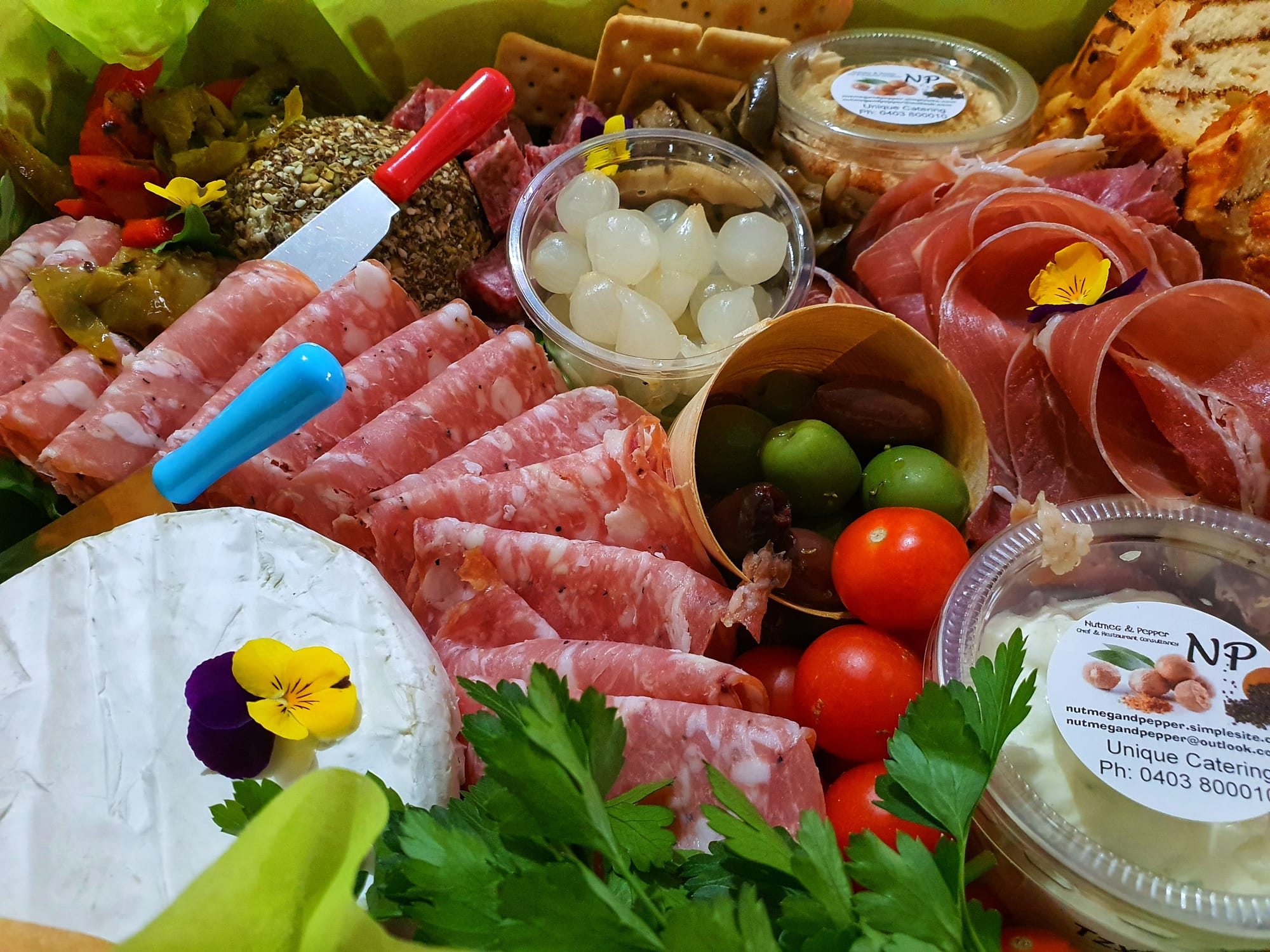 Where do I find a Boutique Caterer?
Nutmeg and Pepper Catering can provide a fantastic Boutique Catering service that delivers on quality, creative local sourced and handcrafted food for your event.
When looking for a Boutique Caterer make sure they tick all the boxes
* Local Sourced and Sustainable Ingredients
* Organic Ingredients
* Hormone Free Meat
* Handcrafted Foods
* Seasonal Menus
* Limited Numbers per event
* Unique Styling and Menu options
* Themed Catering
* Exclusive Menu Items not found everywhere
* Photographic proof of Boutique Catering presentation
* Bespoke Menus to suit your event or food taste