Planning a Birthday Party for yourself or someone else? Why not try one of Nutmeg and Pepper Catering ideas...
Planning a Birthday can be easy if you know the person and their preferences... but if you don't know the person as they are a colleague then here are a few tips.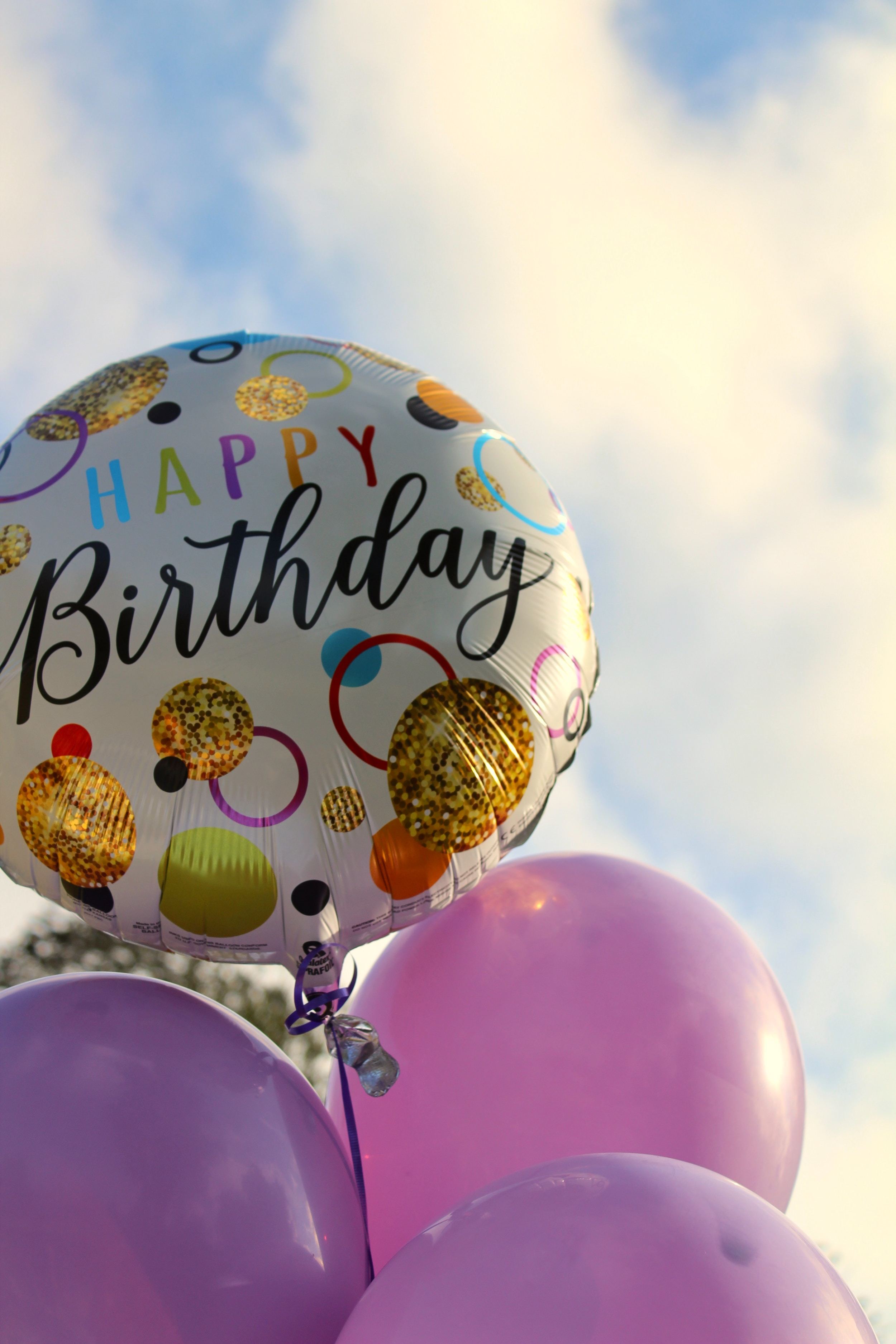 Keep it simple... don't try to over do the event.
Choose a location that has plenty of parking and easy to get to by public transport for those who wish to have a few drinks.
Choose a menu that suits the venue... in other words if there is no room to eat at a table then choose finger food for a stand and eat option. Ensure there is food for Vegetarian, Vegan and Gluten Free just in case. Make sure the menu is tasty and easy to put together or order Catering from Nutmeg and Pepper and they will deliver - choose from DIY, Full Staffed Catering or a simple BBQ pack ready to heat and serve.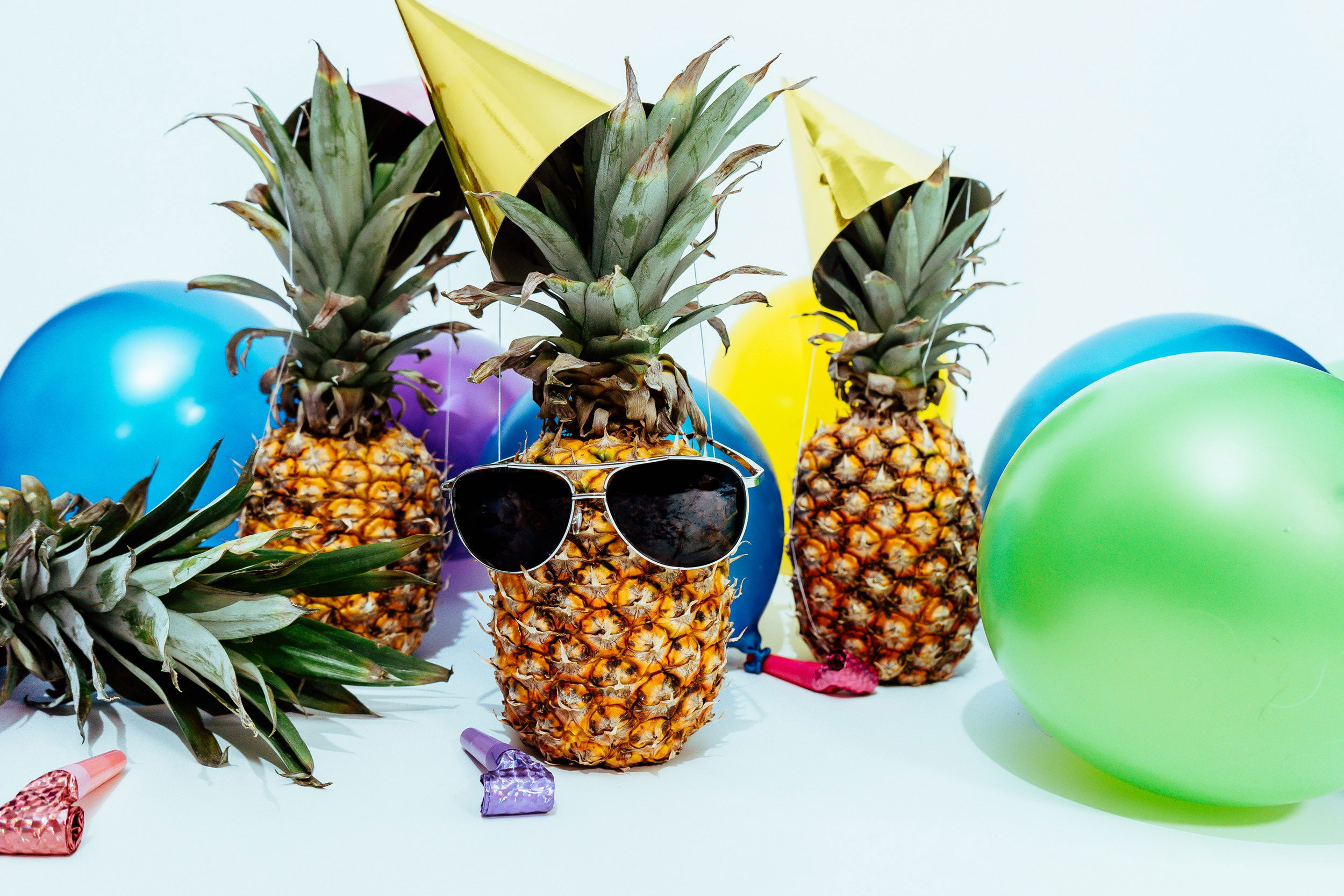 Choose a cocktail for the birthday person and name it in their honour. If you are going to provide a cake then keep it simplistic and easy to serve. Individual mini cakes are sometimes better than a large cake that takes time to serve up to everyone.
If going for a BBQ style Catering then set up the BBQ as a point of interest at the Party so that your guests can interact and watch what is being served.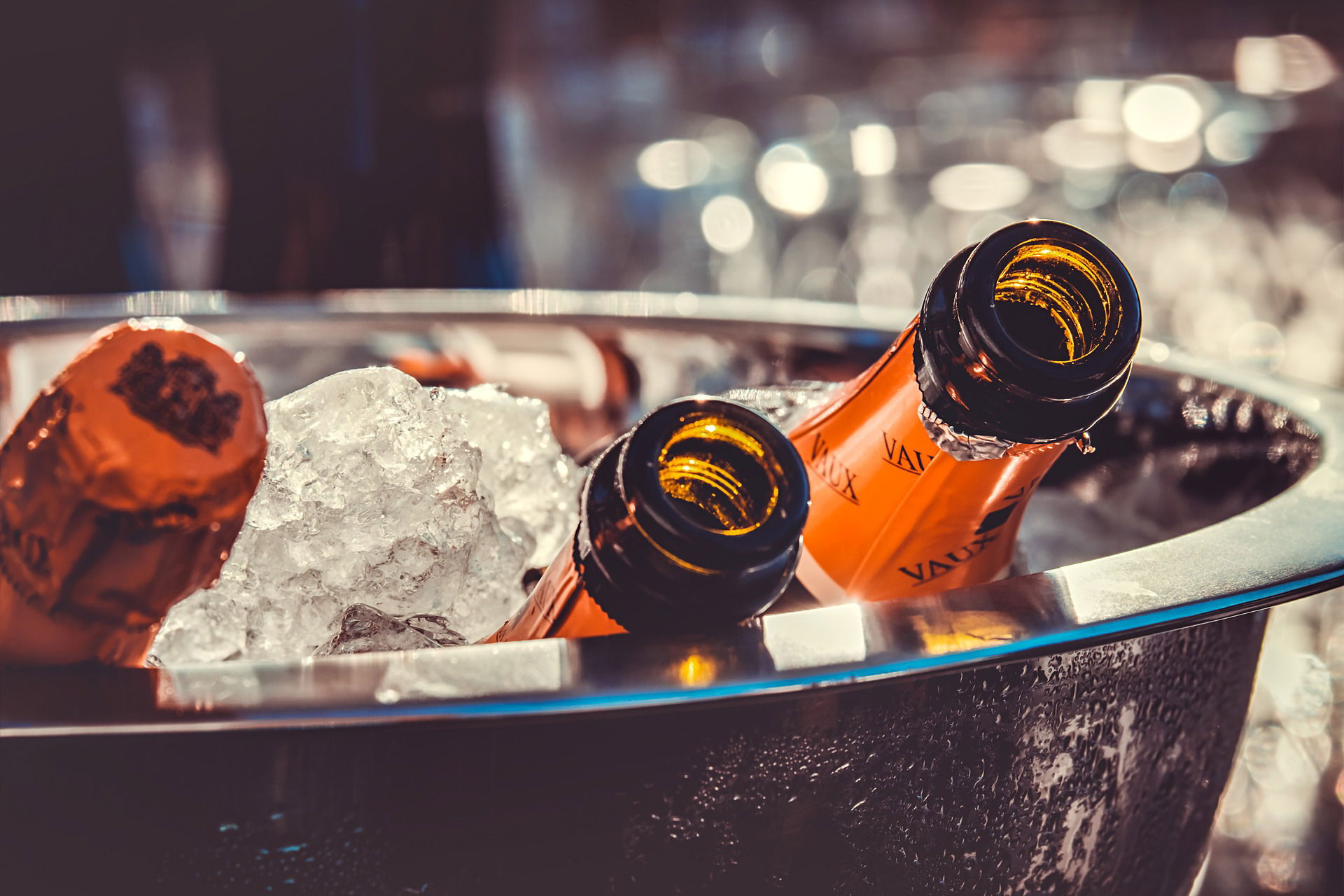 Themed parties are great - some of the best parties we have catered at are themed. Hawaiin, Gatsby, Colour, Country, Season, Celebrity, Red Carpet....etc so many themes to choose from. Themed parties can influence the food choice, lighting and music and make for a more interesting night.
Formal dinner with a few friends for a Birthday Party can also be a wonderful way to celebrate - you can hire a private chef to cook so that the night is easy. Choose a menu that suits all tastes. Place a lot of battery operated candles around for ambient light and simple decorations on the dining table.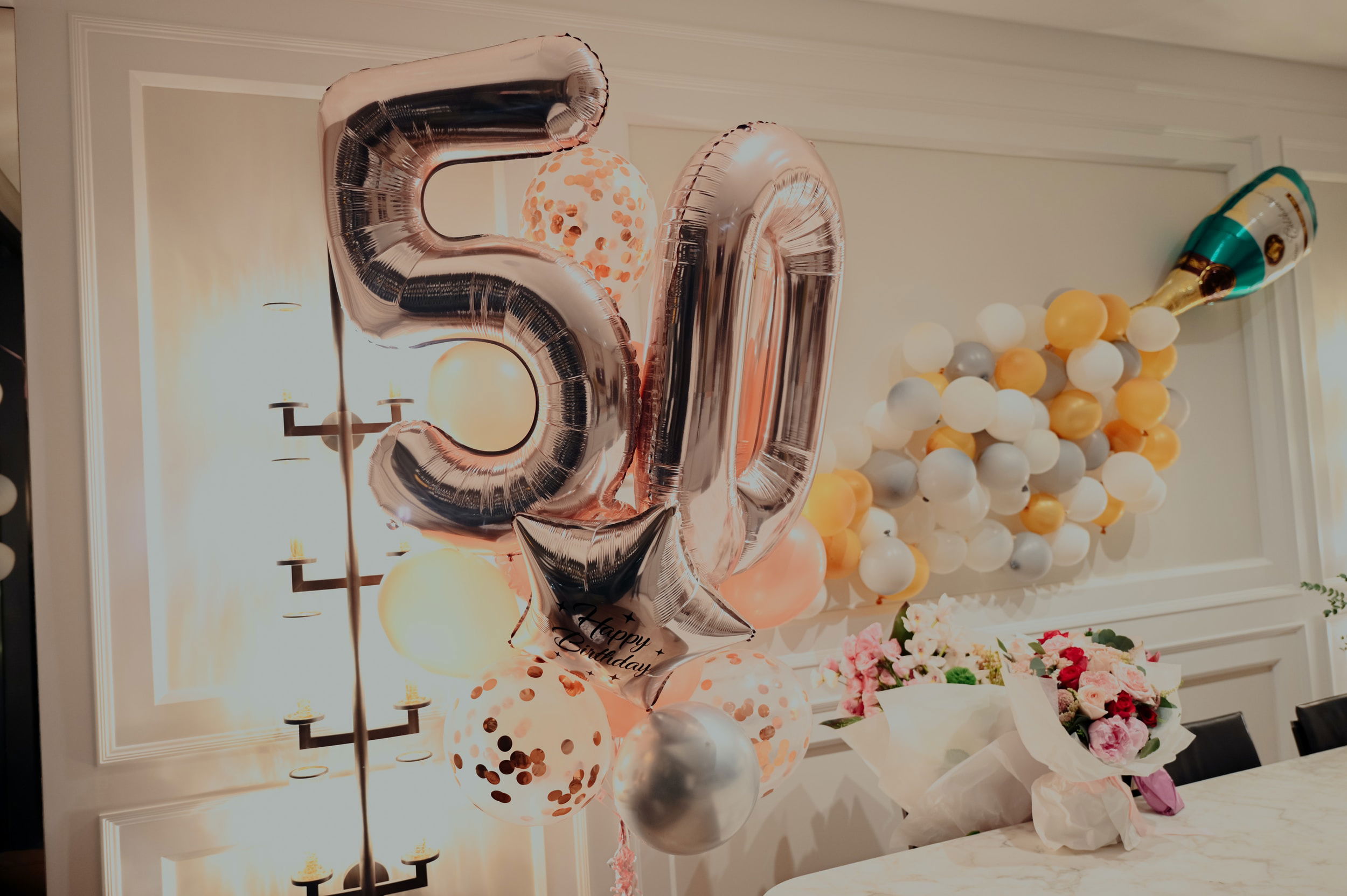 Beach or Pool Party with finger food or grazing table - minimal decorating required. You can hire a bar or bar cart to ensure the drinks are set up in a designated area. You can hire towels for your guests so that no one has to cart baggage to your pool or beach. Have food in picnic baskets for each couple or choose to have individual platters for your guests to enjoy after their swim.
Still stuck for ideas? Then phone us to discuss your needs and we will work out a suitable style for your Birthday Party Planning.
Ph: 0403800010