Nutmeg and Pepper are holding an information Event on May 10th at Crema, Garden City 10am till approximately 12pm.
Come along and enjoy a Coffee and a Chat with our Chef. Information and other Vendors will be available on the day.
Find out the latest trends and how you can have a fun and fuss free event... allow us to share the wisdom your job is to relax and enjoy the ideas to create the event you wish for.
Please book a seat to ensure there is room. First in best dressed.
We will be chatting about Weddings, Birthdays, Anniversaries, Kids Parties - All Events and how to save money on Catering/Decorations and much much more...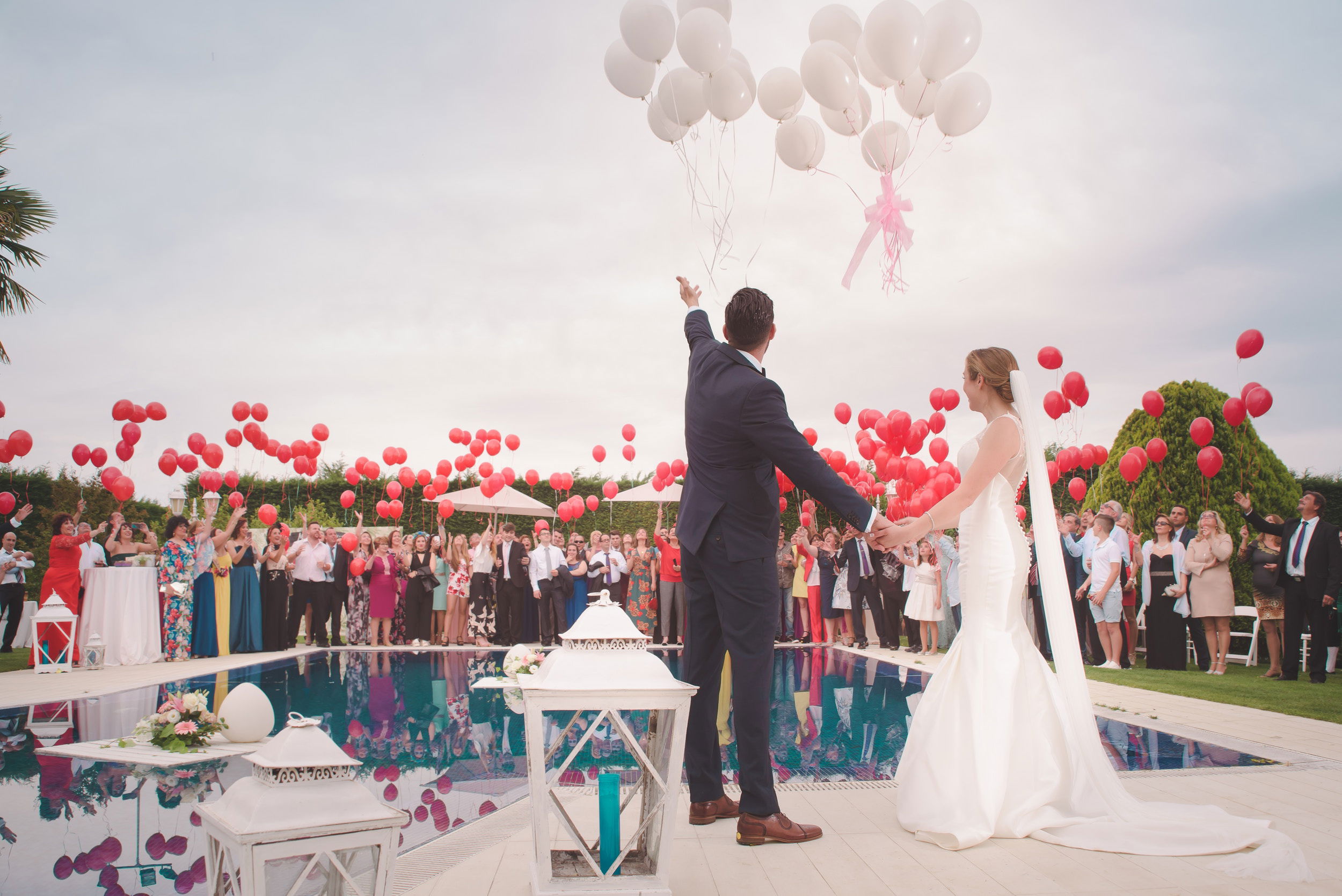 To book a seat please email us at nutmegandpepper@outlook.com to put your name down. Please ensure you include best contact number, how many seats you require and your event type/date/location so that we can tailor make the information pack to your needs.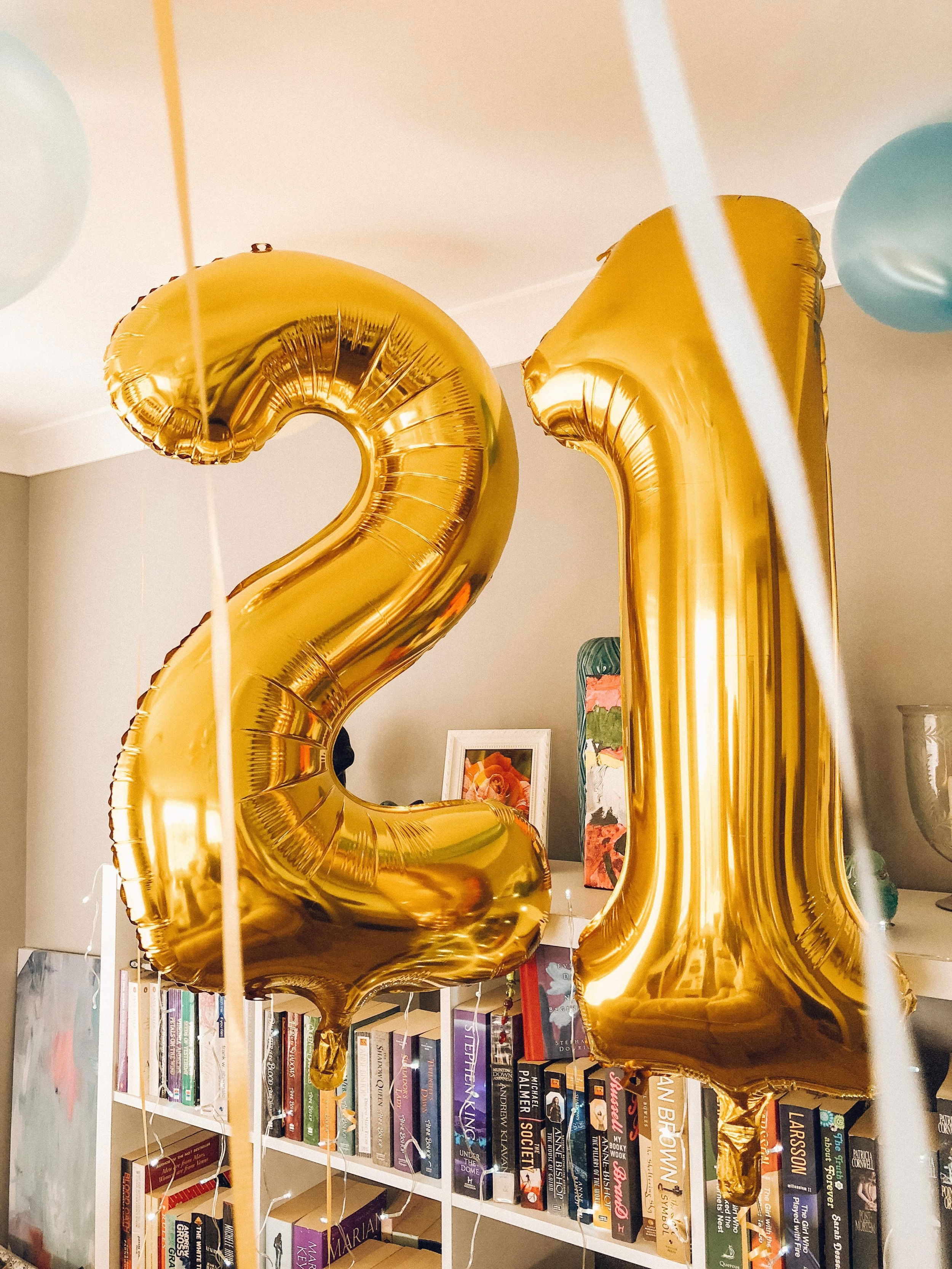 Hurry limited spots available...
Crema are located next to Target at Garden City. There is a kiddy play area right next to the Coffee Shop so bring them along.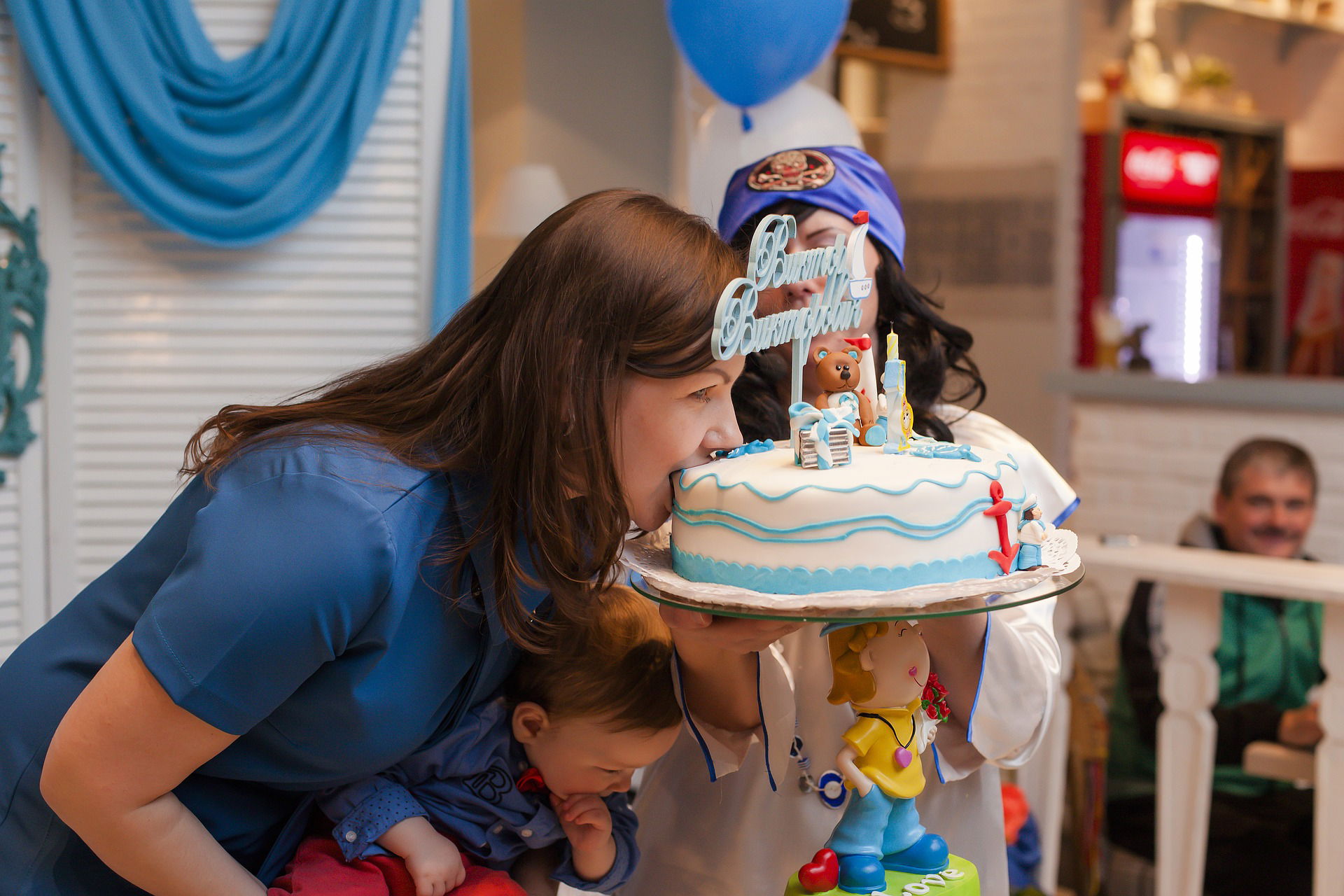 If you are bringing a spouse, friend or relative please let us know and we can make sure they are seated next to you.
You will receive a FREE information pack and speak with a Chef/Event Planner/Local Business Owner.
Any information you receive on the day is general information and no purchases from Nutmeg and Pepper are required to partake.
If you have any questions feel free to email us: nutmegandpepper@outlook.com