Whether you are a basic home cook or a qualified Chef.
If you have a passion and want to hone in on new skills Chef Nade will offer you your choice of lessons ranging from Stocks through to Basic Pastry Skills.
You may even choose to have a cooking party with your friends or family.... it makes for a great hens party or catch up party.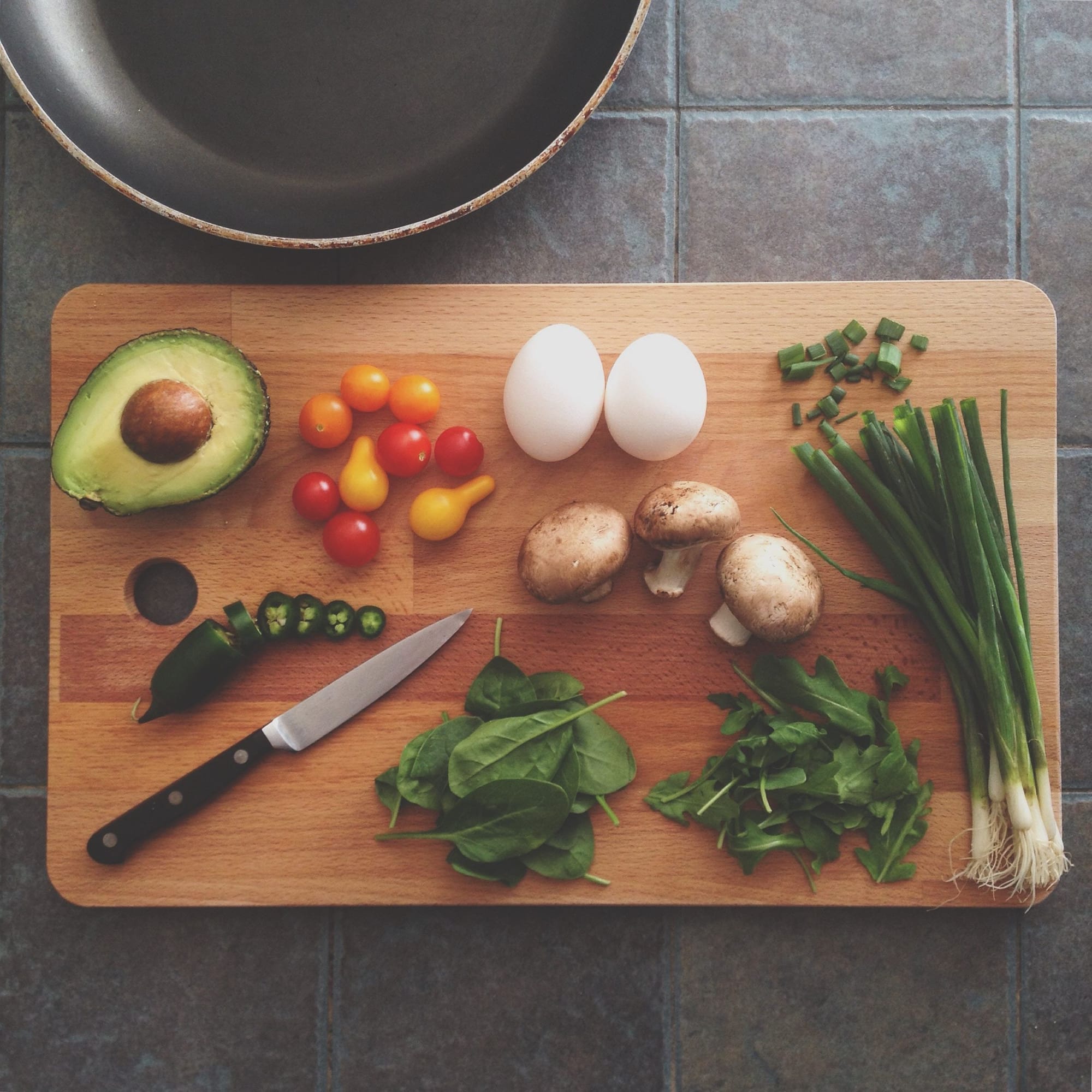 Basic Knife Skills
Food Safety and Hygiene
Basic Stocks
Basic Sauces
Soups
Starters/Entree
Main Course
Fish and Seafood
Past
Vegetarian
Vegan
Dietary ie: gluten free/dairy free/sugar free
Cakes
Slices
Biscuits
Catering and Entertaining
Finger Food
Bespoke Lesson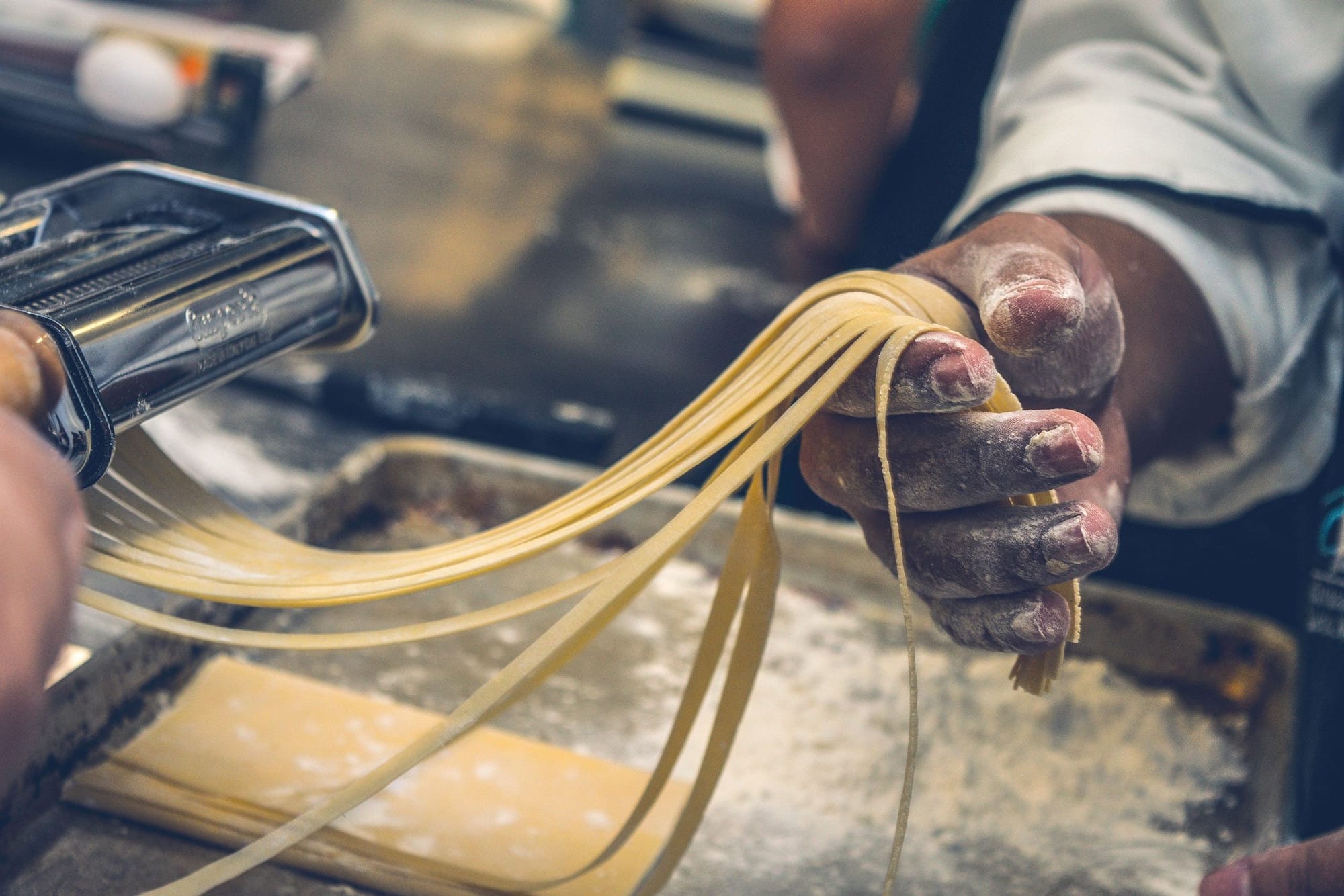 Lessons start as little as $50 for the hour for Individual or Group Class from $25 per person (Ingredients are separate and you will receive a list of Ingredients to bring or alternately we can provide Ingredient for additional cost).
Make sure you have the right equipment for the lesson - we will ensure you have a list of what you need for the lesson ie: posts, pans etc
Choose a morning or night class at the times left available.
Cancellation: All lessons are to be prepaid, if you need to cancel or reschedule the class we will need at least 2 business days notice if Chef is providing ingredients or 24 hours notice if you are supplying ingredients. Credit will sit there for your next booking if sufficient notice is given.