Here are our Top Tips for taking your next Party to the next level.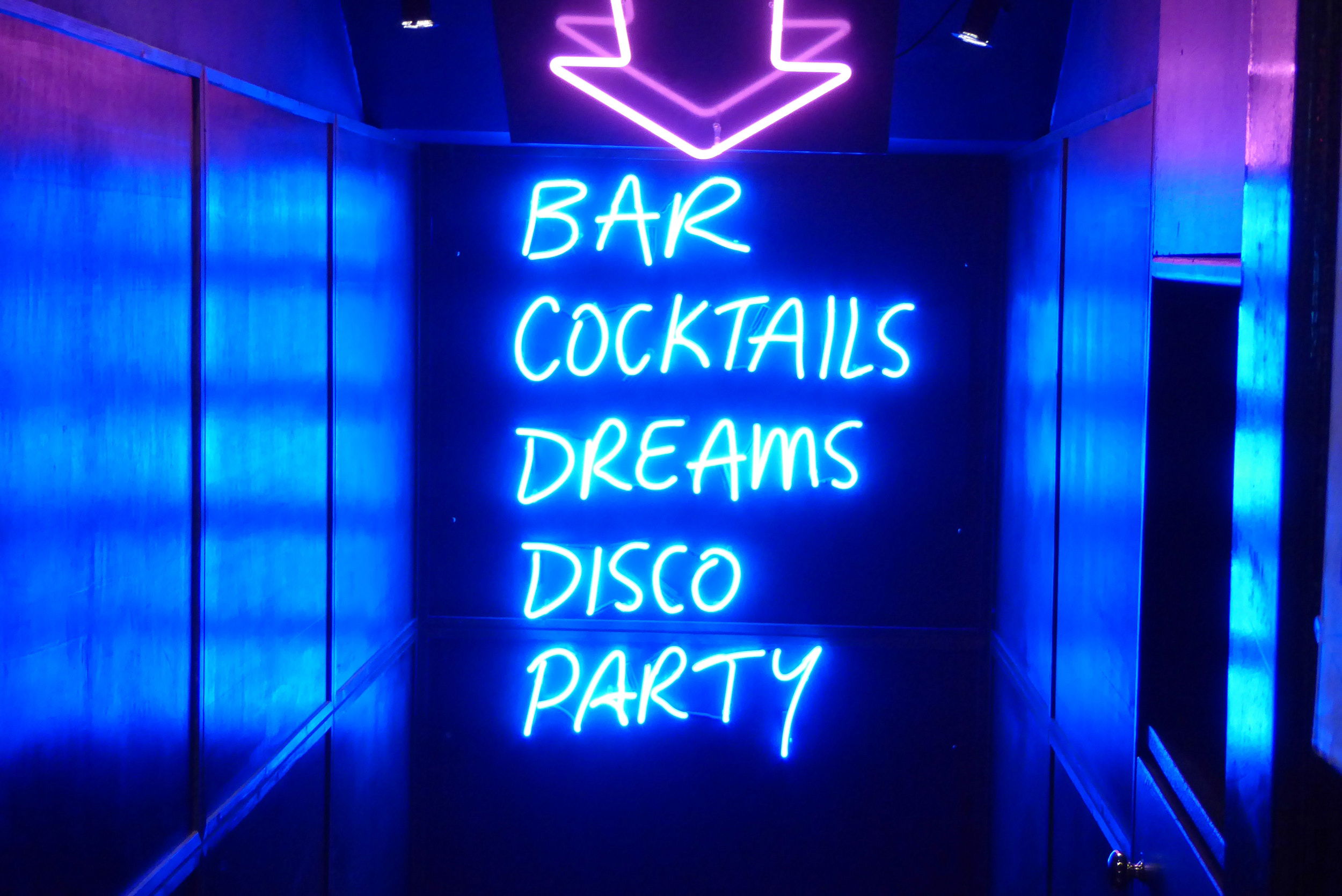 Choose a Theme eg Colour, Country, Era, Sport, Geek, Fairytail etc
Create the Menu around your theme and try and incorporate everything you possibly can to suit the theme including service ware and napkins etc.
Decorations to suit your theme can be found everywhere including Kmart, Big W, Wish, Spotlight, Amazon, Party Hire Companies etc or if you don't have time you can hire someone to completely decorate your Space. We use Wild Cherry Events Brisbane and can provide details for them if you live in Brisbane Sunshine Coast or the Gold Coast.
Choose lighting to suit your theme and I have found Bunnings to be a great source of outdoor and indoor options.
If you are theming a party that can include costumes - choose a theme that you can allow your guests to hire or make their costumes. Most costume hire places can help you with your theme and what is available.
Event Space: If you are not using your own premises or workplace for your event - make sure you find out what you can and can't do to decorate the space. Eg if you are having a beach party some venues may not like you having sand spread around the space.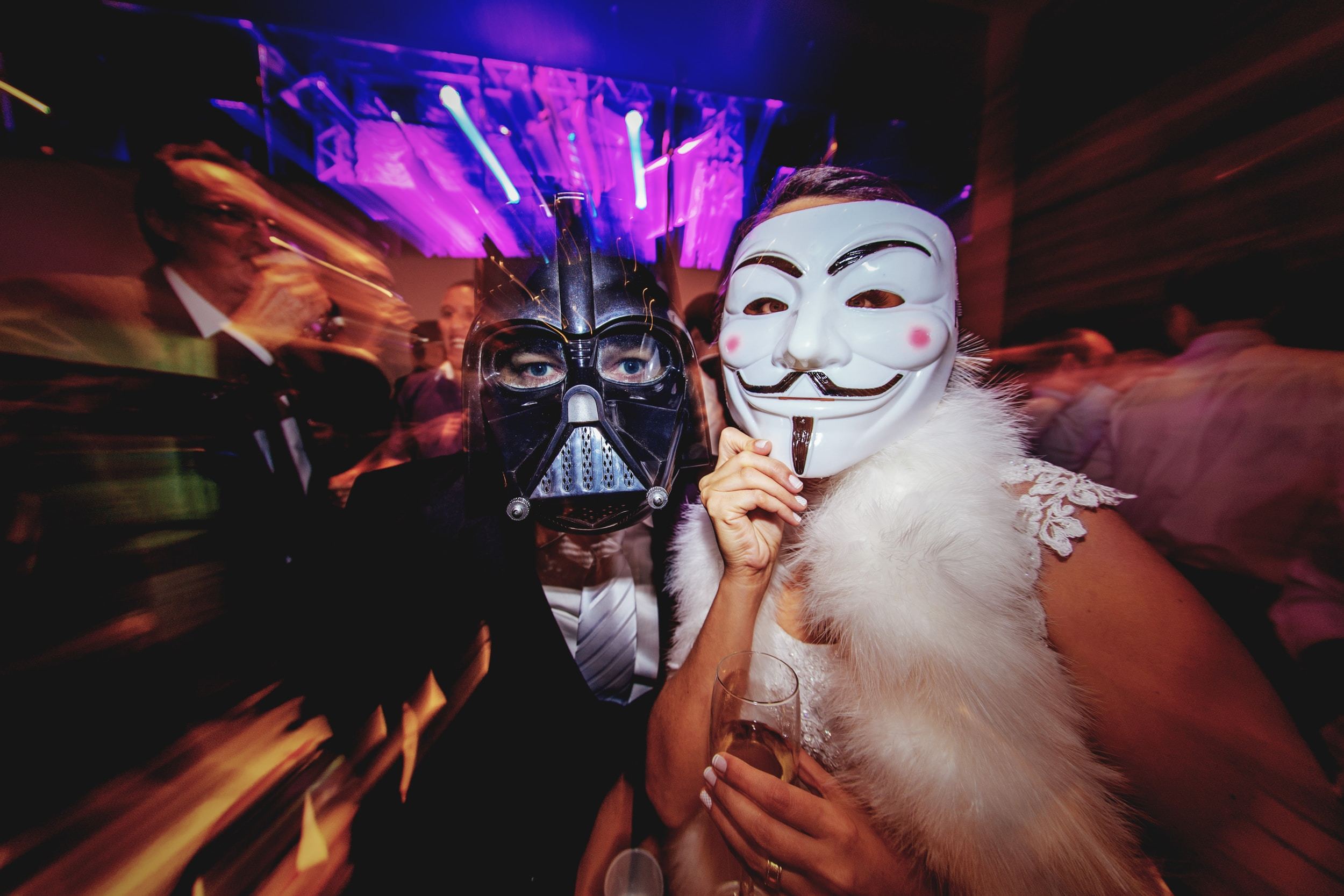 For Booking Catering M:0403800010 or E: nutmegandpepper@outlook.com
For Organising Decorations/Theme Ideas - Wild Cherry Events Brisbane M:0421328740 E: wildcherryeventsbrisbane@gmail.com
For more info Phone us today