This month Nutmeg and Pepper Catering focus on our Sustainably Sourced Qld Wild Caught Prawns.
Thankfully in Queensland we are close to a variety of North and Local Caught Prawns but our most favoured are the Ocean King Black Tiger Prawns.
We provide several different options for our tasty Sweet but Slightly Salt Crustaceans. Platters delivered to your door with all the usual Lemon, our Handcrafted Cocktail Sauce and if requested Sweet Chilli/Soy and Aioli options.
You may also order prawn platters as part of any of our Menus.
When ordering our BBQ options we also have bespoke infused local caught green prawns with tantalising ingredients such as Lemongrass, Lime, Roasted Garlic and more...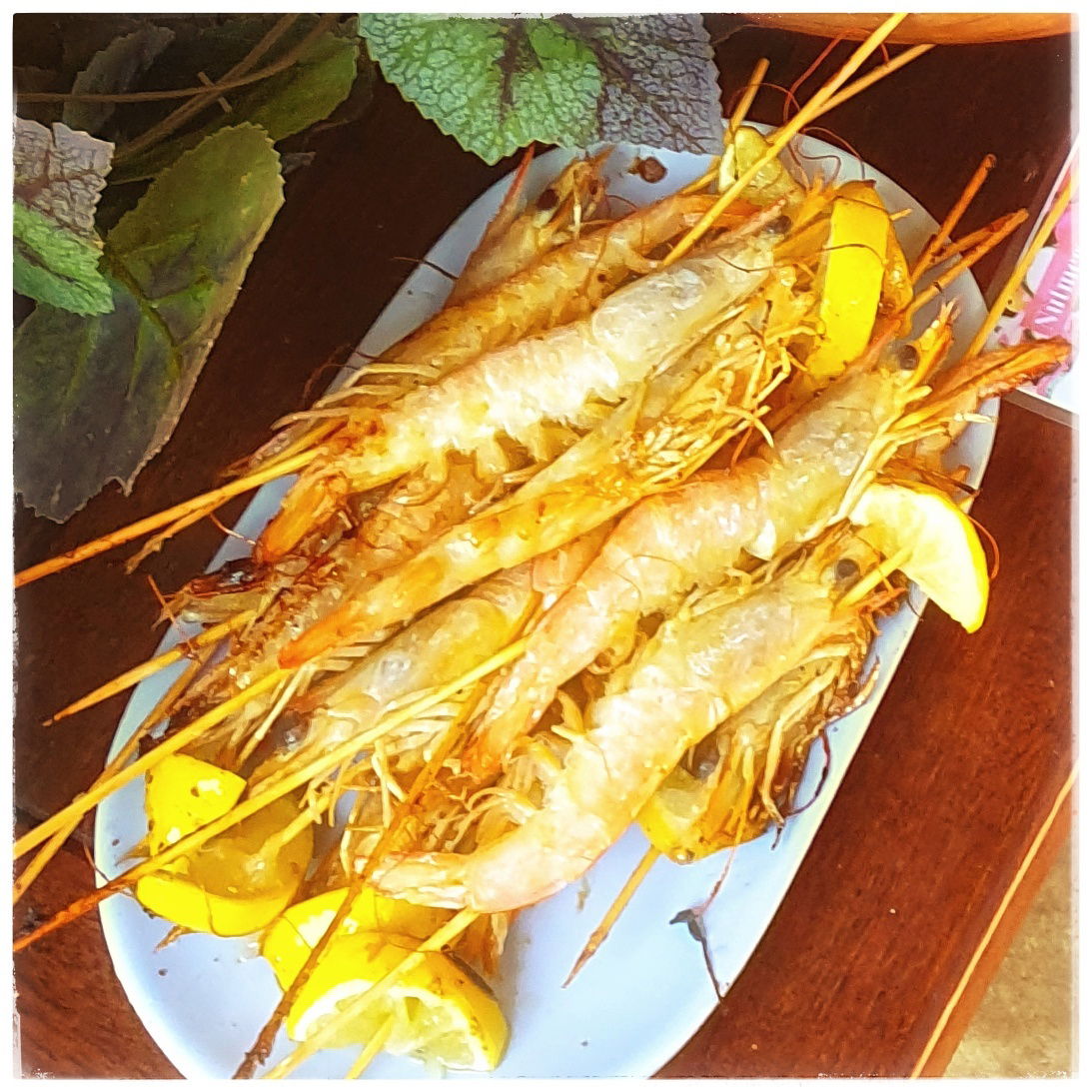 One of our favourite ways to serve Wild Caught Prawns is on our Boutique Buffets with Fresh Chucked Oysters....
Want to know more... you can order our prawns from the Door to Door or as part of any of our Catering packages...Order Online or by calling 0403800010
Serving Suggestions 2Kg per 10 pax as Finger Food or 3Kg as Entree Finger Food.