With the New Normal coming into effect Post Covid, celebrating in the New Year will mean so much more to everyone. Whether you are celebrating seeing Friends/Family you haven't seen because of restrictions or remember those who can't be with us. Celebrating in the New Year will be more important than ever. It brings hope of Good things to come and New ways to do them.
Remember the 4 F's:-
Food: This year ensure that you have more time to Celebrate by pre-ordering your Catering for delivery. Nutmeg and Pepper Catering make it easy with our Easy Order Platters. Order via
https://www.nutmegandpepper.com/catering-menu-diy/catering-packages/easy-order-platters
Choose From Vegan to Seafood Platters for all your guests to enjoy.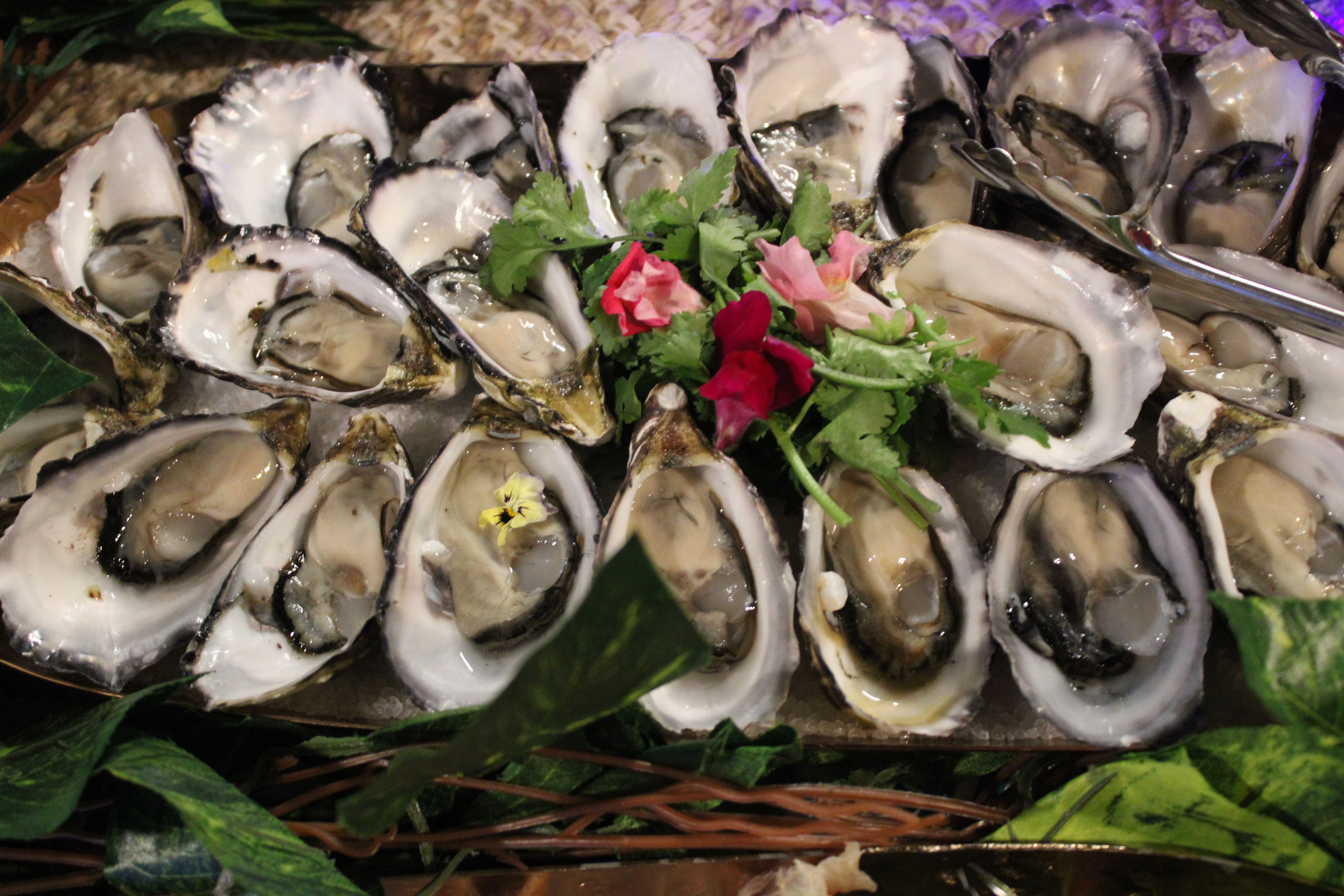 Local Sustainably Sourced Oysters - Served with Condiments
Fun: Live like there is no tomorrow this New Years Eve - plan a Fun event for the whole family. Decide to actually get out and do something this New Years Eve - up the game from last year. If you stayed Home - Go Out. If you went out then plan something bigger and better. Shout the New Year in with a Big Gesture - Party like its 1999 and remember you can always sleep the next day.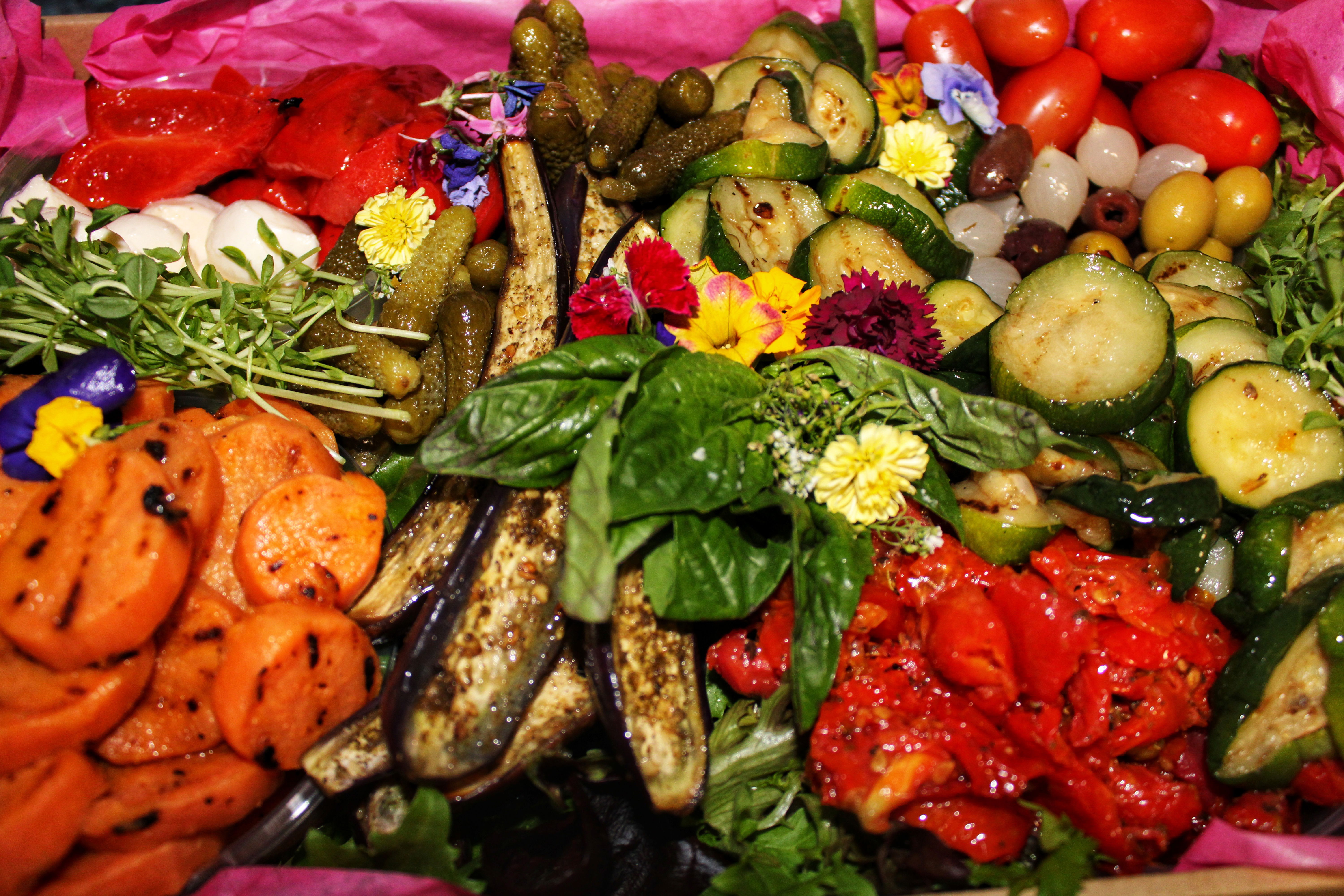 Vegan & Meat Options Available
Family and Friends: Choose to spend this New Year celebrating time with your Friends and Family. Reserve a spot at a local park/beach or even in your back yard. Take decorations, lanterns, cushions, tasty food, bubbles and music. Count in the New Year with renewed Hope and Ideas.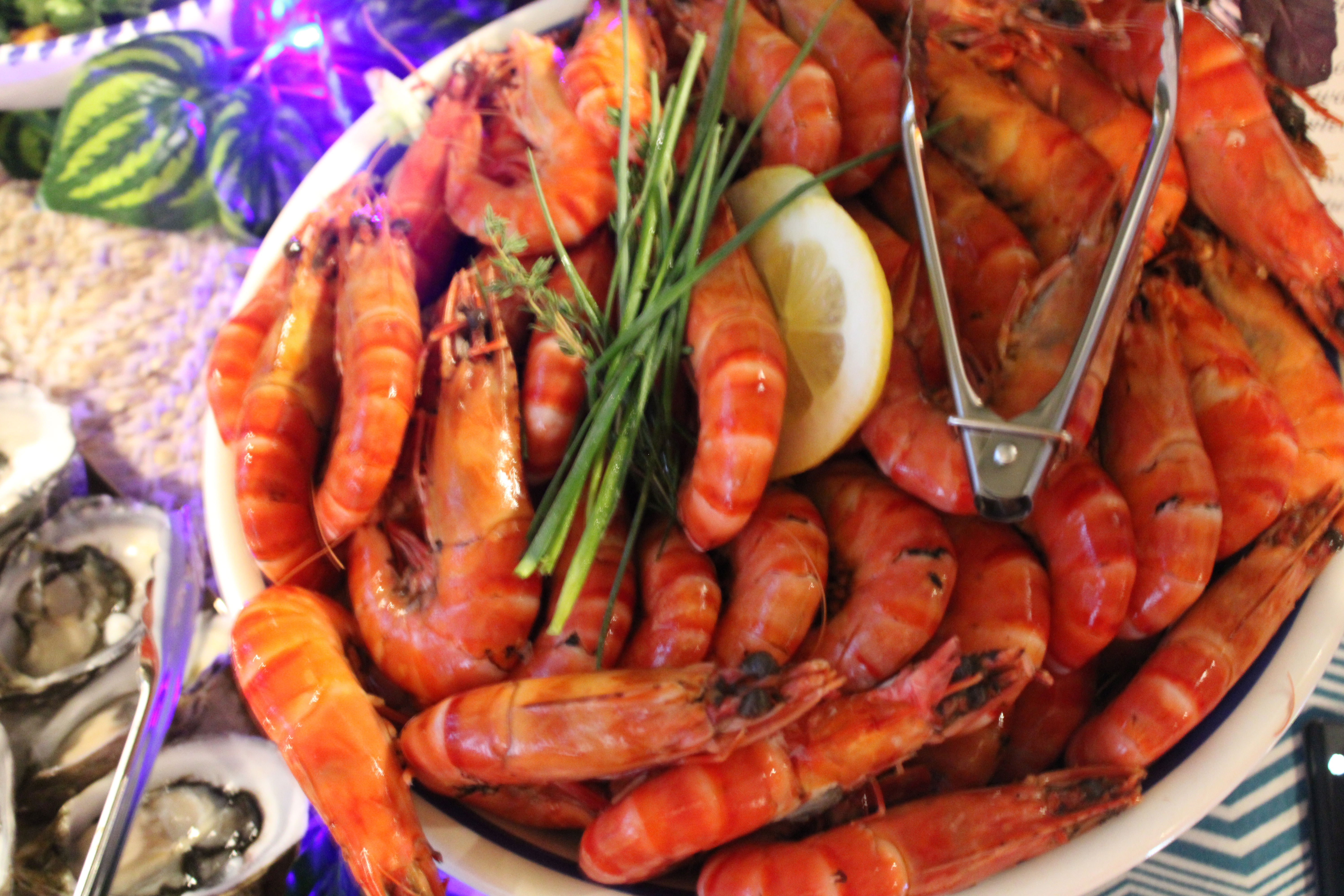 Sustainably Sourced QLD Prawns
FIREWORKS: See in the New Year with Fireworks and Sparklers. Watch them on a huge screen, position your New Years close to the Fireworks or Countdown with Sparklers. Fireworks are the sign of happiness, celebration and news of wealth. Enjoy the New Years in with a Bang.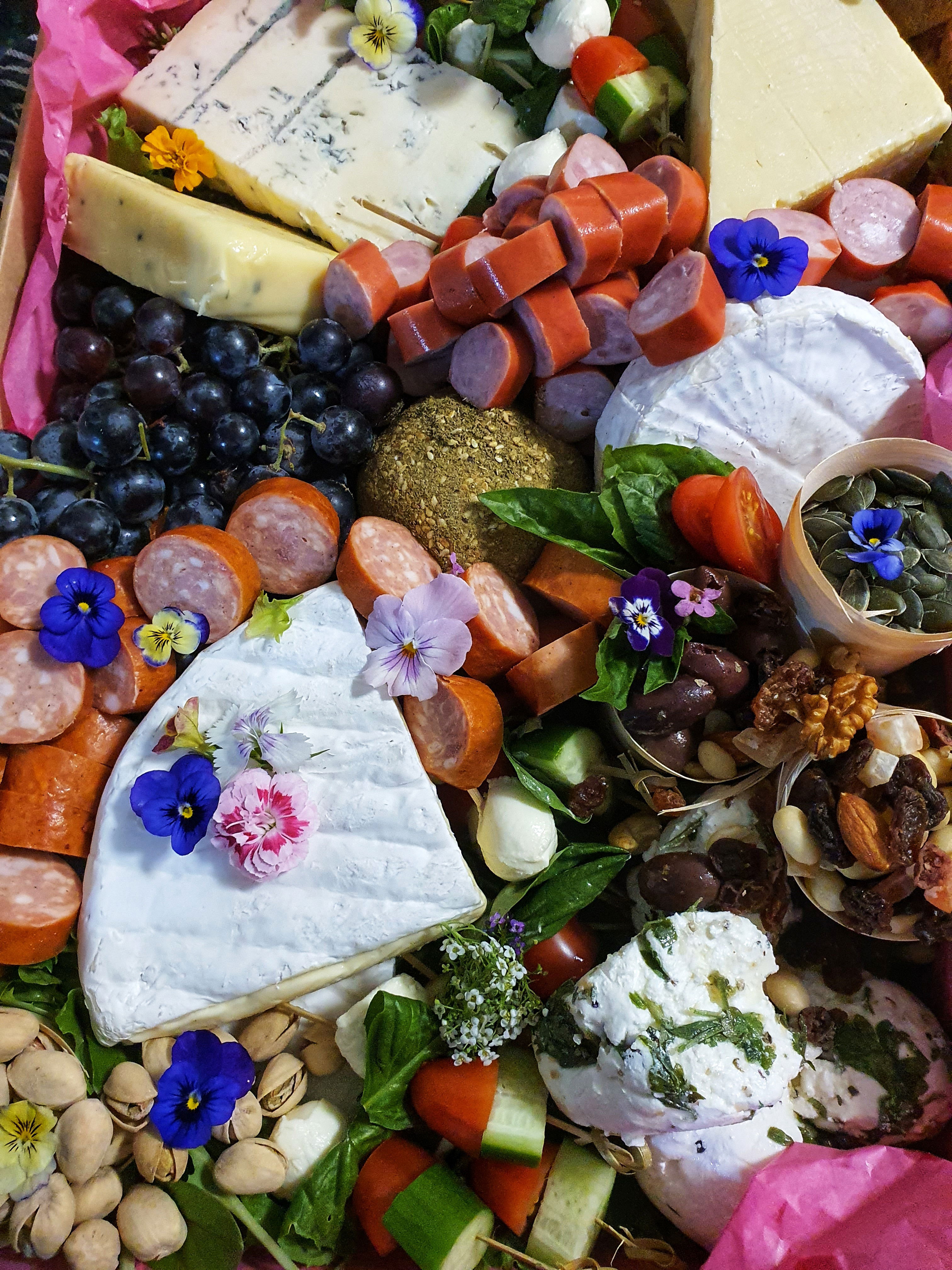 Cheese Platters and Vegan Cheese Platters are fantastic Grazing options.
ORDER - Online/Phone or Email. Get in quick to ensure your platters are delivered at your desired time. (Sorry No deliveries after 6pm)
Phone 0403800010 or Email orders@nutmegandpepper.com