Watch this space and get ready for a few changes to the Finger Food and Cocktail Food Options, New Dessert and other new Menus....
With a focus this year more on the DIY Catering and Event Space...
Our Food Truck has become rather popular and we are also creating NEW Food Truck Menus also.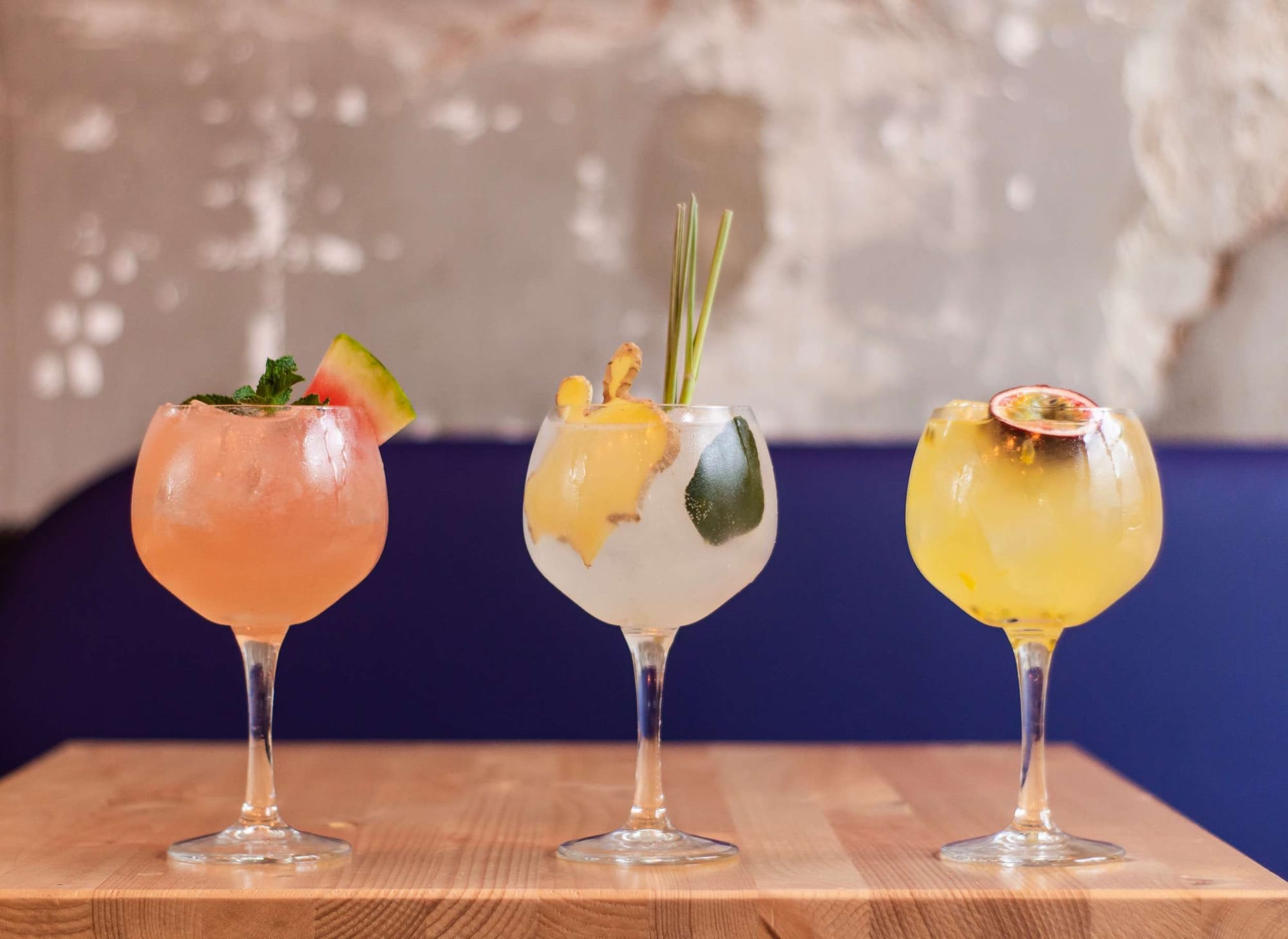 Nutmeg and Pepper Catering will also be adding in more options for Gluten Free, Vegan and Vegetarian Catering so watch this space... subscribe and receive the news as soon as they are available online.
We will also be providing a reward system for our Social Media posters/followers. More information to come.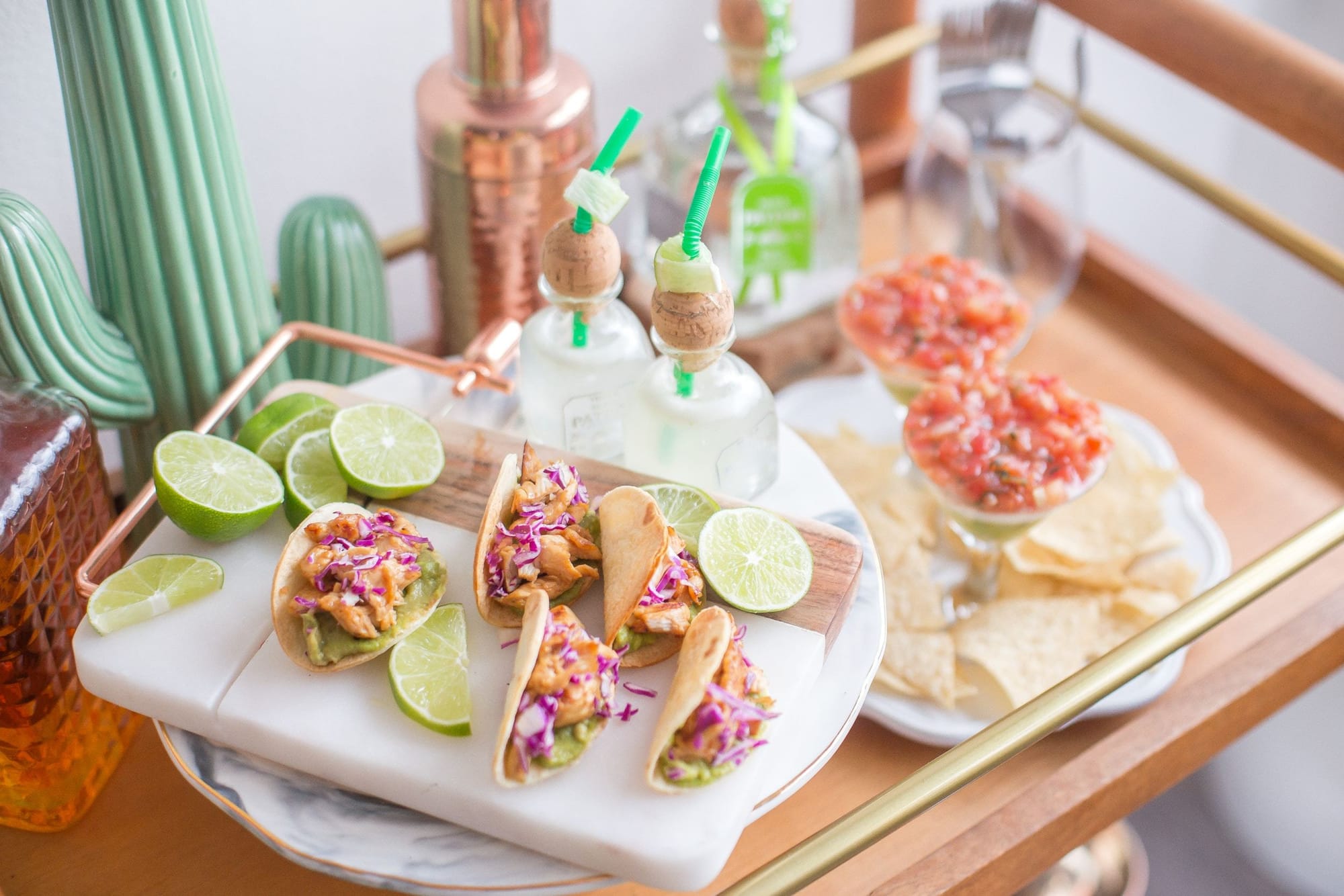 Allow Nutmeg and Pepper to Cater to your theme... if you have a particular theme in mind ... we have a bespoke menu to suit your needs. Have a favourite food style then share the food loves with us and allow us to incorporate this into your menu where possible.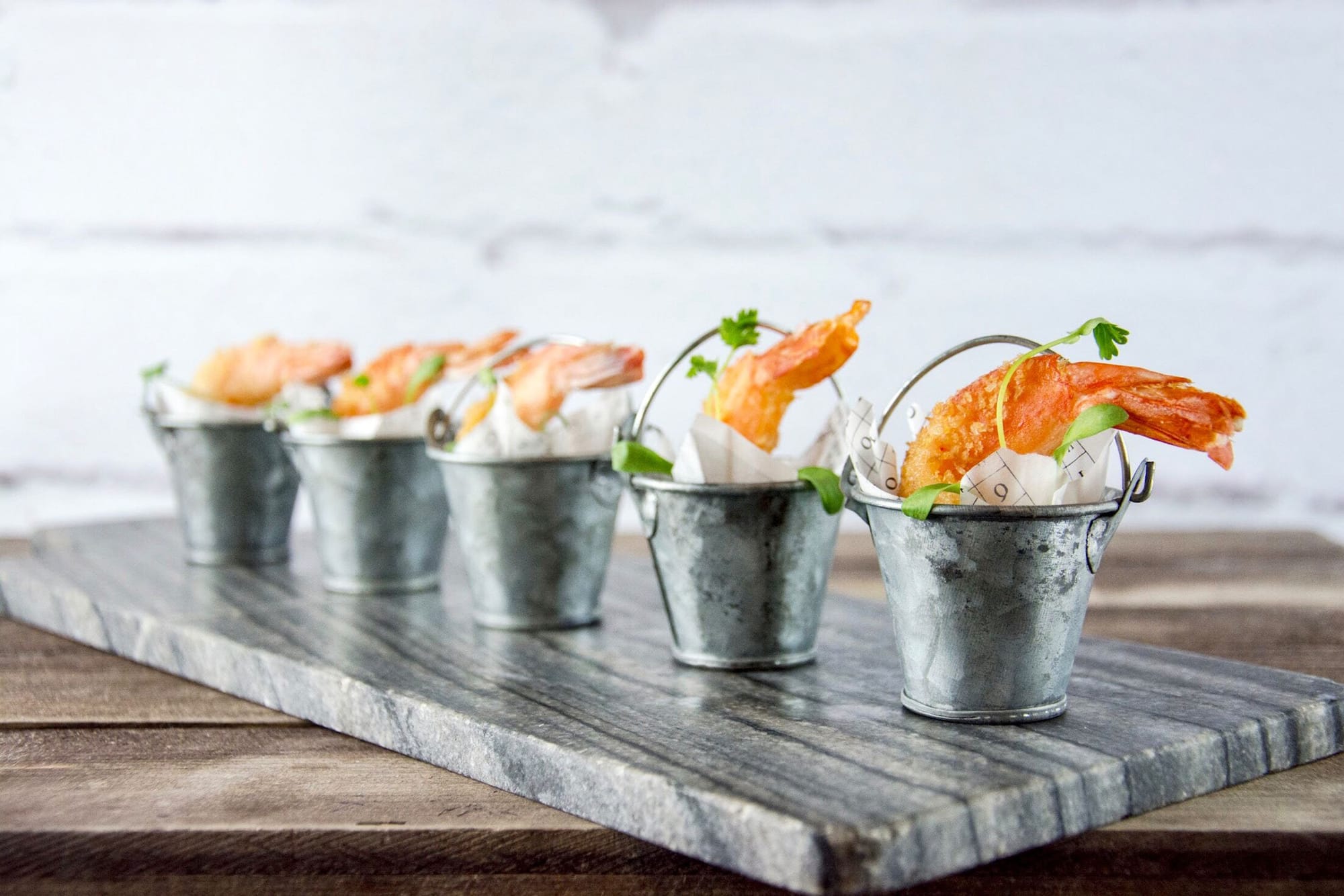 More fun food options with a range of fantastic presentation props... for our Grazing Table and Catered Cocktail Parties (Must hire staff for these options).
We have been out sourcing new ways to upscale your event.
Not to forget that we have our amazing Food Trailer for a specialised Service from just $440 plus travel plus food. Includes staff up to 50 pax for 3 hours or for a little more $$ you can add staff or service hours. Phone us for all the options.