What is Garlic Confit? Garlic Confit is the paste made from Garlic cloves it is slowly cooked which releases the flavours and added with Extra Virgin Olive Oil to preserve.
Why do I want to make Garlic Confit? Not only is this better tasting than just using crushed garlic but the sugars in the Garlic have been released giving it a less acidic/sharp taste that most people don't want in delicate dishes. The flavour is more robust and smooth.
How do I make Confit?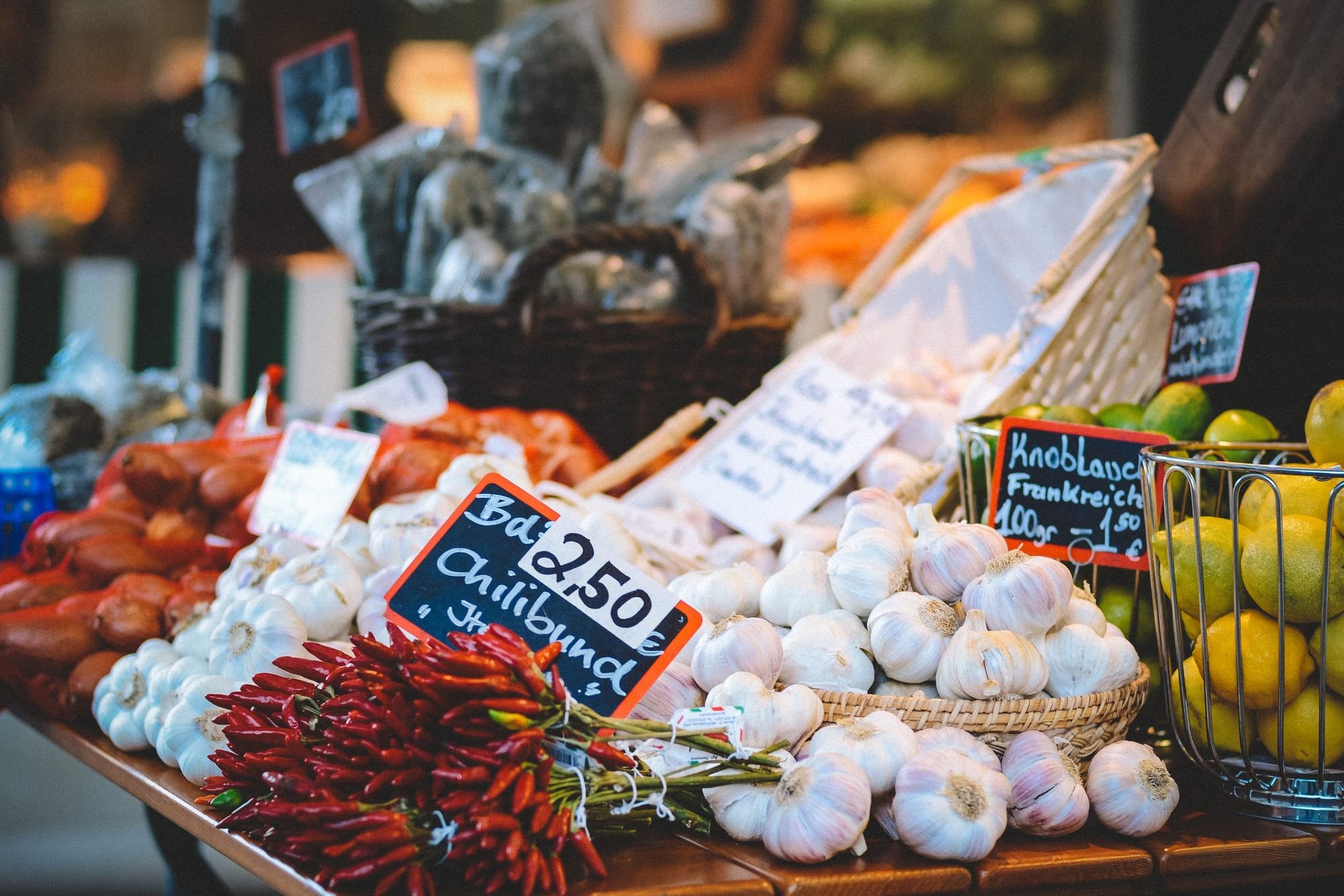 INGREDIENTS
1 Kg Organic Garlic, peeled
Extra Virgin Olive Oil
METHOD
In a large heavy based pot over medium heat, place in your garlic and pour in enough Extra Virgin Olive Oil to cover the garlic.
Allow to simmer slowly for up to 1 hour.
Allow to cool and then blend together in a food processor. Garlic should blend into a smooth paste.
Store in air tight containers for up to 3 months. This can also be frozen for up to 12 months.