This month Nutmeg and Pepper places a Focus on their Skewer Canape Selection.
Whenever our clients are selecting choices for their Canape Service the first thing they usually go for is one of our Skewer options.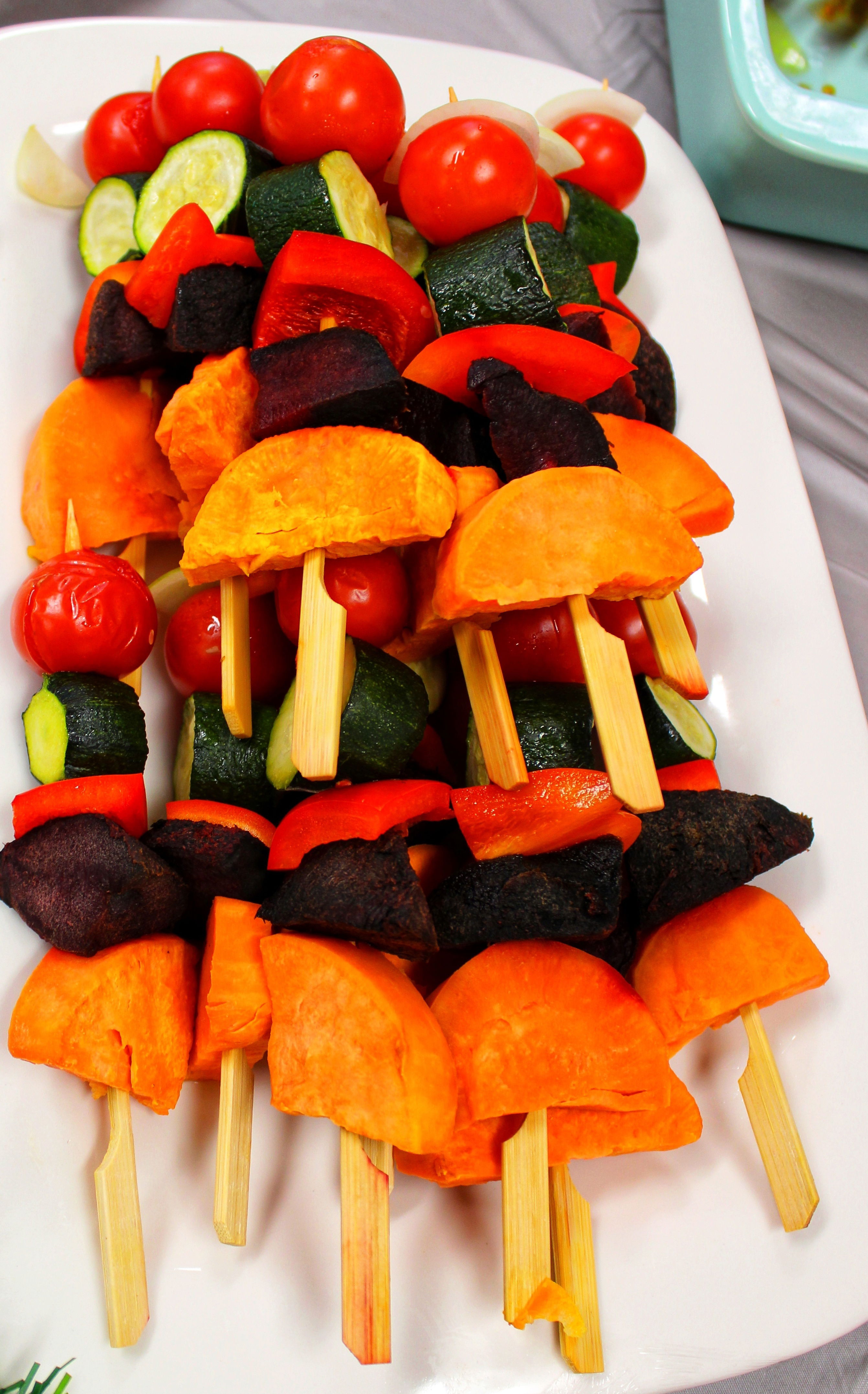 All of our Skewer options are Gluten Free and the Marinades are made by our Chefs which means no preservatives, additives or fillers... just pure tasty ingredients.
We only buy Organic Herbs and Spices, some of which we grow in our own Organic Nursery.
All produce is supplied by our Organic Local Growers either direct or via our Suppliers.
Meat choices are all Australian. Grass Fed, Hormone Free and full of flavour.
The chicken is supplied by local sourced, free range often corn fed farmers.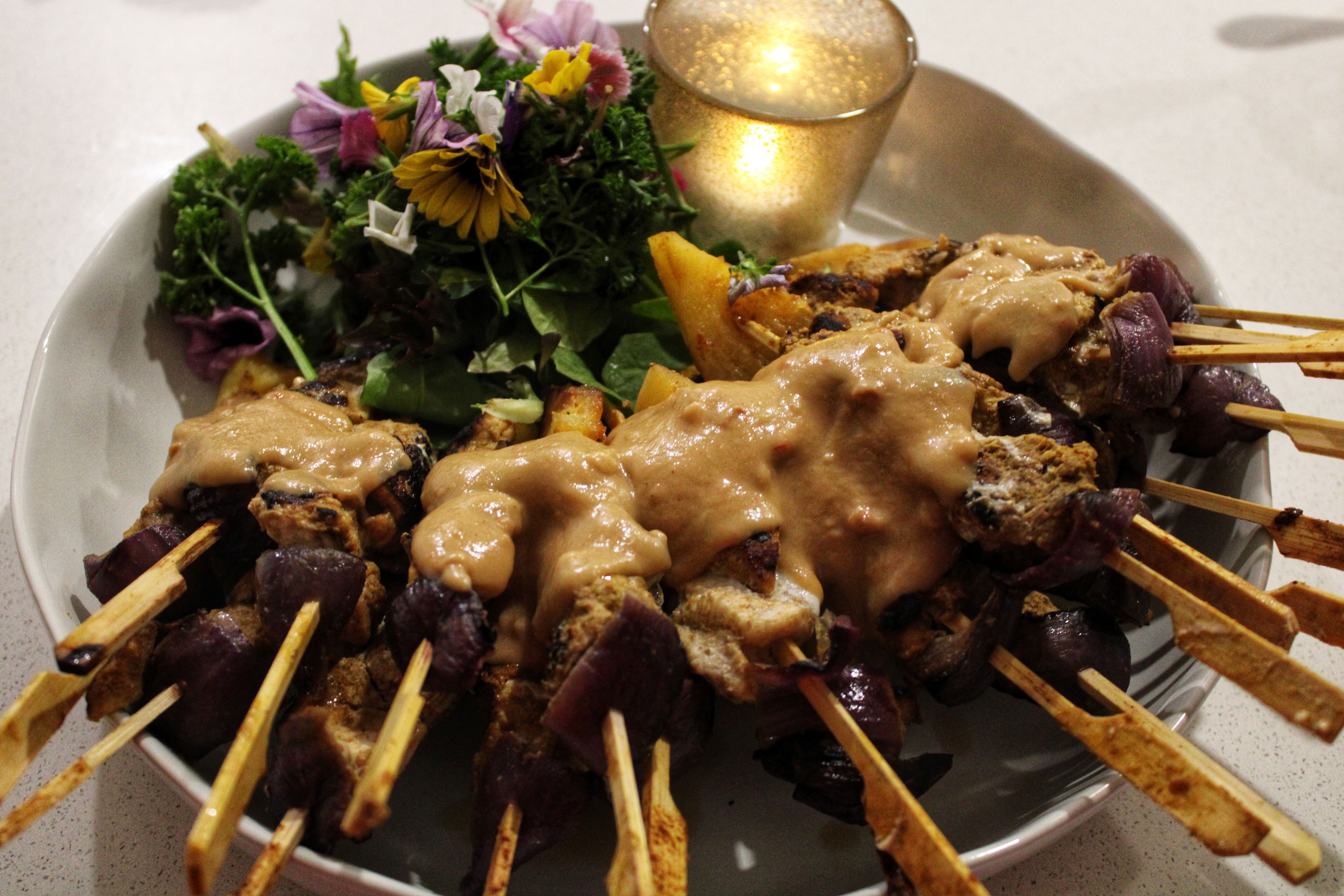 Which means that no matter which Skewer you choose you will have fresh acquired, marinated within 2 days of your event and lovingly cooked for your event.
Choose from:
Vegan Skewers
Halloumi Skewers
Roasted Vege Skewers
Middle Eastern Lemon Chicken Skewers
Chicken Satay Skewers
BBQ Pork Skewers
Beef Shasslick
Lamb Souvlaki Skewers
Lamb Kofta
All come with their own dipping or drizzle sauces.
We have mini versions for the Canapes and we also provide a larger size for BBQ and Lunch/Dinner Catering.
No matter what your taste buds feel like you will love our flavour filled Skewers.
Order as part of a Menu or Individual for your own DIY Catering.
Contact us on 0403800010 or Email orders@nutmegandpepper.com