Are you holding a Christmas Event and need it Full Catered? Nutmeg and Pepper can offer several packages this Christmas - here is our most popular package to be booked so far.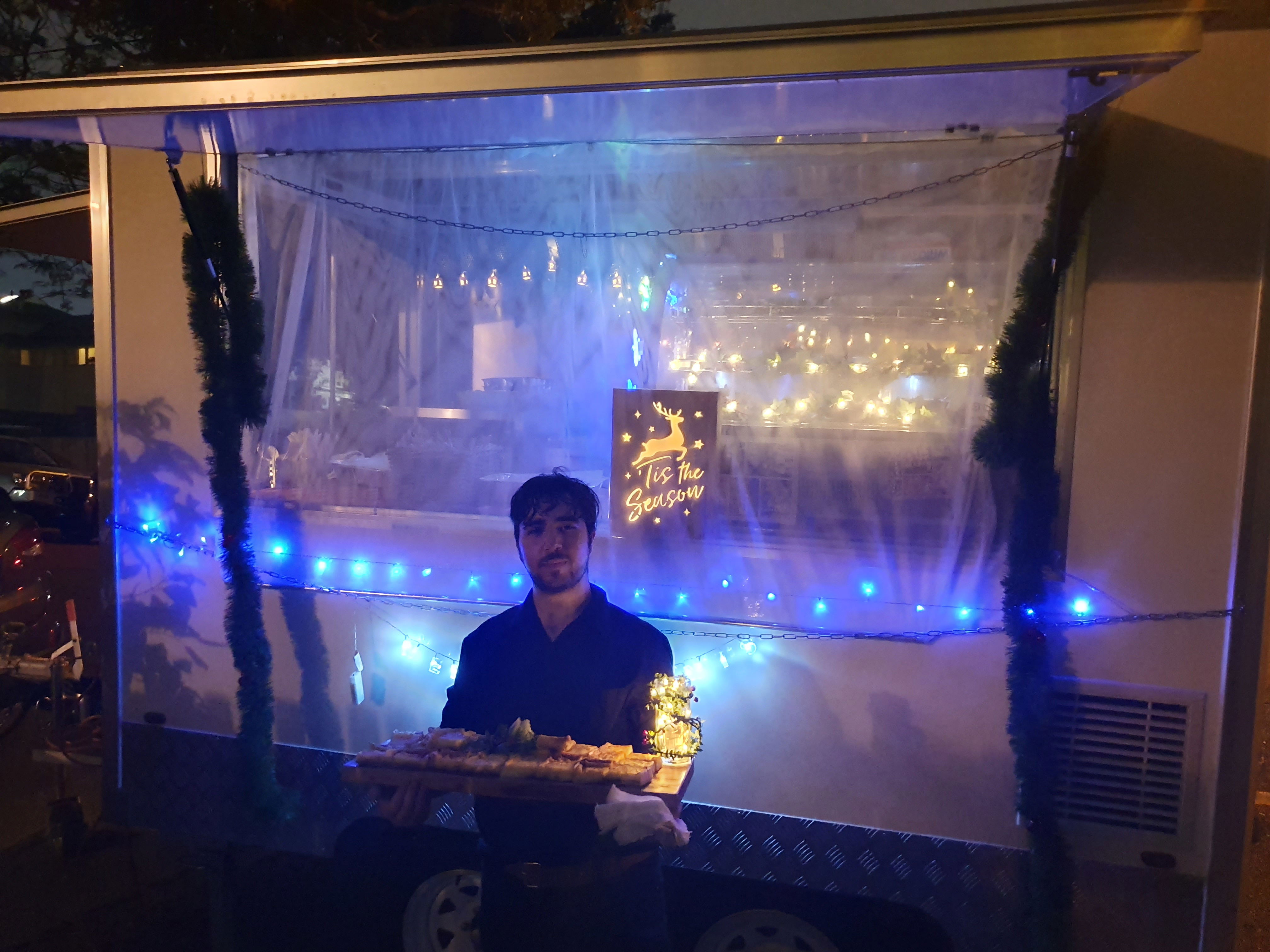 With Christmas Parties and Gatherings being booked quickly now that border openings are in sight... you are best to contact us ASAP to ensure you don't miss out.
Our most popular package is our "Christmas Event Full Catered".
Featuring our Christmas Hot Selection of Ham and Infused Chicken Skewers served with Organic Salad and Condiments followed by our Tasty Christmas Dessert Platter filled with Christmas Cake/Seasonal Pav/Trifle Choose.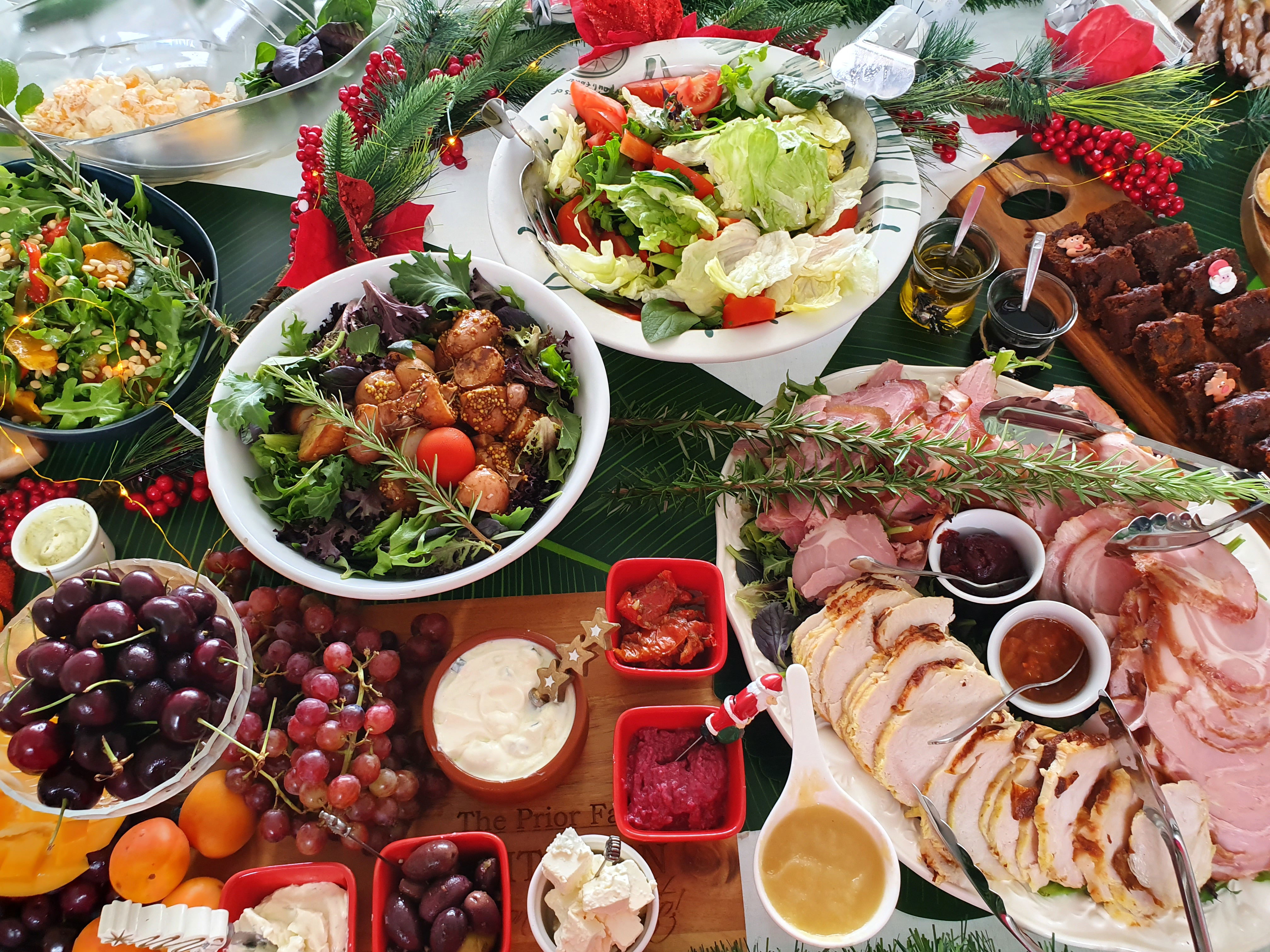 Full Catered at your Event Site/Home/Office or if you have a Flat large area with Power choose our Food Truck option.
Our Food Truck will arrive and be decorated in Christmas Themed Lighting and Décor. Perfect for off site and a fantastic WOW factor.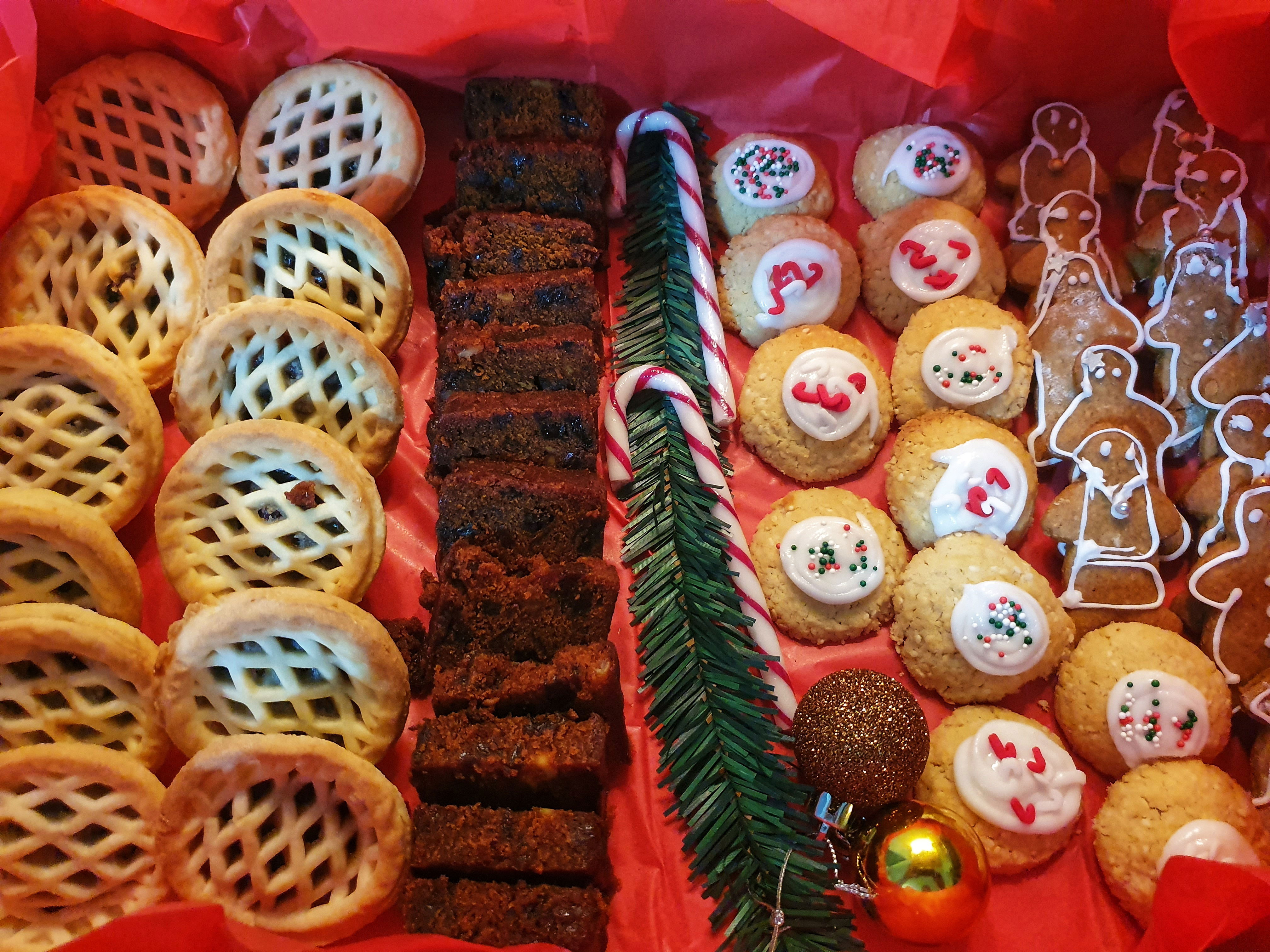 We offer a choice of Eco Friendly Service trays and cutlery for Stand and Eat or you can opt to have our Event Hire team quote for Crockery and Flatware.
Our Event Team also have a Christmas Decoration Package to suit your needs - allow us to quote for your event.
Phone: 0483830183 or Email: nutmegandpepper@outlook.com