Nutmeg and Pepper have many Collaborations to make your event perfect - with styling provided for Kids Parties through to Weddings paired with our Catering we can create your Event your way...
No matter what the occasion we have a selection of people to help you ensure your event is complete from styling to food.
Our Kids Parties can be set up with "Once Upon a Slumber Party" Tee Pees. With all types of Kids themes including Super Hero, Paris, Harry Potter, Pirates, Princess, Fairies, 60s and Rainbows just to name a few. Pair these fun themed Slumber Parties with our Kids Goodies Packs and Finger Food Style Catering and you have a Winner!!!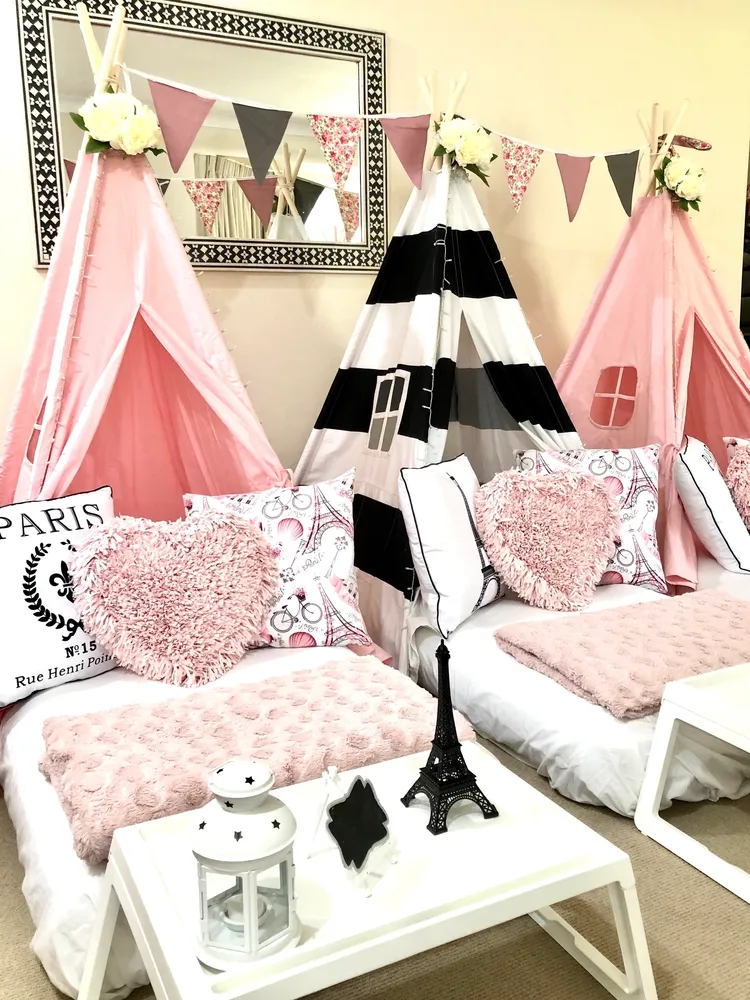 Picnics in the Park are more popular than ever with Summer fast approaching and the allure of being outdoors after lockdown more prominent.
Choose from Picnic Basket Style, Boho, Blankets and Food Truck Styling... we have a picnic to suit your gathering. Choose a Theme or Simply choose a style. Tell us your location that you would like the picnic set up in and we will check with council for any access and reserving information. "Wild Cherry Events" will come in and style your picnic and "Nutmeg and Pepper" will Cater to your tasty Picnic Lunch Menu.
Available in Gluten Free, Vegan and Dairy Free options.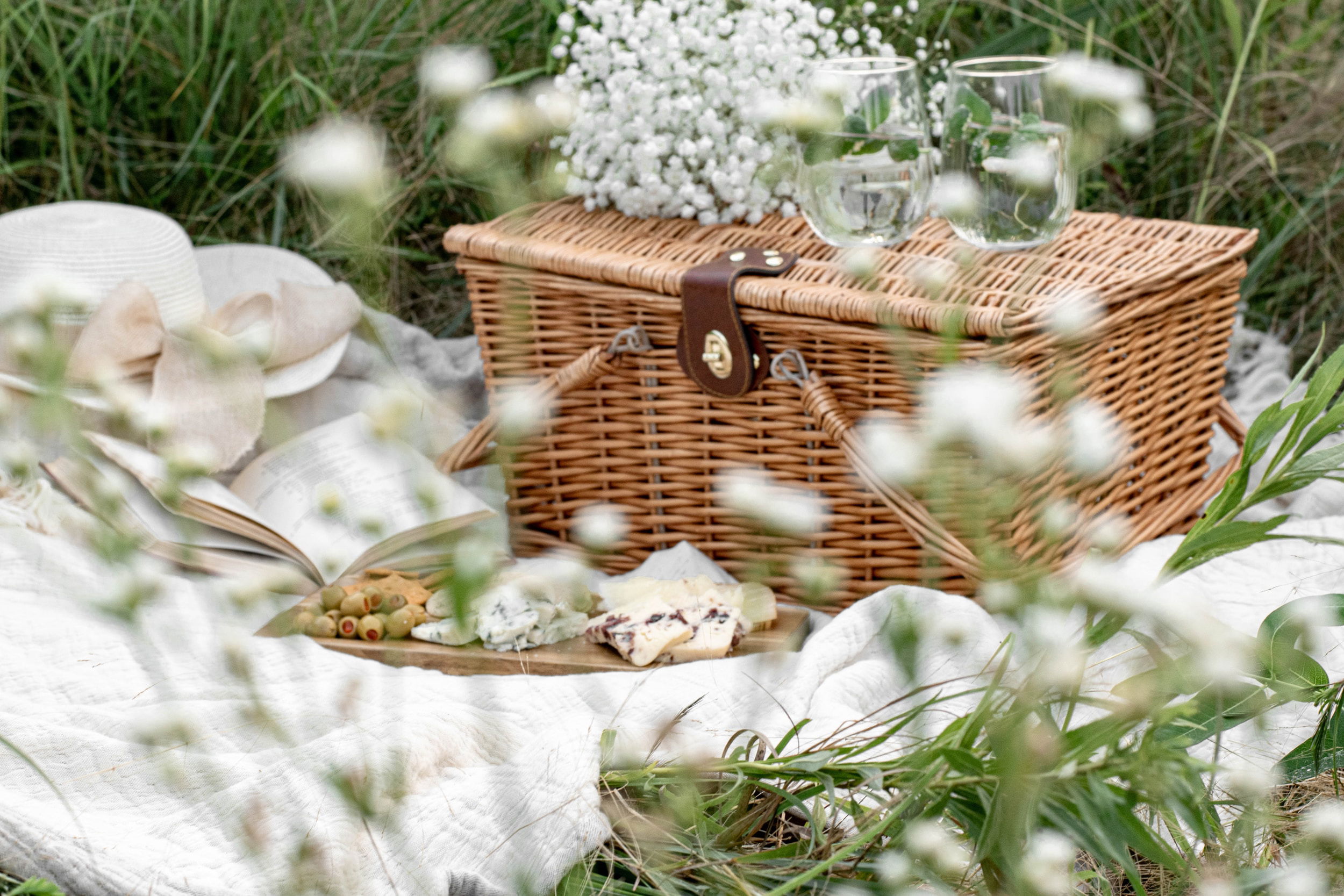 Wedding Planning can be made a little easier with "Nutmeg and Pepper" Catering and "Wild Cherry Events" styling. Choose a theme and event venue or location. Allow us to consult with you on your needs. Require a date within 3 months then why not choose from one of our Pop Up Wedding Packages.
Outdoor and Indoor Events Catered for and you can choose Simple, Opulent and Food Truck style Weddings.
Menus can be as simple as Finger Food and Stand and Eat Options right through to Alternate Drop and Grazing Tables.
All food is local sourced, sustainably sourced and organic where possible. allow our Chefs to create the perfect Menu based on your food tastes.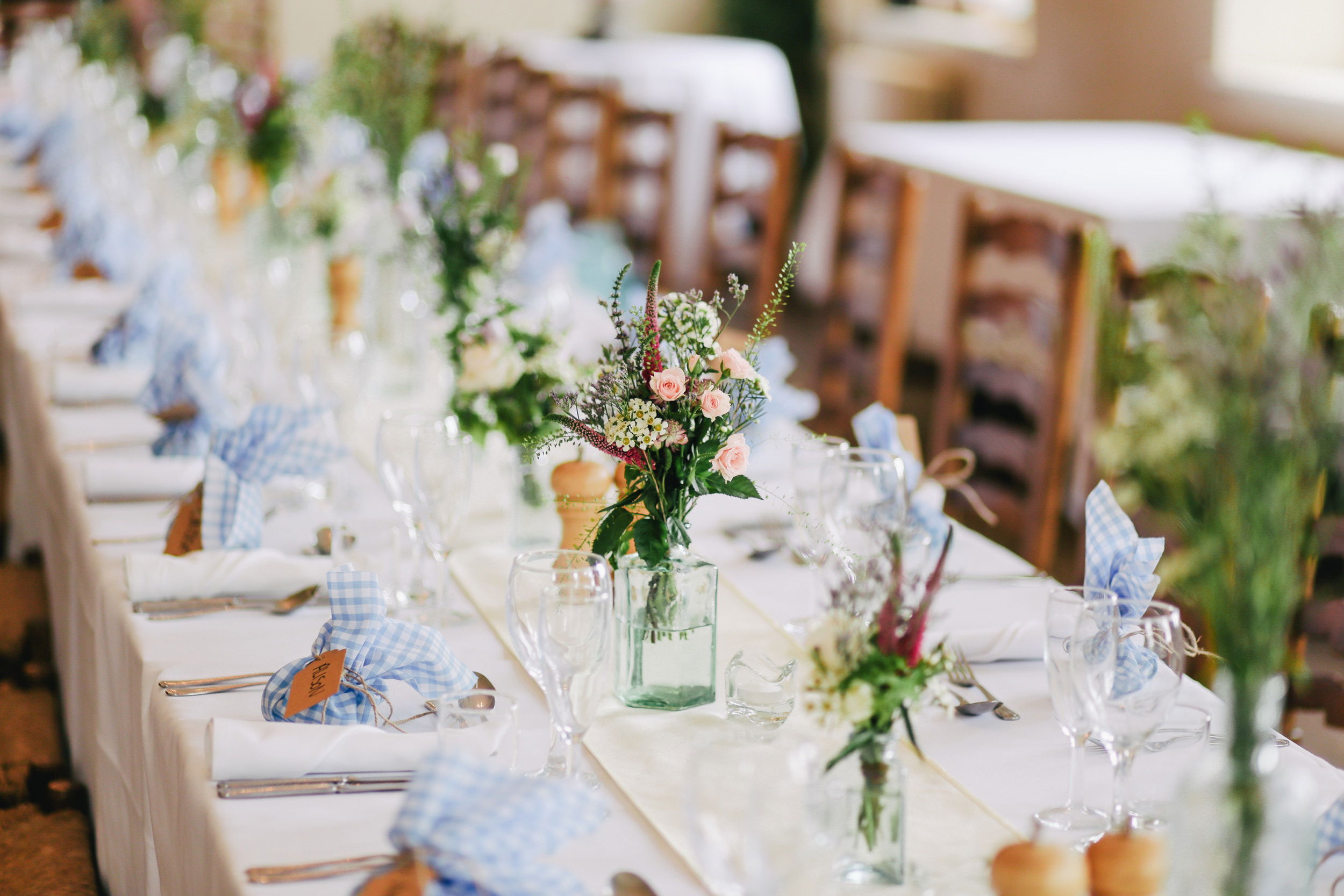 Anniversary and Birthday Styling is also very popular and Themed Events are not a problem.
Choose from various Themes, Styles and Menus.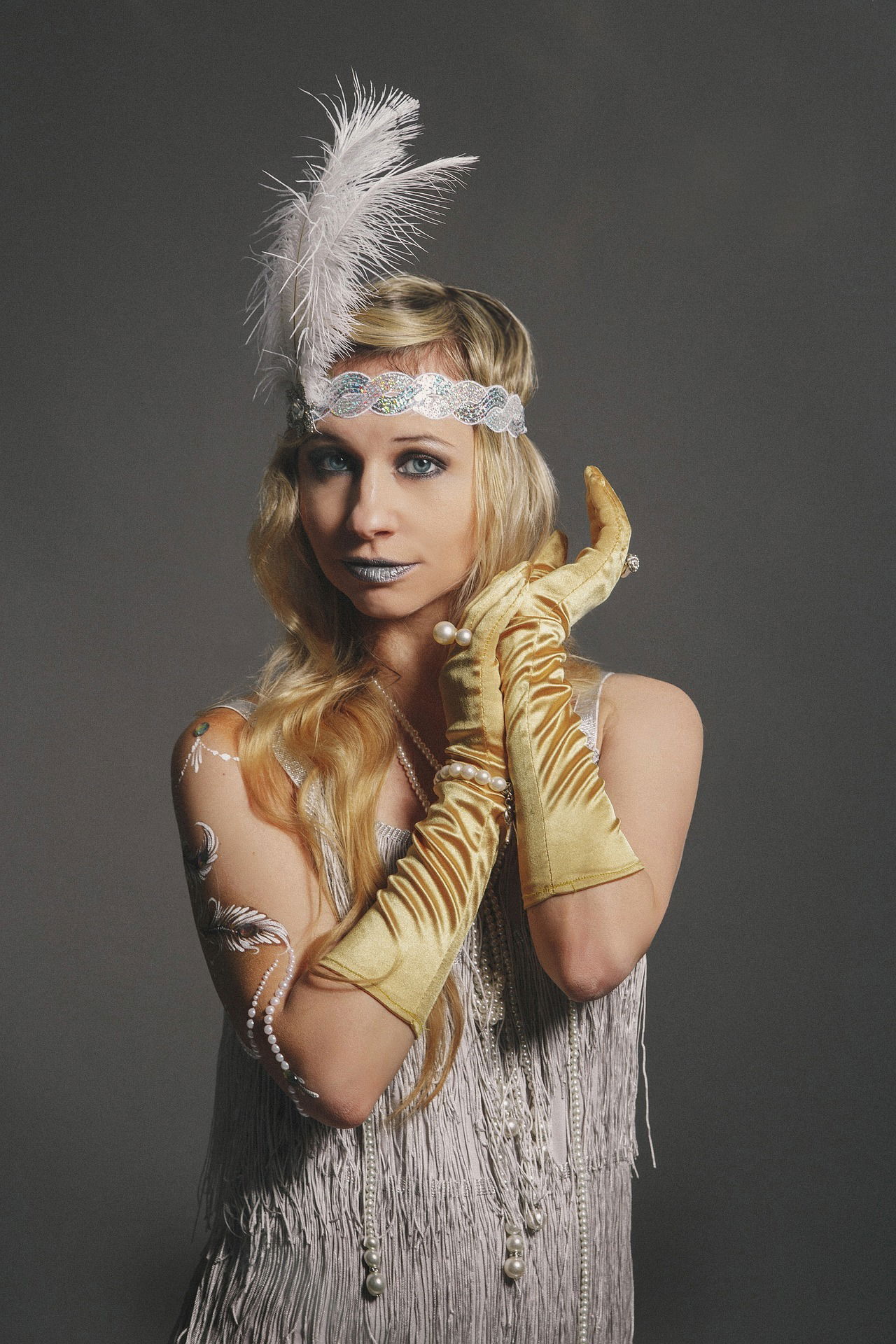 No matter what the occasion - allow us to consult with you on Styling your Event.
P: 0403800010 or 0483830183
E: nutmegandpepper@outlook.com