This month we celebrate Chocolate... not just for Easter but on a whole it has to be the most joyous of all ingredients...
On a daily basis we use Chocolate in some way for our clients.
Fun Fact: We use Certified Belgian Dark Chocolate.
Not only is this chocolate more delectable than most but it is safe for Vegans, Gluten Free and Dairy Free.
Mainly we use Chocolate in our Organic Cacao Chocolate Mousse which is creamy rich and decadent. Our new Vegan Avocado Chocolate Mousse also is enhance by this fantastic ingredient.
During the Easter month we decorate with little Easter Chocolates on our Easter orders just for fun and the remainder of the year it take pride and joy atop our Triple Chocolate Cakes.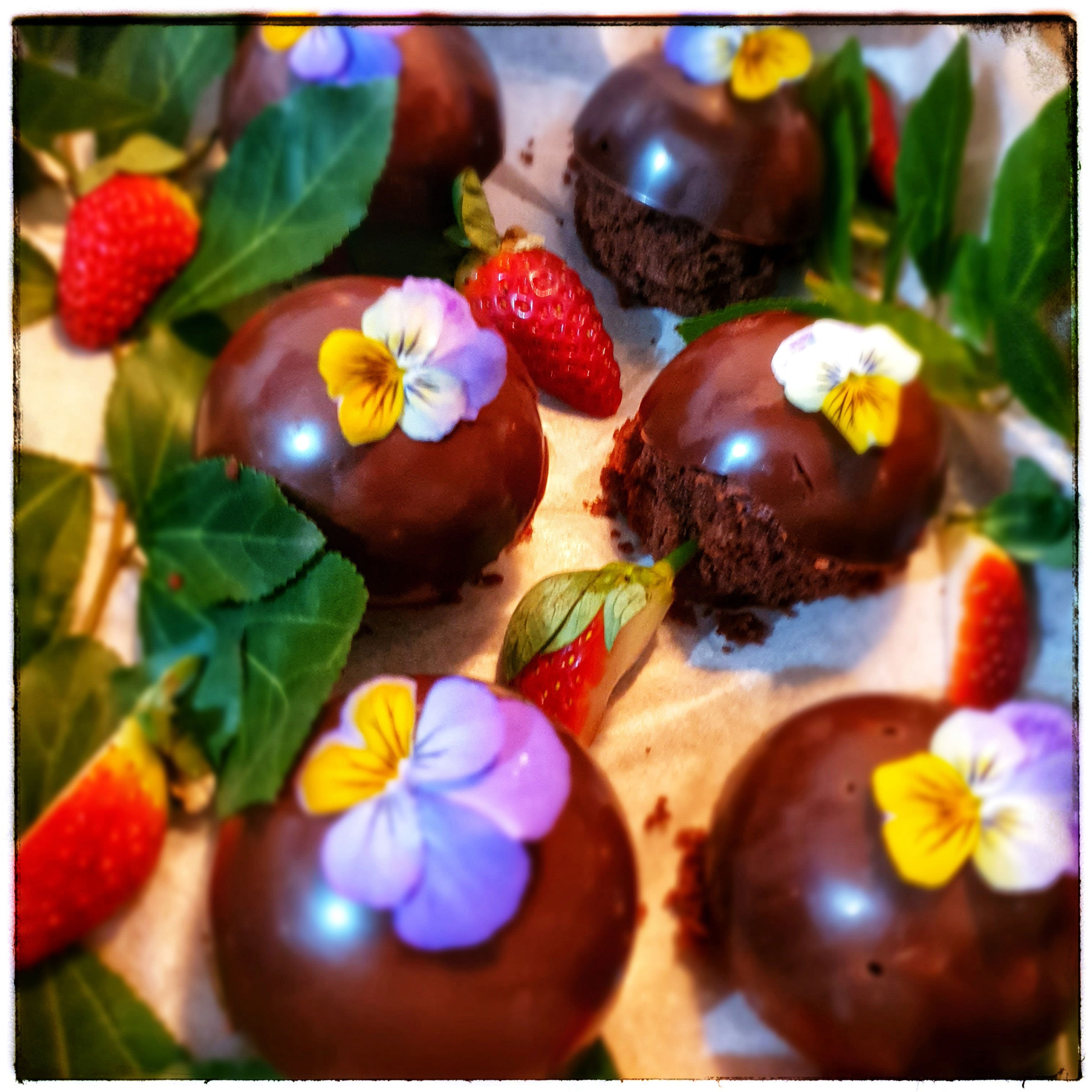 Not to dismiss our tasty Chocolate dipped Strawberries, Dried Orange and Lemon Slices or even our own Chocolate Nutty Muesli Bars for Lunch and Organic Retreat orders....
What will you order from Nutmeg and Pepper Catering that will require us to enhance it with Belgian Chocolate?
Individual Pavlova, Cake Pops, Gluten Free Cookies, Cake Decorations for Weddings??????
Order your Chocolate Creations via orders@nutmegandpepper.com or phone 0403800010