Easter is approaching and most of us will eat Fish on Easter Friday but come Sunday it is Lamb all the way...
So many tasty ways to eat Lamb and Nutmeg and Pepper can deliver your Lamb ready to heat and serve or as part of a Catering Package.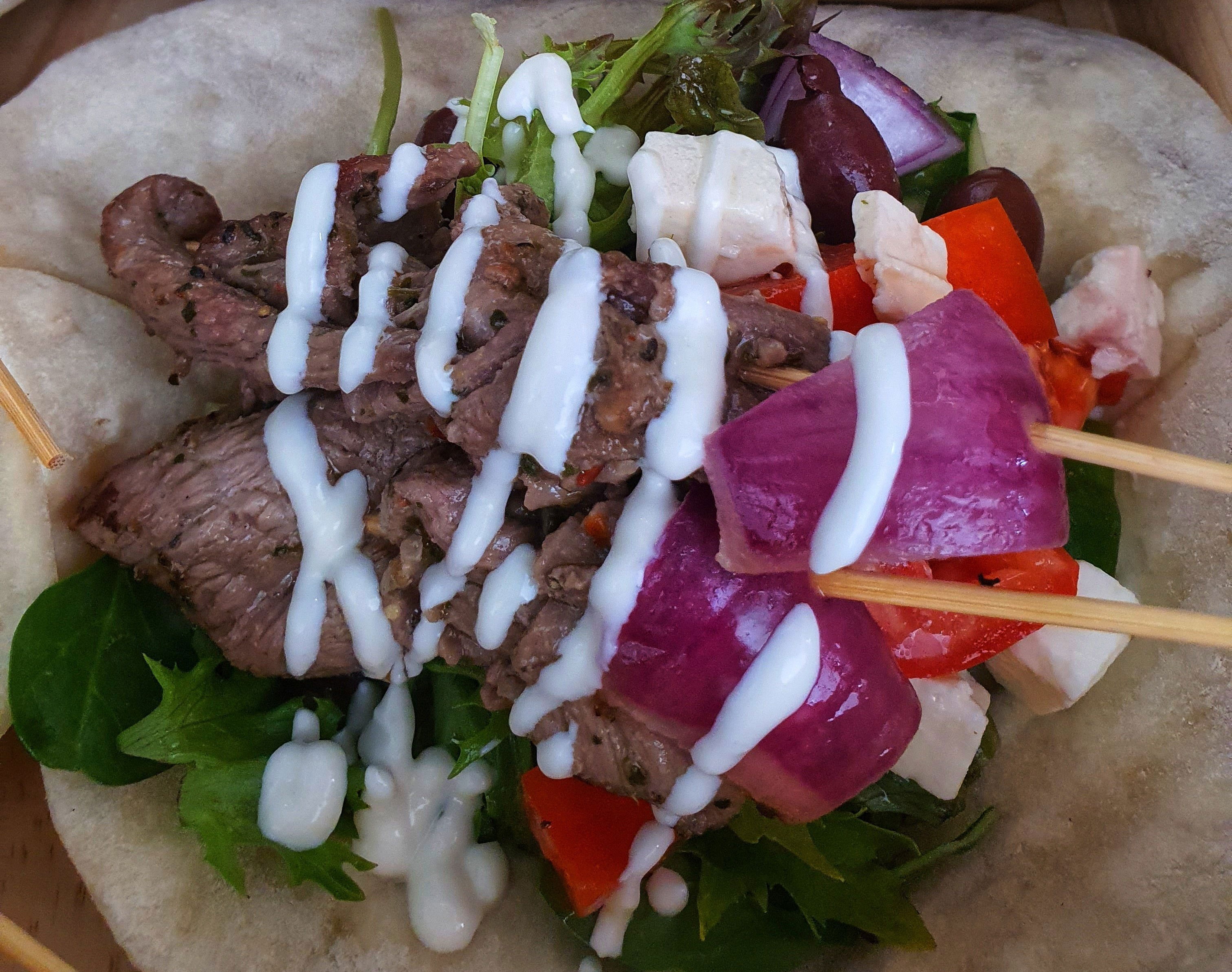 At the moment we are sourcing Lamb from Tasmania and find that the Lamb Rumps are coming in tender and tasty.
Lamb racks are a little pricy at the moment but you can always turn to the sumptuous flavour of the Lamb Loin Chop.
Our tasty slow cooked Lamb Roast is also a winner and you can pair this with a selection of our tasty salads. Take all the effort out of slaving over a hot stove or oven this Easter and enjoy sitting back with the rest of the family/friends with your food shopped, prepared and ready to serve.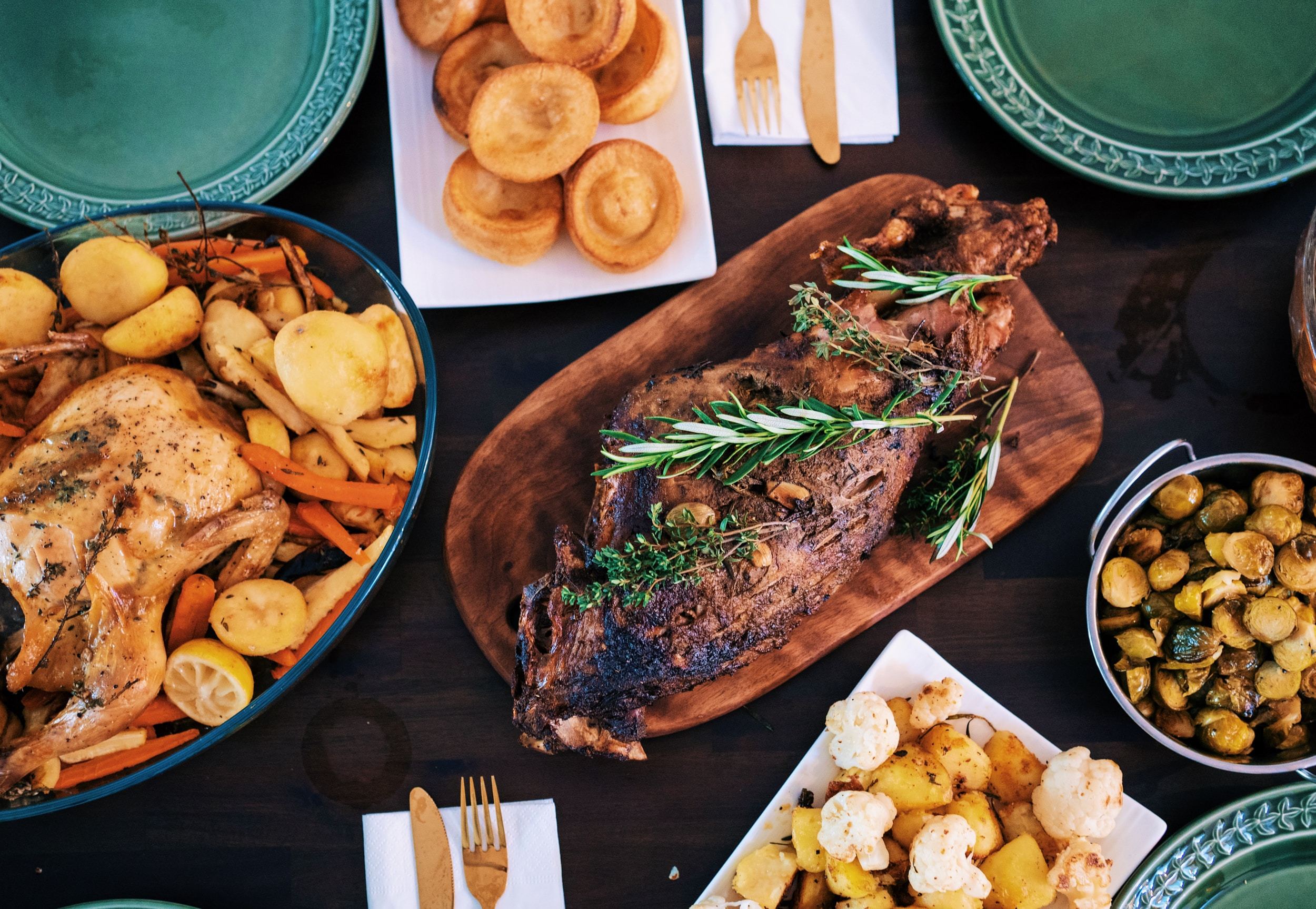 However you like your lamb make sure you ask Nutmeg and Pepper what we can offer your gathering this Easter.
For more information contact us on 0403800010 or email orders@nutmegandpepper.com