Are you planning a Wedding for next June?
Winter Weddings are becoming more popular with the introduction of Hotter Summers.
Plan a Winter Wedding and you could theme your Styling with Cool and Elegant Crystal, Light Blues, Snow Flakes and White Linen with a touch of Jonquil, Paper Daisies and Tulips.
Wear a gorgeous faux-fur stall and walk comfortably down the isle without the heat.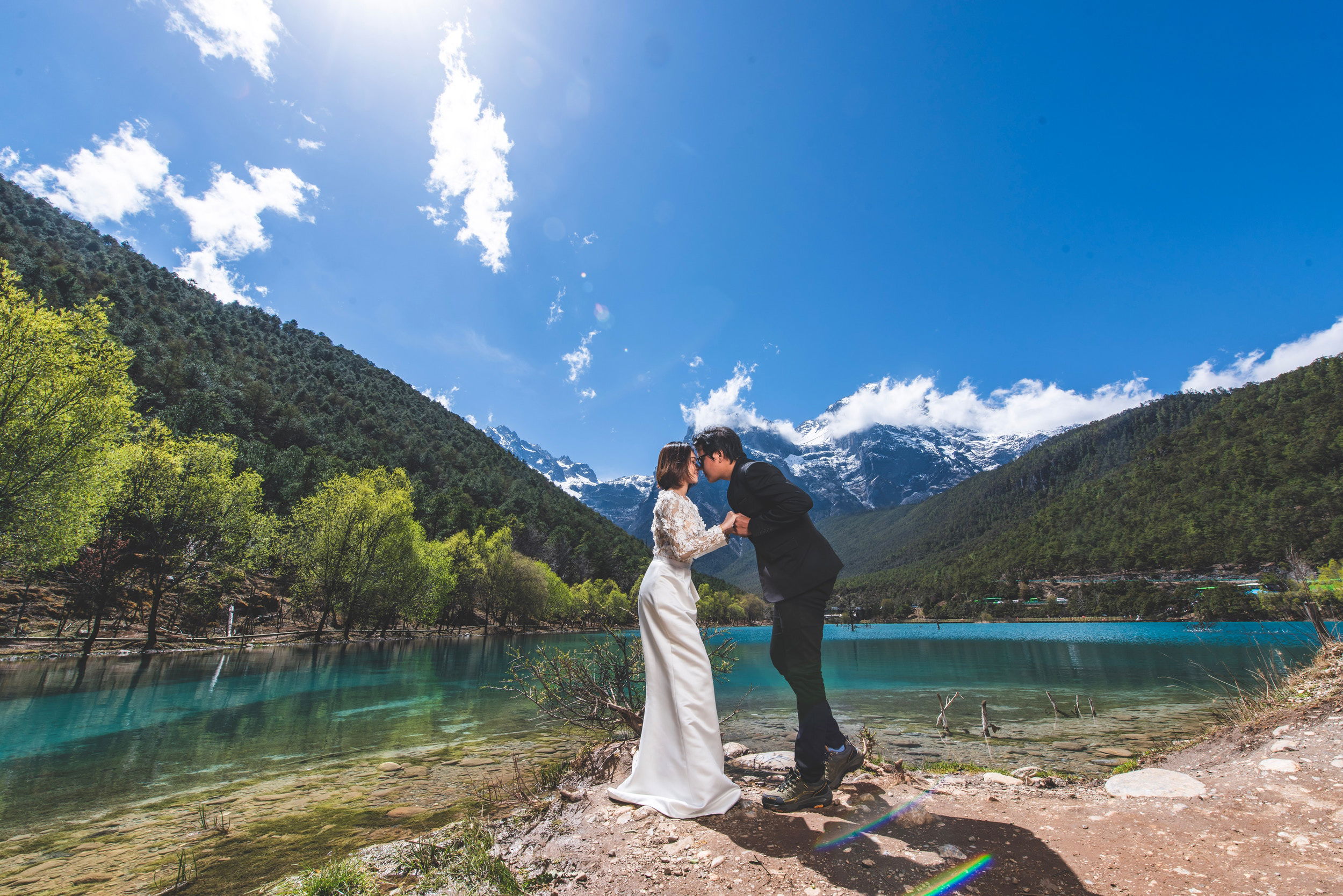 Consult with our Wedding Planners and Chef to create the perfect Wedding to suit your Venue/Event Space and Theme.
On Trend are our Boho Wedding and Brunch Picnic Weddings for a more relaxed, budget friendly Wedding.
Want to mix it up a little? Why not try a Food Station Style Wedding.
You choose your favourite Food Stations we will set them up in using your Theme and create a Stylish Upmarket Food Festival for your guests. Great for outdoor or limited spaced Event areas. Stand and Eat options with plenty of different Food options available.
Roving Canapes: are a tried and true reflection of Elegance, Style and Guest Service. Choose from a variety of Finger Food Menus including our Full Vegan or Gluten Free Menus. Email us for your choices and pricing tiers. There is a package to suit all budgets.
Boutique Buffet: Styled with Ceramic/Wood Service-ware with your choice of Colour Theme. All food is ready to be eaten at your service requested time. Allow your guests to choose from an array of local sourced ingredients lovingly handcrafted to your Menu Choosing. Prices from $29.95 pp ex GST.
Grazing Tables and Platters are still a favourite amongst our Brides. Choose a Full Catered or DIY option and many styles of Food to incorporate. Your Chef will provide a personalised selection of your choosing - just book an appointment to speak with Nadene.
Have a location with No Kitchen: Nutmeg and Pepper have a mobile Events Trailer that can Cater up to 250 people... we just require sufficient space, flat parking area and power source (generator available if required).
For all enquiries phone: 0403800010 or email orders@nutmegandpepper.com
Gold Coast Winter Weddings are the perfect time to combine long sleeve and crisp scenery.