Thinking of holding an event at home/park/beach/workplace?
Nutmeg and Pepper offer Unique BBQ Menus to suit all occasions. We have even had a few Boutique Weddings using our BBQ options for more interaction and quality food tastes. Our Unique BBQ Menus are all marinated and created by our 5 Star Chefs allowing us to be able to offer full Gluten Free options, Vegan and Vegetarian options.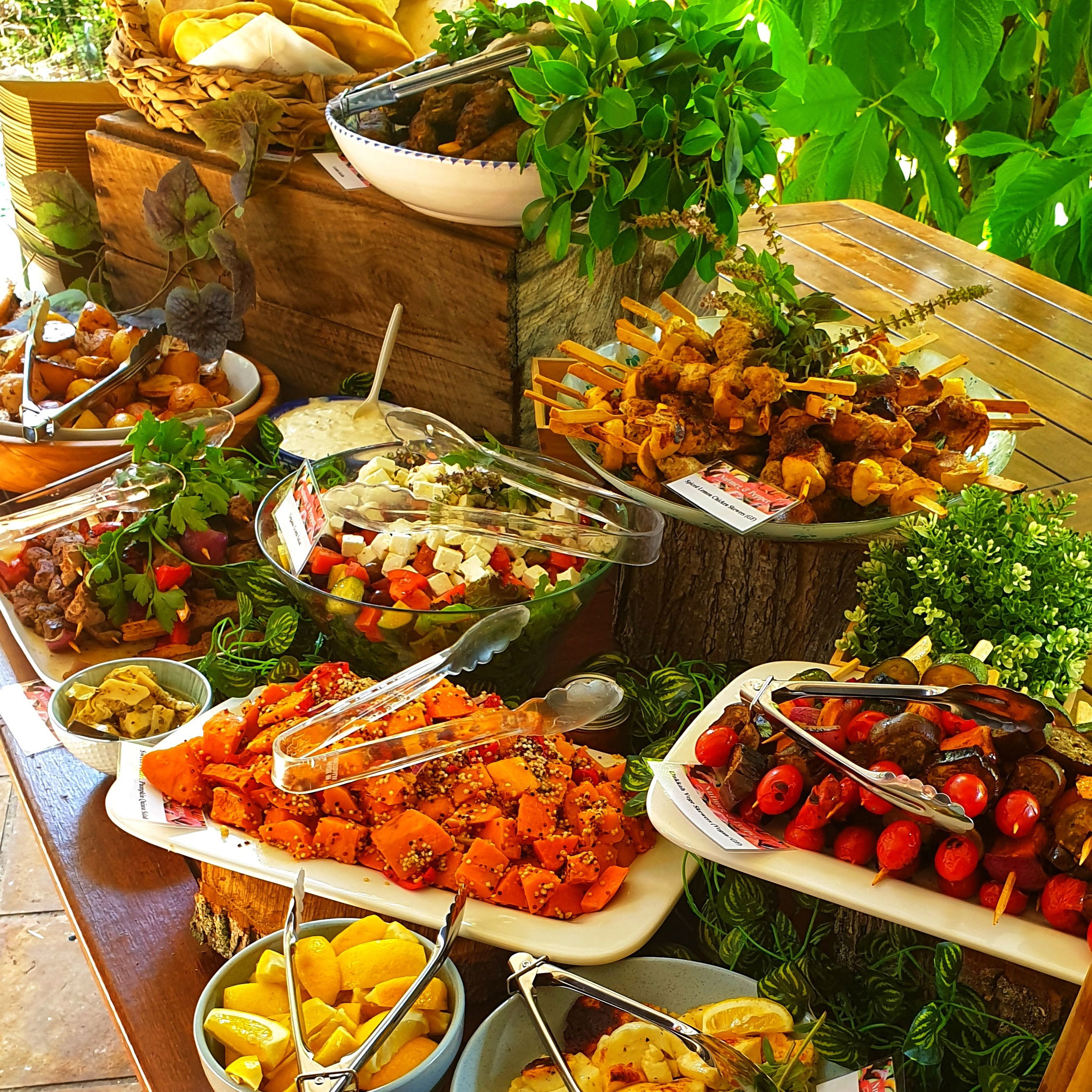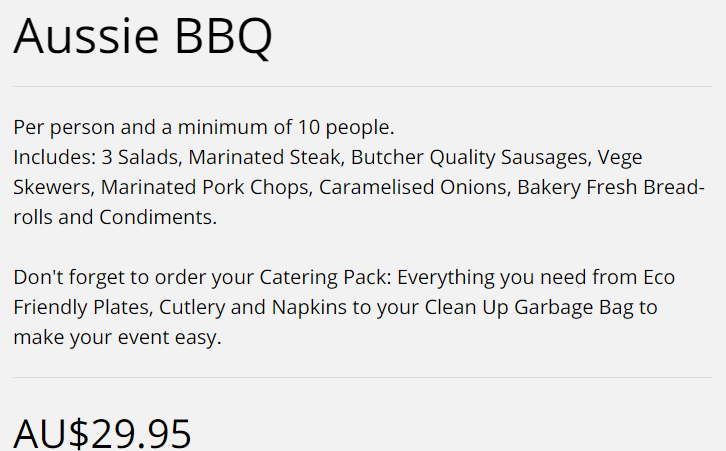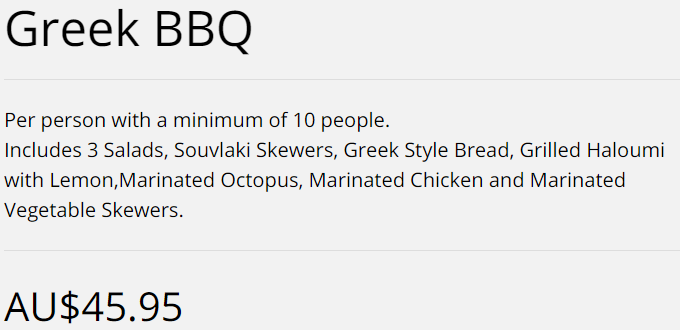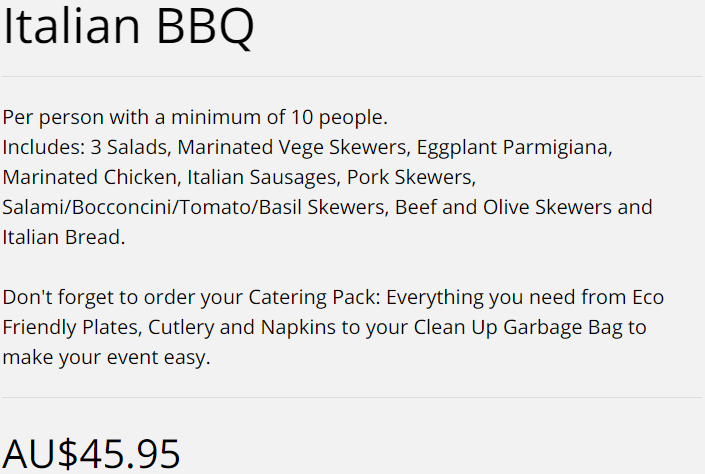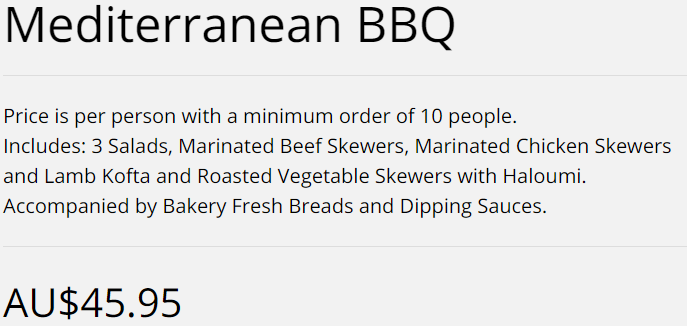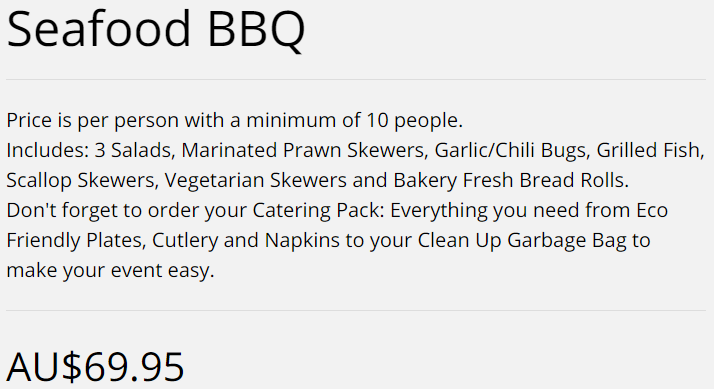 Prices are per person ex GST and are available for all occasions.
DIY Catering is provided by Door to Door Delivery cost will be charged at a rate based on location. (from $10)
Full Catered will incur costs for staff and depending on the size of your event and duration this can be from $240 for up to 3 hours upwards.
If choosing the DIY Catering option - your food will be delivered in Catering boxes with full instructions for cooking on your BBQ. All meat etc will be sealed to ensure faster service time and better food quality during transportation.
Want to book an event or have your Unique BBQ delivered to you.
We just require 2 Business days notice to order, prepare and deliver/cater.
Book today via order@nutmegandpepper.com or phone 0403800010.