This is an easy to make dip that tastes amazing and goes with most meat.... in our events we use Tzytzyki for all our skewers.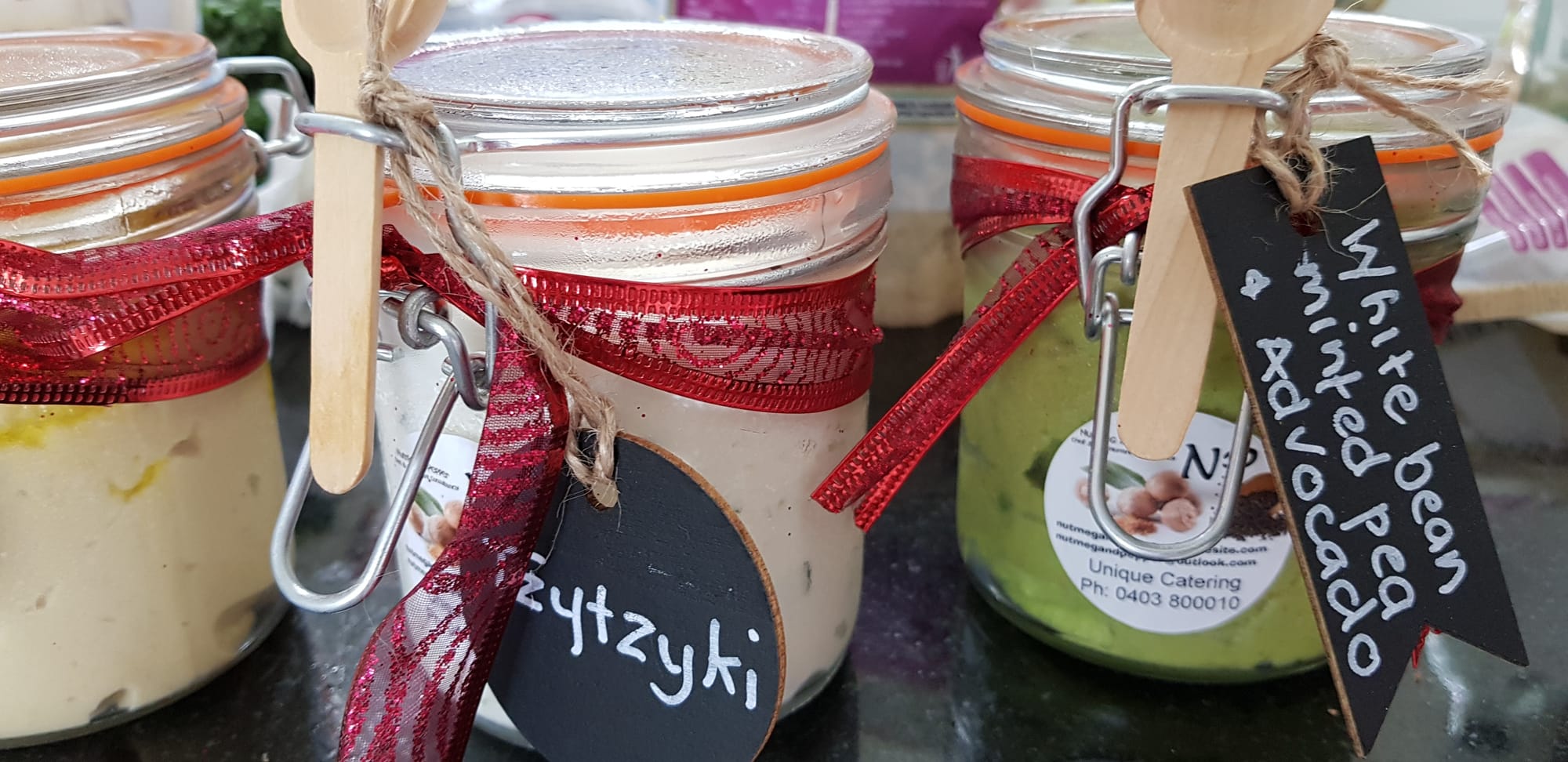 INGREDIENTS
1 Litre Organic Greek Yoghurt
1 Organic Lebanese Cucumber about 15cm in length
1 Organic Lemon
6 cloves Organic Garlic or 3 teaspoons of Organic Garlic Confit
Organic Pink Himalayan Rock Salt, ground
METHOD
Place the Greek Yoghurt into a Medium sized bowl.
Top and Tail the Cucumber then cut in half length-ways. Cut each half again in half length-ways and de-seed.
Using a fine grater. Grate the cucumber into the Greek yoghurt.
Cut the Lemon in half and squeeze the juice only into the yoghurt, mix through with the cucumber, adding in the garlic and ground salt to taste.
Serve with your Skewers of Meat, Lamb, Crackers or as you please.
Will last up to 4 days.